UPDATED: April 15, 2021
As more Americans become vaccinated for COVID-19 in the coming months, and the remaining restrictions on U.S. businesses, travel, and in-person schooling are finally lifted, what comes next? What developments can we expect to see in domestic politics and in our national economy as it recovers? And what opportunities and challenges lie ahead for investors and global markets?
These are some of the questions on tap for a series of three live webinars to be hosted by the Carroll School of Management on May 3, 5, and 7, 2021. Closely watched by news media will be remarks on May 5 by the president of the Federal Reserve Bank of Boston, Eric Rosengren.
Collectively titled "Post-Pandemic Trajectories: Politics, the Economy, and Global Markets," this virtual event series will kick off on Monday, May 3 at 11 a.m. ET with a fresh assessment of the domestic political landscape by Larry J. Sabato, political scientist and the founder and director of the University of Virginia Center for Politics. His newsletter and accompanying website, "Sabato's Crystal Ball," offers electoral forecasting for most major U.S. elections, including presidential, congressional, and gubernatorial races. He is also the editor of A Return to Normalcy: The 2020 Election That (Almost) Broke America, a post-election book by the Center for Politics released this month.
The second webinar in the series welcomes Rosengren, chief executive officer as well as president of the Federal Reserve Bank of Boston, on Wednesday, May 5. Rosengren, who has served as the Boston Fed's president since 2007, will present his perspective on what comes next for the nation's economy and monetary policy, among related topics.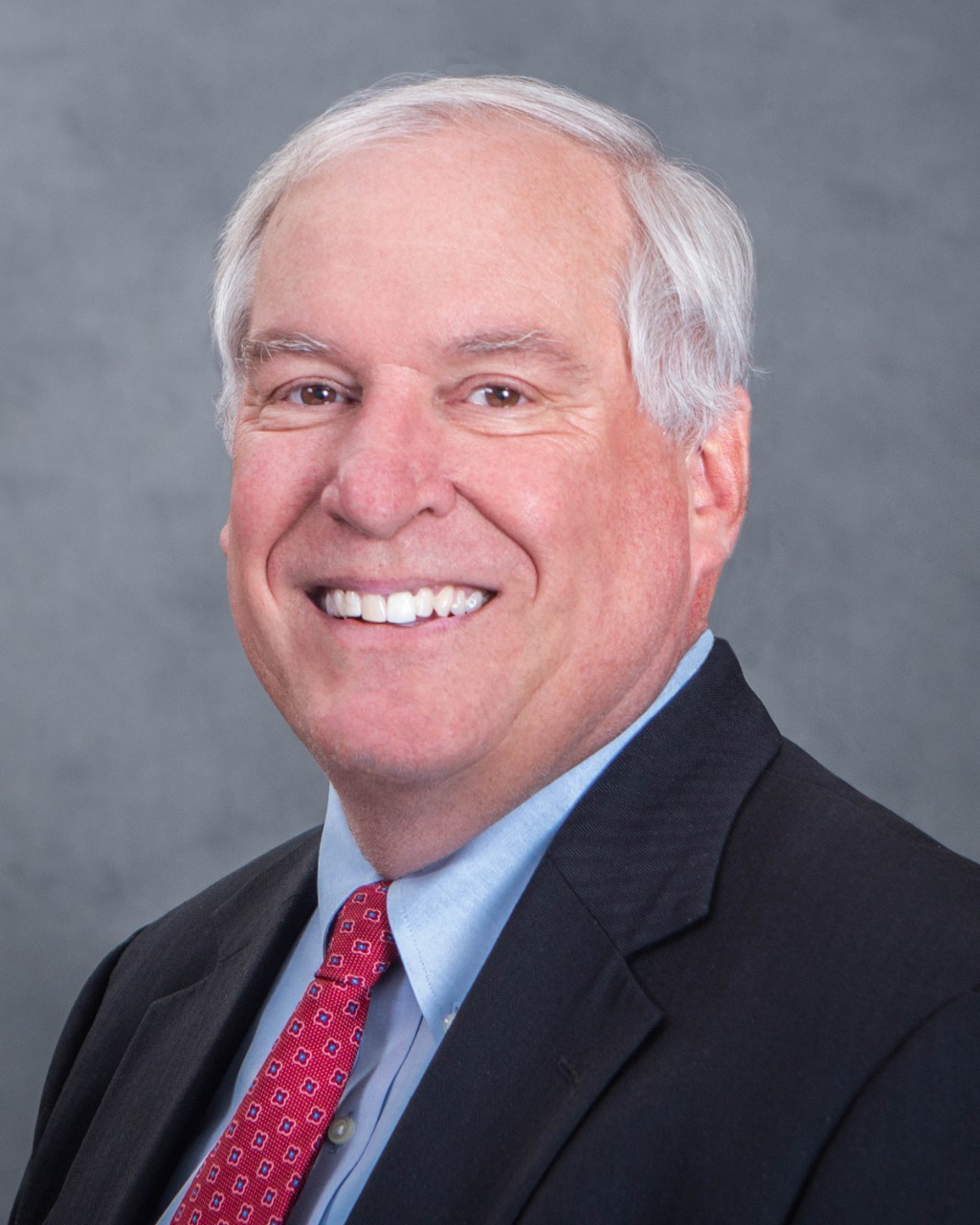 In remarks made on April 12, Rosengren expressed optimism about the near future: "It seems likely that the economy will grow rapidly this year," so long as COVID vaccines prove effective long-term. He predicted further that "over the next couple of years, we will see the unemployment rate falling back to pre-pandemic levels, with significantly improved labor-force participation rates." At the same time, the Fed President acknowledged inequities on this path to recovery. Noting the disproportionate impact the pandemic has had on specific industries as well as minority and low-wage workers, parents of young children, and women in particular, Rosengren called on lawmakers to "examine some of the problems brought to the forefront over the past year ... to ensure we are rebuilding an economy that works for all Americans."
To wrap the series on Friday, May 7, Boston College alum and CNBC finance and technology reporter Kate Rooney '13 will guide a panel of knowledgeable finance experts as they expand the conversation beyond the nation's borders, to discuss what's on the horizon for investors and global markets in the months and years ahead. Among the panelists will be Richard Bernstein, chief executive officer and chief investment officer, Richard Bernstein Advisors; and Tony Pasquariello, global head of hedge fund coverage for the Global Markets Division of Goldman Sachs.
This is the second live webinar series to be hosted by the Carroll School of Management. In June 2020, the Carroll School pivoted in response to the global health and economic crisis caused by COVID-19, and presented "Navigating Financial Turbulence in Challenging Times," in lieu of Boston College's annual in-person Finance Conference. These webinars drew 1,000 participants and featured former U.S. Ambassador to NATO Nicholas Burns '78 and Marc Seidner '88, CIO for Non-traditional Strategies at PIMCO, among other prominent figures. A full recap and recordings of the 2020 Carroll School Webinars are available online.
Registration for the upcoming series is currently open to all interested participants at no cost. Attendees will be invited to participate in live Q&A sessions with the featured presenters at the conclusion of each 60-minute session, and are encouraged to engage with the Carroll School in a live Twitter thread during each webinar, using the hashtag #CSOMwebinars2021.
---
—Leslie Ganson, Carroll School News