Two Carroll School alums achieve Uber success—and return to the Heights
UPDATED: April 13, 2021
Late one Tuesday night in Ignacio Hall 55A, then-senior Nick Rellas '12 went into the kitchen looking for a beer, yet was met with an empty fridge instead. Frustrated, he texted his friend and former classmate Justin Robinson '11, "Why can't you get alcohol delivered?"
From this text, Rellas and Robinson were inspired to create software that streamlines the alcohol delivery process to consumers from their smartphones. In 2012, together with Cory Rellas (Nick's cousin), they co-founded Drizly, a Boston-based alcohol delivery service operating in 180 markets across 30 states and select Canadian locations. In February, Uber announced its plan to acquire Drizly for $1.1 billion.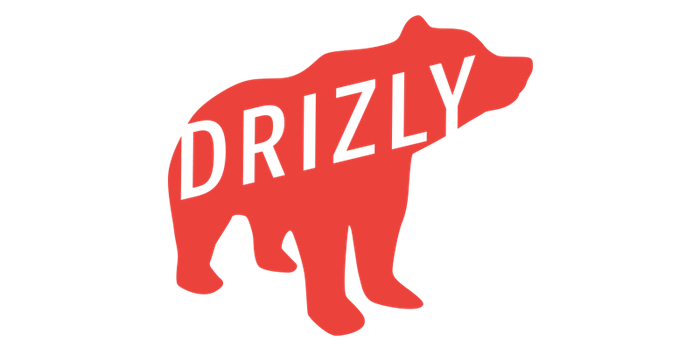 Drizly took shape when Rellas reached out to John Gallaugher, an information systems professor and then co-advisor to the Boston College Venture Competition—which was later revamped and brought under the auspices of the Edmund H. Shea Jr. Center for Entrepreneurship. 
Rellas told The Heights a few years ago that the two originally aimed to compete in the BCVC competition for the chance of winning $10,000 in seed funding. Yet he and Robinson had to shift plans once they learned that BCVC could not accept a team dedicated to alcohol delivery. They then dove into market research, gaining experience in liquor distribution and learning alcohol regulation laws. Working with lawyers, Rellas and Robinson were confident that they would be able to safely and legally deliver alcohol through their new startup. The big break came when Drizly received $4.75 million in seed funding and $13 million in series-A funding led by Polar Partners.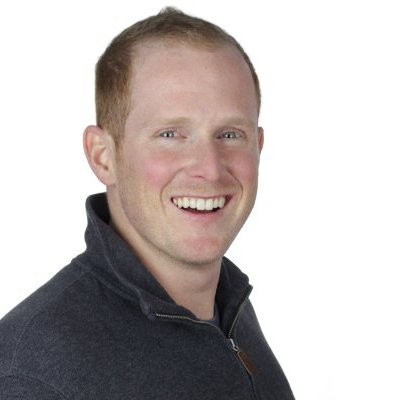 Since their recent success, Rellas and Robinson have returned to Boston College to help support and encourage like-minded entrepreneurs.
In September 2020, the Shea Center hosted its first-ever, startup case-study competition with Drizly as its sponsor. Robinson and another CSOM alum, Drizly's product manager Sofia Papastamelos '13, worked closely with the Shea Center to provide student participants with a real startup scenario to tackle. The first-place winners of the competition received a first-round interview with Drizly and a $500 prize.
Robinson commented: "I was impressed with the student's creativity, professionalism, and enthusiasm for problem solving . . . . We were blown away by the quality of the work these BC undergrads put out there." Maggie Yan '22, who serves on the Shea Center's student executive team, Start@Shea, has said their hope is that Drizly's participation in this case competition will encourage other startups to sponsor similar Shea Center competitions in the future.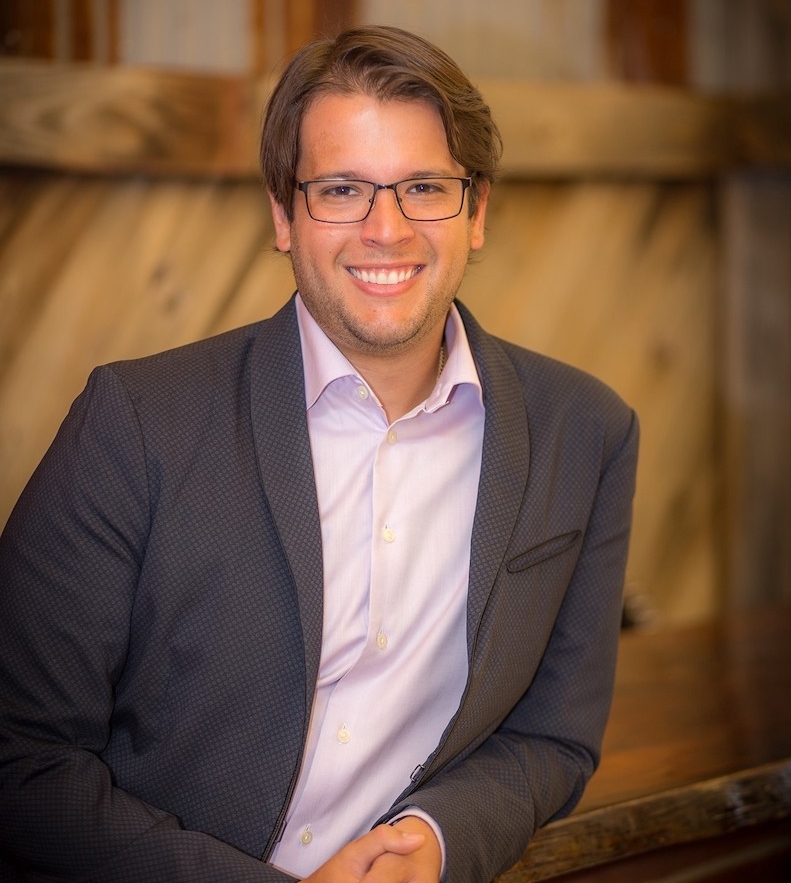 In late February of this year, Rellas also made an appearance at a Shea Center event—on Zoom with an Entrepreneur, the digital substitute for the in-person Lunch with an Entrepreneur networking event. Rellas spoke with current students about the origins of Drizly, his obsession with technology and regulated industries, the struggles of learning how to be a manager, and the importance of self-sufficiency. He encouraged attendees to have unyielding faith in their ideas; to build a story around themselves and their product; and to learn from their mistakes.
"When we started, there was this one comment that Justin and I would say to each other all the time, which was 'This has to happen,'" Rellas told students on the Zoom webinar. "So I would say that my story thus far has been punctuated by feelings of inevitability." 
Nearly a decade later, the duo's dedication to the inevitability of Drizly's success has paid off—to the tune of $1.1B from Uber. As for Rellas and Robinson, they are already at work on new, and independent, entrepreneurial pursuits. Robinson co-founded Lantern (described as Drizly's sister company) in 2019. Rellas, who stepped away from his role as Drizly CEO last August, has recently launched an L.A.-based fashion company called East of Eden.
Robinson also made headlines recently for his monetary contributions to SSC Venture Partners, a seed fund and accelerator program for startups coming out of Boston College. And he will be appearing at another Shea Center event soon, as the keynote speaker of a virtual fireside chat on April 28 at 6 p.m. Eastern. Winners of the 2021 Strakosch Venture Competition will be announced at the event as well.
---
Isabella Kehl '23 is a publications assistant for Carroll School News. She studies political science at Morrissey College of Arts and Sciences.