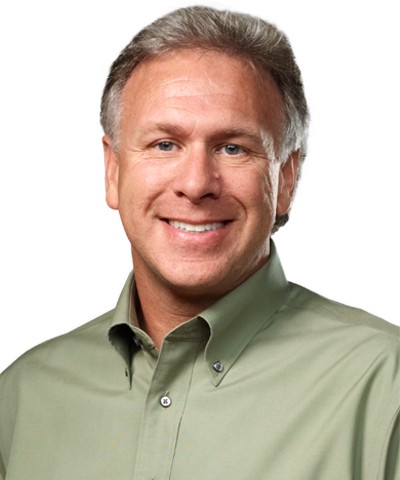 Phil Schiller '82, longtime Apple executive, topped Forbes' list of "The World's Most Influential CMOs" in 2020. The magazine decided on the top 50 marketing executives based upon data reflecting brand performance, industry and internal influence, and personal influence. Nearly one-third of CMOs on the list came from tech.
In a year marked by extraordinary challenges, Forbes also took into consideration CMOs' impact on their "corporate, industry or community response to the Covid-19 pandemic and the racial justice movement." Schiller was instrumental in orchestrating Apple's Worldwide Developers Conference last June, a fully virtual event that received widespread praise for its execution as well as its cost-free access for millions of developers around the world. Forbes also noted Schiller's role in the launch of a more affordable iPhone and the company's partnership with Google on new technology for COVID-19 contact tracing. 
Forbes' first-place recognition followed Apple's announcement in August that Schiller would be stepping down from his role as senior vice president of Worldwide Marketing, though he is staying on board at the tech giant (where he's worked since 1987) as an Apple Fellow, continuing to oversee the App Store and Apple Events.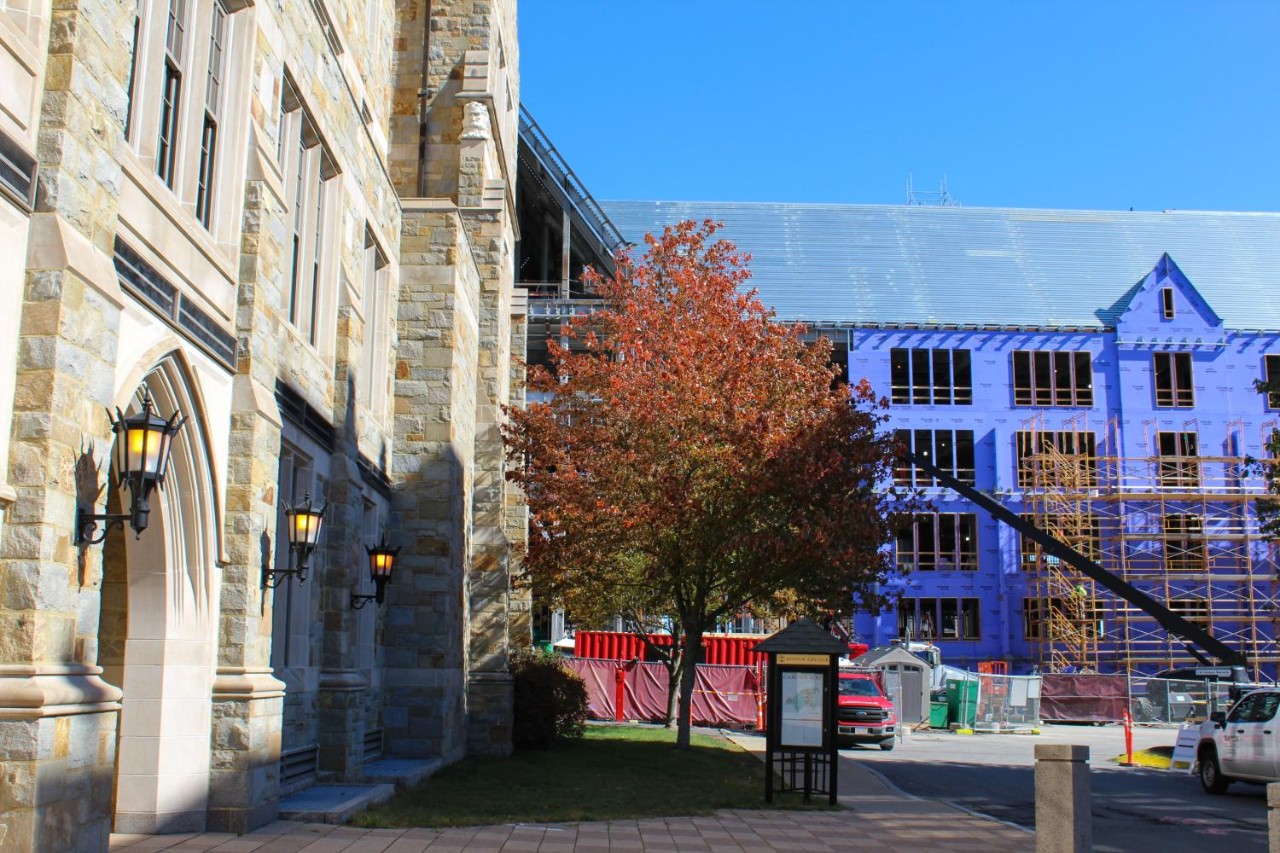 A BC Trustee, Schiller is the lead donor and namesake of Boston College's Schiller Institute for Integrated Science and Society, an interdisciplinary hub for research and teaching at the intersection of the sciences, technology, public health, and innovation. In fall 2021, the Schiller Institute will take up residence in a new 150,000-square-foot science facility currently under construction adjacent to Fulton Hall, where it will be neighbor to the Edmund H. Shea Jr. Center for Entrepreneurship—a nod to the critical role that entrepreneurship plays in the success of any scientific or technological venture. 
---
— Leslie Ganson, Carroll School News