Information Systems professor hosts new podcast on AI and business
How many companies succeed with artificial intelligence? Just 11 percent, according to a survey conducted by Professor of Information Systems and William S. McKiernan '78 Family Faculty Fellow Sam Ransbotham and his team at MIT Sloan Management Review's Artificial Intelligence and Business Strategy Big Ideas initiative, where Ransbotham is also a guest editor. Given the hype around AI, their finding begs a follow-up question: What are those companies doing right?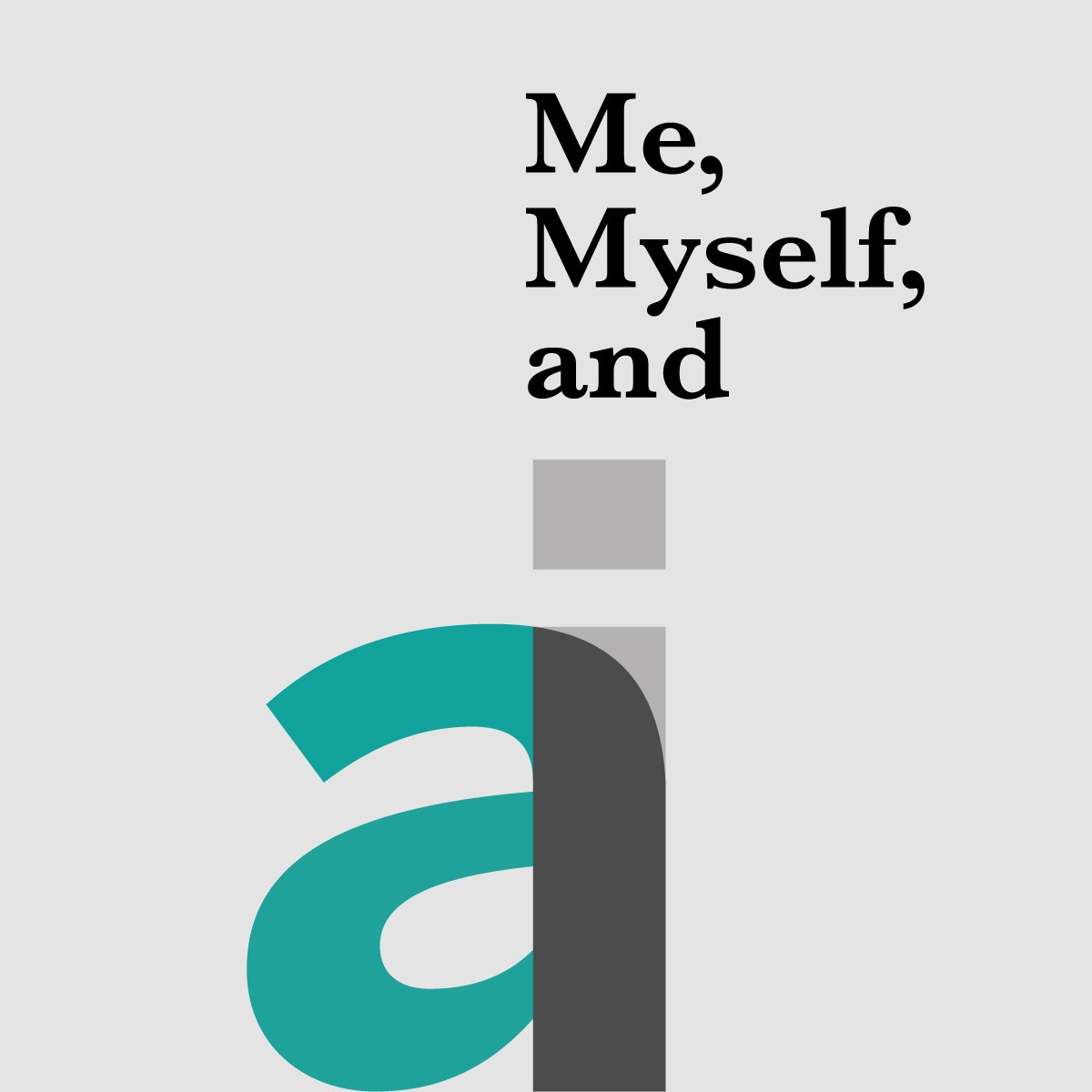 As co-host of a new podcast produced by MIT SMR and Boston Consulting Group, Ransbotham talks to leaders who've achieved big wins with AI, hearing firsthand how they did it. The show, called "Me, Myself, and AI", released its first two episodes on October 20 and has garnered five-star reviews on Apple Podcasts. In 20-minute installments, Ransbotham and his co-host, Shervin Khodabandeh of BCG, interview experts from Walmart, Humana, DHL, Porsche, H&M, and the World Economic Forum, unpacking the challenges they encountered while implementing AI at their companies.
How did Walmart's vice president of machine learning, who came to the $500 billion superstore chain from Silicon Valley, track the purchasing journeys of in-store customers without the quantifiable metrics that online retailers rely on? What creative workaround did Humana's senior vice president of enterprise data and analytics come up with to leverage patient data without violating privacy laws? The first two episodes of "Me, Myself, and AI" reveal that successful companies recognize the limits of AI as well as its potential. And they apply just as much innovative energy to overcoming the pragmatic hurdles that stand in the way of implementation as they do to the algorithms themselves. 
Each episode wraps with the co-hosts debriefing on their big takeaways from the conversation. More often than not, their commentary points to a somewhat counterintuitive aspect of AI: its dependence on human creativity and ingenuity to succeed. Concluding Episode 2, Ransbotham quips, "It gave me a lot of hope that humans will be around for a bit."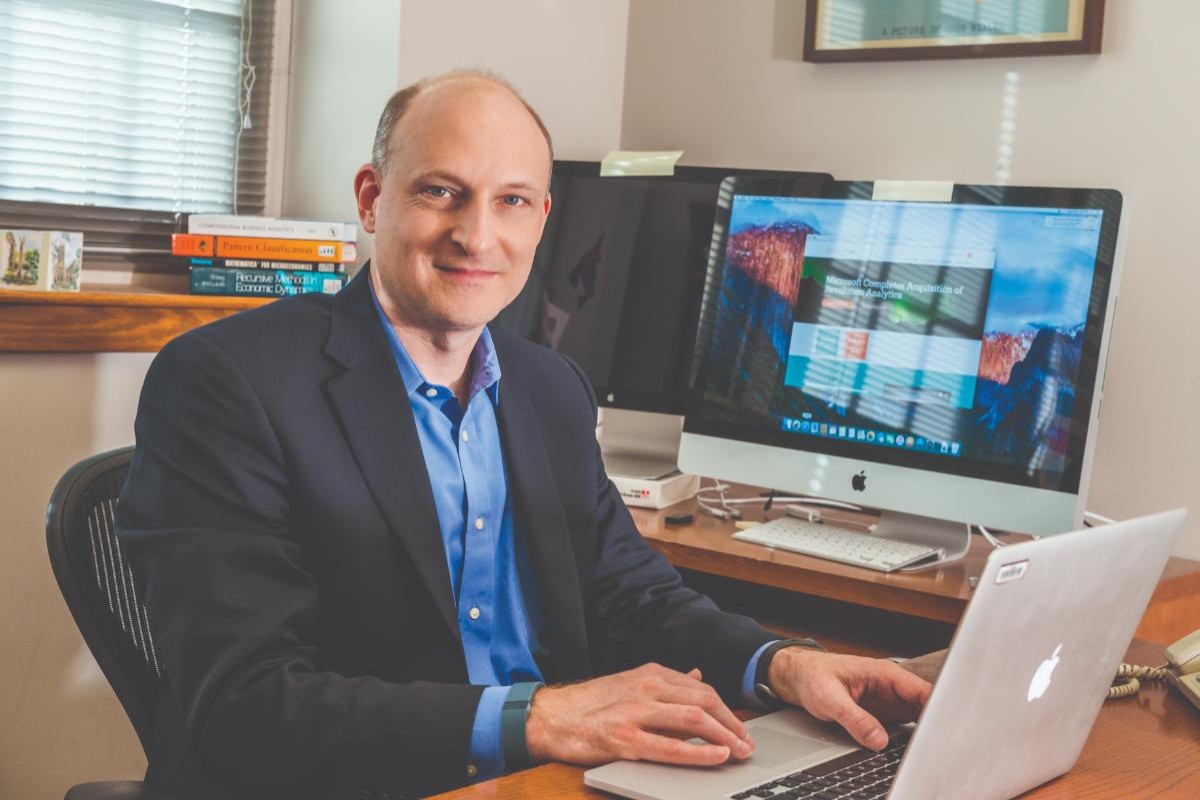 Ransbotham has been a member of the Information Systems Department at the Carroll School of Management since 2008, and teaches courses in AI and data analytics for both undergraduate and graduate students. His graduate course in data analytics is the final requirement in a three-course sequence at the heart of MBA students' core curriculum. He also teaches Machine Learning and Artificial Intelligence, an elective taken by undergrads concentrating in Information Systems as well as Business Analytics, the latter of which is the third most popular undergraduate concentration at the Carroll School. Information Systems faculty collaborate closely with the Business Analytics Department, newly renamed last summer to emphasize the school's cross-disciplinary focus on this emerging field in management. 
"Me, Myself, and AI" is currently available for download on Apple Podcasts (where it's ranked in the top 50 technology podcasts) as well as other major platforms including Spotify, Stitcher, and Google Podcasts. MIT SMR is offering listeners who rate the show on Apple Podcasts free access to a collection of their most popular articles on AI for a limited time. 
— Leslie Ganson, Carroll School News