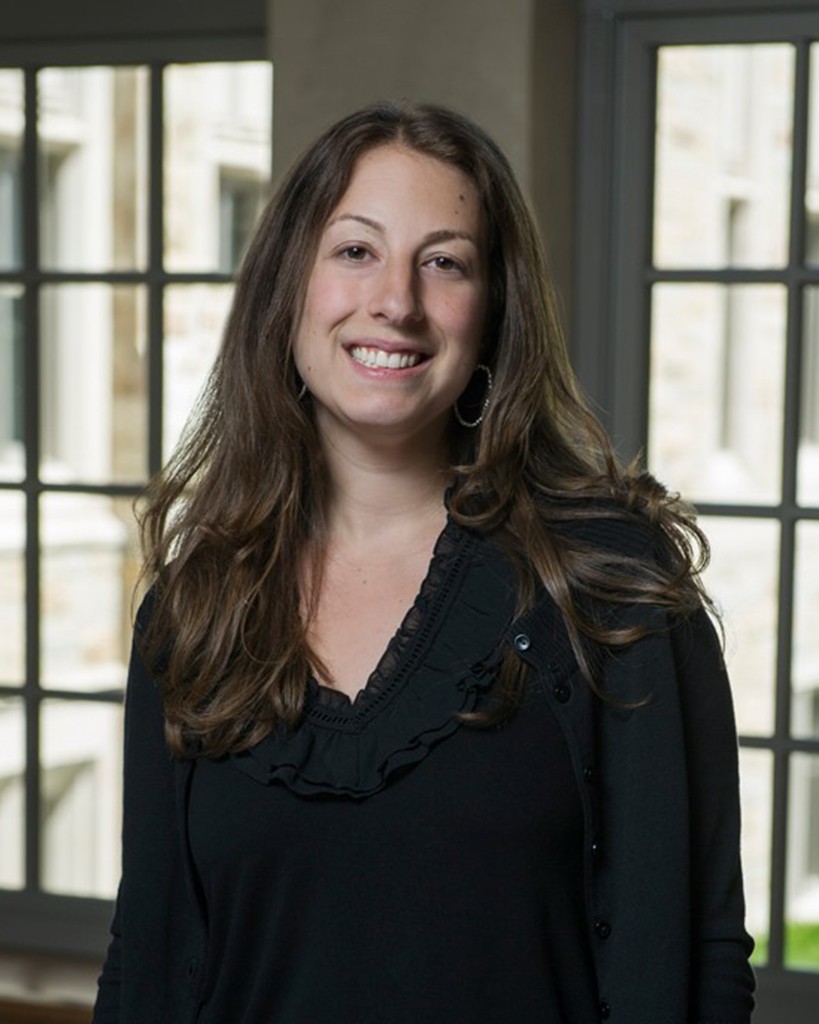 Reopening schools in the wake of COVID-19—whenever that happens—will require unprecedented collaboration among community leaders to rally support for school principals, according to this opinion piece in Education Dive co-authored by Jenne Colasacco, executive director of the Lynch Leadership Academy at Boston College.
Colasacco and her coauthors warn of learning gaps caused by months away from the classroom and the possible long-term effects on student achievement—including lower earnings and higher unemployment rates decades down the road. To limit these impacts, the authors argue, "we must invest in the people who know students best—principals and their teacher teams." Civic and district leaders will have to partner with nonprofit and philanthropic sectors to ensure principals have the resources they need to reopen effectively, they say.
The article points to creative ways that principals can recover lost time, from extending school days to offering weekend supports, and suggests "disaster response" strategies to tailor aid appropriately for individual schools and districts. But every tactic underlines the bigger point: a principal-led path toward crisis recovery still requires collective effort.
The Lynch Leadership Academy is a thriving collaboration between the Carroll School of Management and the Lynch School of Education and Human Development at Boston College. The organization, which Colasacco leads, fosters a network of high-performing principals and school leaders working to reduce inequity and improve student outcomes in Boston and surrounding districts. 
Other contributing authors to the piece were Heather Y. Anichini, CEO of the Chicago Public Education Fund; Jennifer Stern, CEO of Great Minnesota Schools; and Anne Wicks, who directs the Education Reform Initiative at the George W. Bush Institute.