A venture capital duo that came together on the Heights has landed on the prestigious Forbes "30 Under 30" list. Ivan Alo and LaDante McMillon are the founders of New Age Capital, a seed-stage venture fund with a mission to support African-American and Latino tech entrepreneurs aiming to solve real-world problems.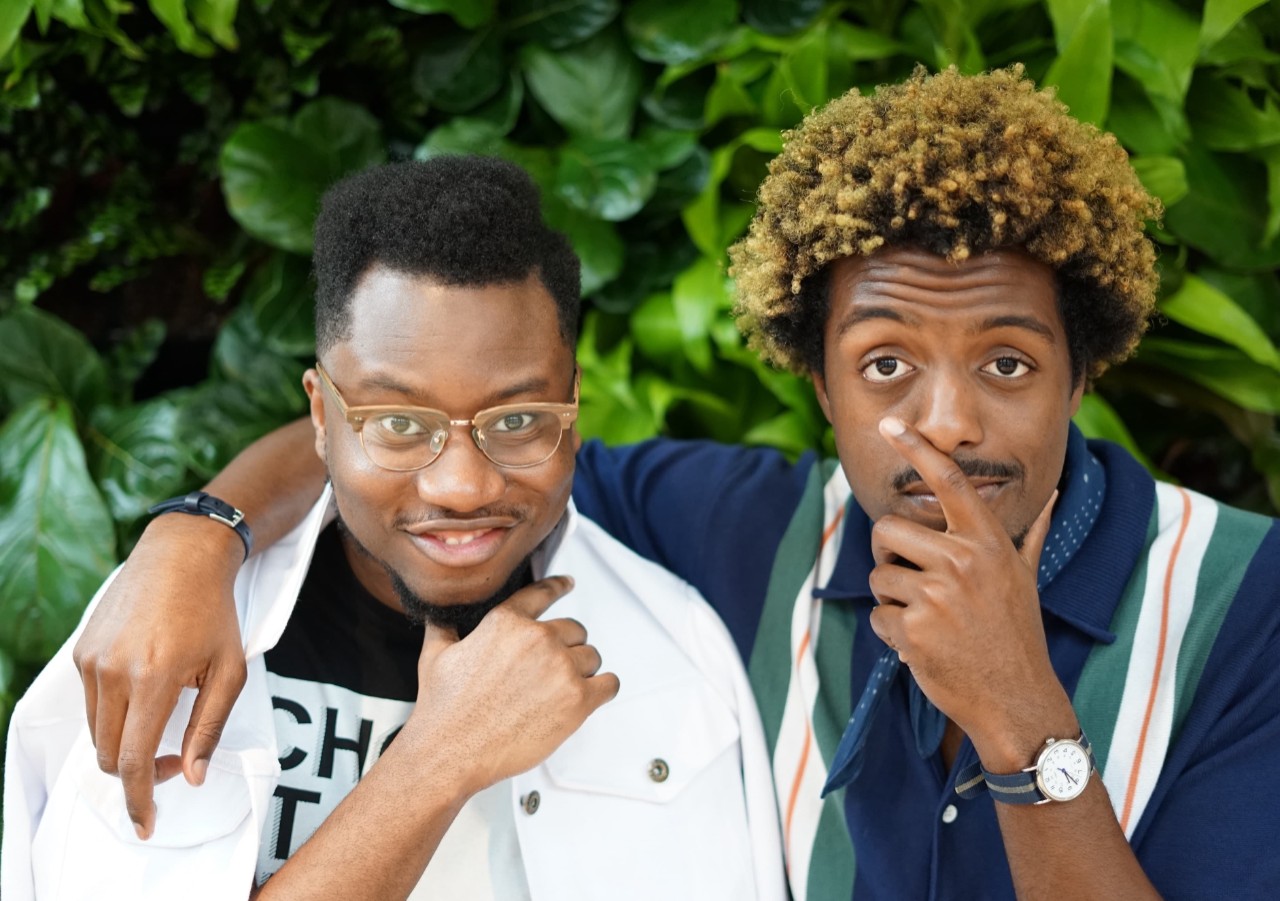 Both young men graduated from Boston College in 2012. Alo studied finance in the Carroll School of Management, while McMillon studied communication in the Morrissey College of Arts and Sciences. As undergraduates, the pair bonded over "education, music, entertainment ... and other dope [stuff]," they wrote in a blog post.
After some success in real estate and documentary filmmaking, Alo and McMillon collaborated on an app intended to democratize financial literacy. That experience immersed them in the New York City tech world, where they noticed something missing: "People who looked like us starting companies," they recounted in the blog. "We knew a plethora of dope Black and Latino entrepreneurs with brilliant minds, amazing ideas, and incredible hustle, but they couldn't find the money to even test their ideas. We're no Neil deGrasse Tyson, but the math didn't add up."
With help from Lightspeed Venture Partners, Alo and McMillon launched New Age Capital in 2016 to address that glaring paucity of people of color in the startup scene. By the time Forbes caught wind of New Age, the team had deployed half a million dollars into a portfolio of 12 companies that are solving problems in health care, transportation, the arts, cosmetics, the court system, and other areas.
For example, Dollaride connects residents of urban transit deserts with a network of commuter vans; Court Buddy matches users with trusted attorneys that meet their budget; and The Coven provides workspaces for women, as well as transgender and nonbinary people.
Beyond the companies they work with directly, Alo and McMillon also promote entrepreneurs of color in a video interview series they produce, Chop'n It Up.
"We're excited and grateful" to be featured in the Forbes list, Alo and McMillon write of the announcement. "We're more focused than ever on supporting the best Black and Latino entrepreneurs of the next generation."
A third Boston College alum, Bryan Patenaude, Morrissey College '12, landed on the Forbes list as well. Patenaude is a health care economist who studies the most effective disease interventions.
All images via New Age Capital.
—Patrick L. Kennedy, Morrissey College '99