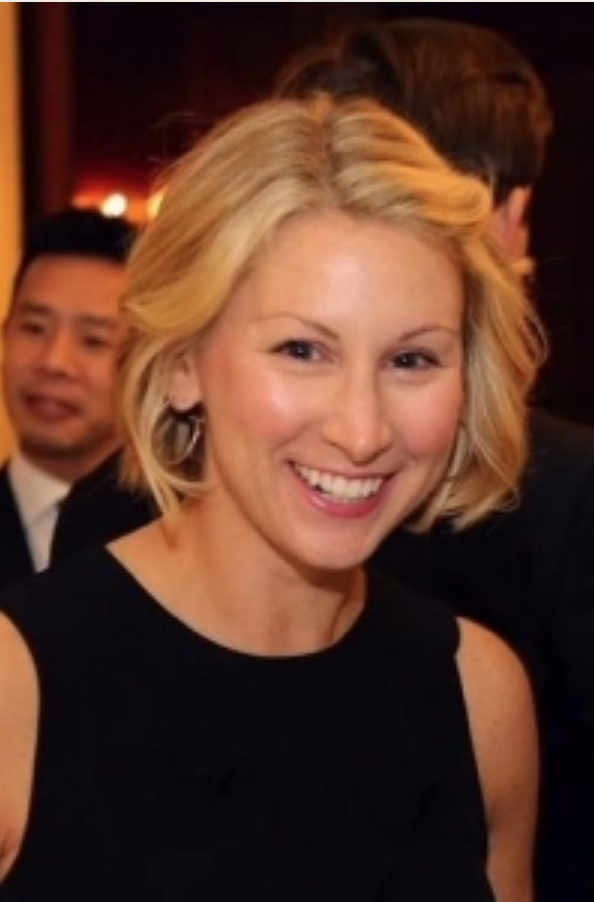 Sighted in the New York Business Journal recently was an interview with Christina Bechhold '07, co-founder and managing director of Empire Angels in New York, a venture capital firm that specializes in tech startups launched by millennials.
The Journal named Bechhold, in January, as one of 79 "Women of Influence" in the New York City area. The Q&A with her appeared under the voluble headline, "3 things to know about Christina Bechhold, co-founder of Empire Angels: She's tenacious, responsive, and admires Warren Buffett."
Among other questions, the Carroll School alum was asked about the person who has influenced her more than any other. It was emphatically, "My mother—a trailblazing medical oncologist who somehow managed to be home to cook dinner every night of my childhood." She addressed her "philosophy as a mentor," saying: "Be responsive. I'll speak with any female entrepreneur who reaches out to me and I'll always answer her emails."
Bechhold—who, in fact, majored in philosophy in addition to her concentration in finance—was also asked what advice she'd give to her younger self.
"Take more risks," she said. "Say yes to the job in another country, always raise your hand, and even go on the date you're not so sure about!"
Bechhold doesn't have to venture far to reflect on these and other matters with another Carroll School graduate. Her co-founder at Empire Angels is Graham Gullans '07, who earned his degree in finance and information systems. The two Eagles founded their company in 2012.
---
Photo originally appeared in New York Business Journal