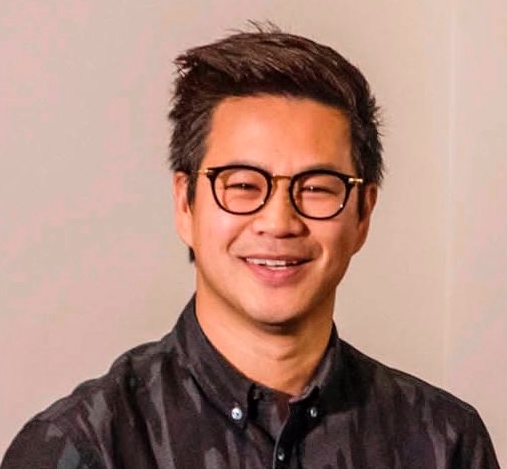 Marvin Chow '95 is the senior director of marketing at Google, Inc., so you'd expect him to extol the virtues of Big Data. But Chow returned to the Heights earlier this year not just to praise data but also to bury the notion that data alone can give human beings all the answers they need.
For one thing, the Carroll School graduate told a packed audience in the Heights Room on March 16: "It's not how much data you collect. It's what you do with the data you collect."
He gave some examples of how Google is helping people extract value and insights from search engine data, including with Google Trends. Among other uses, the online search tool has made it possible to get a clearer picture of how a candidate is faring in a campaign for public office, based on the percentage of searches he or she has garnered during specific segments of time.
Chow also made it clear that people will have to go far beyond online searches to grapple with the most profound questions that life throws at them.
"It is one thing to have the online tools, but to give people a sense of meaning and a sense of where they belong in the world—that is the great benefit of a place like Boston College," said the Google executive, who earned his bachelor's in Marketing and Information Systems at the Carroll School.
Chow spoke at Boston College's second annual Advancing Research and Scholarship Day. This year the conference addressed the theme of Big Data, the now-ubiquitous term for the lightning-fast processing of colossal data collections.
At the end of the day, University President William P. Leahy, S.J., presented Chow with a Distinguished Alumni Award, honoring his success in helping to spread the benefits of Big Data. "There is a lot of data, but we need people to analyze it, interpret it, and to use it to do good in the world," Father Leahy said.
---
Photo by Gary Wayne Gilbert