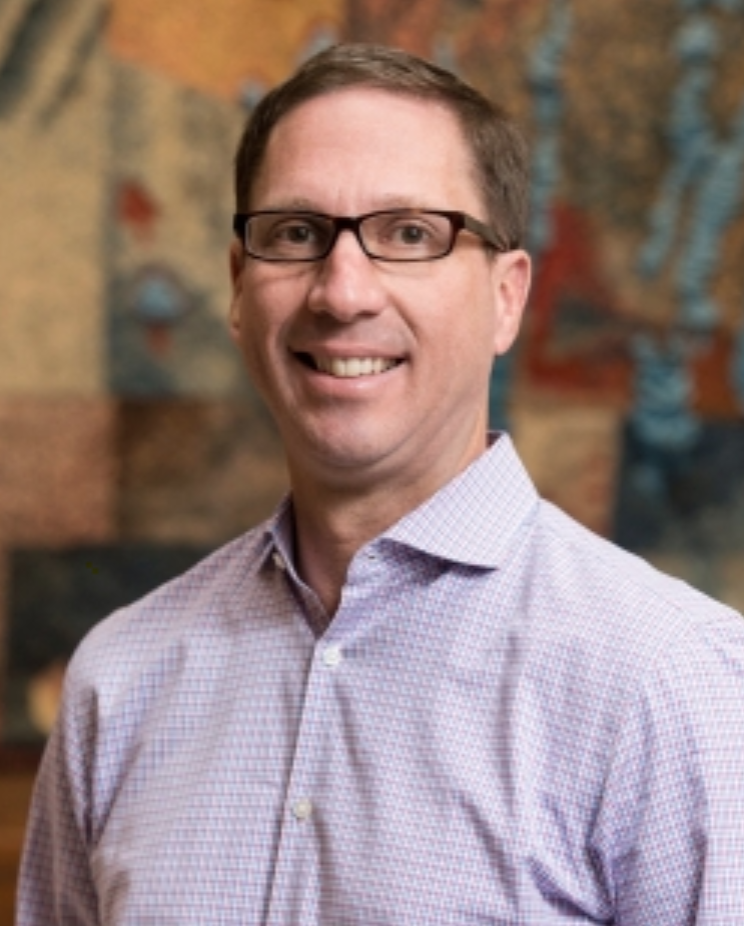 Brian Harrington '89 recalls that as a marketing student in the late 1980s, he became fascinated with the most fundamental questions about consumer behavior: "Why do people choose some brands over others? Why do people buy?"
Fast forward to 2012: Harrington joins Zipcar, the world's leading car-sharing network, as executive vice president and chief marketing officer in charge of global marketing efforts.
Fast forward again to the 2016 spring semester: After leaving Zipcar, Harrington becomes the first Entrepreneur in Residence of the Edmund H. Shea Jr. Center for Entrepreneurship at the Carroll School.
Officially launched in November, the Shea Center aims to "integrate entrepreneurial thinking into the educational and formational experience of undergraduate and graduate students throughout Boston College," according to a mission statement. Its executive director is Jere Doyle '87, a serial entrepreneur who also advises executive teams and CEOs on how to develop their companies.
A key part of Harrington's role is to mentor students who have entrepreneurial ideas and, in some cases, have already begun developing a startup business. "My job is to both support and challenge students" who meet with him to discuss these ideas, said Harrington, whose concentrations were marketing and finance at what was then known simply as Boston College's School of Management.
The Carroll School alum added that he is helping students grapple with questions such as, "Is it viable? Is it scalable? Is it something that's fundable by investors?" But he said the most basic question he puts to them is: "What problem are you trying to solve?"
Among other past roles, Harrington's professional experience includes co-founding a startup, I'm in!—a website for helping small groups, usually friends, plan leisure trips together. "A lot of what I could pass on to students is the experience of going from nothing to something," starting a business from scratch, he said. "I'm sharing both the successes and failures, and the painful decisions that often need to be made."
Doyle said that the "consistent mentoring" provided by Harrington will prove invaluable. He added that the Shea Center plans to expand the Entrepreneur in Residence program by bringing in more entrepreneurs from a broad mix of industries.  
---
Photo by Christopher Soldt