Economics and International Studies
One of my best semesters thus far has been the one spent in Hong Kong. This past fall, I studied abroad at the Hong Kong University of Science and Technology, a melting pot of cultural identities, where local and international students exchanged ideas and thoughts with passion, creativity, and innovation. HKUST is a largely STEM, research university, but also has a strong business program and classes are rigorous but rewarding. I took four classes - Organizational Behavior, Enjoyment of Classical Music, Economic Development and Growth, and Hong Kong's Economy. The latter two classes had research-intensive, team-based components , but overall, the ways in which I was challenged and encouraged to grow in my personal appreciation and knowledge of various economies and the intersection between social impact and business made it all worthwhile.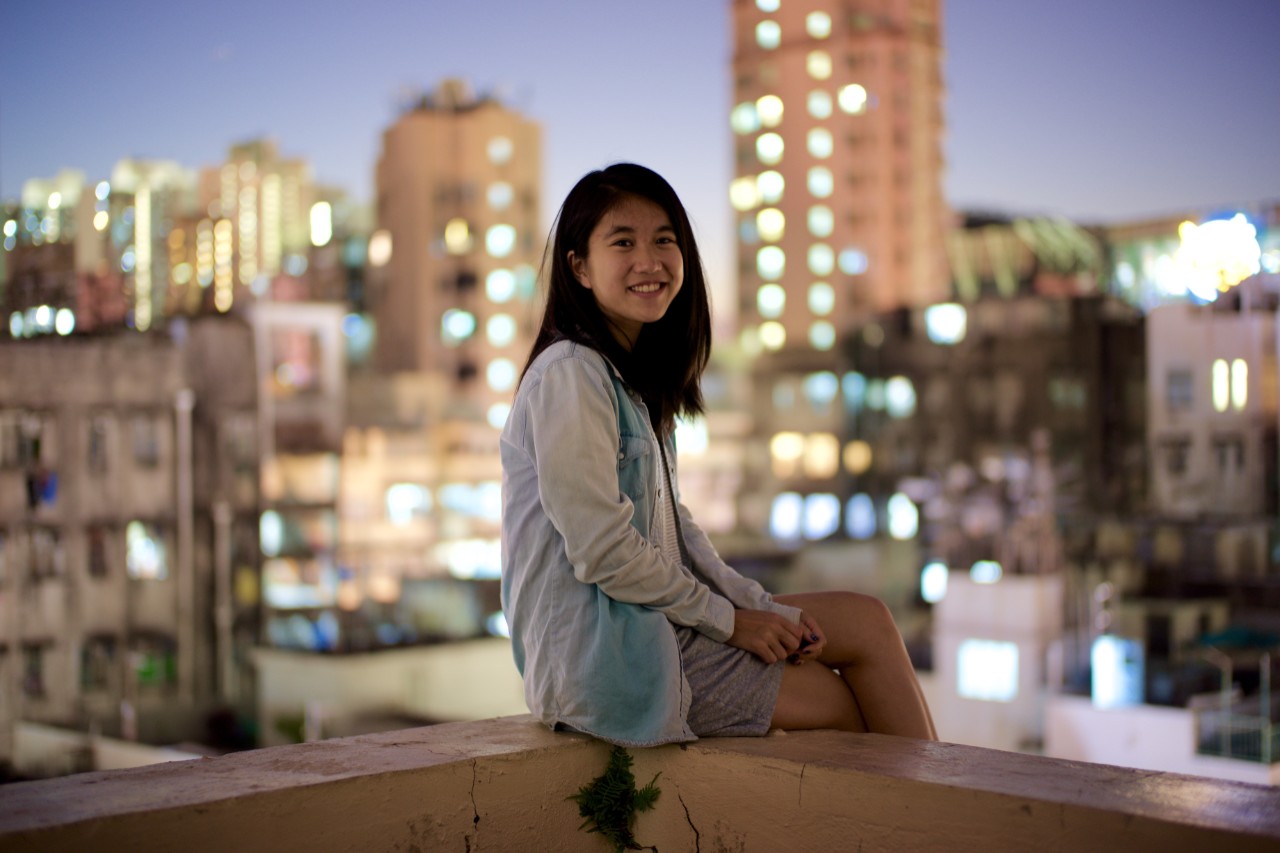 Beyond the classroom, my favorite experience was being able to meet friends from all over the world, local and non-local, exchange and full-time, and spend time together exploring the urban and natural landscapes of Hong Kong on different hiking adventures and tasting the international cuisines offered in the city. On campus, I had the opportunity to help some newly-made friends compose content on their start-up company's Kickstarter page. Through these experiences, I was able to learn bits and pieces of what life was like not only in Hong Kong, but in countries across the world, as well as share some of my own stories. During the period I was abroad, I was able to have many candid conversations about the 2016 US presidential election, politics abroad, and the ongoing political strife between Hong Kong and Mainland China. Hong Kong broadened my horizons; I always knew how big and diverse the world was, but experiencing it in the microcosm of my interactions while abroad made me really feel the enormity yet interconnectedness of our world. The prospect of working abroad and the thrill of continuing future travels are two new things that drive my passion today. 
Personally speaking, growing up as an American-born Chinese, I was neither fully Chinese nor fully American, but somewhere along the spectrum of the two. Going to Hong Kong, the birthplace of my parents, was like finding missing pieces to the puzzle that is "Claudia"- pieces I never knew I really had or needed. It's hard to qualify what these pieces are - they certainly aren't simply those associated with eating Chinese food, learning the Chinese language, or enjoying Chinese entertainment. Rather, the whole is greater than the sum of its parts as the puzzle's picture is now more complete but all the more growing. To those who are still on the fence about taking a semester or year away from the comfort of home, my answer is "go." Don't go as others have gone but make it your own and in your adventures and experiences, with companions and in solitude, find new places to appreciate and new parts of you to love.