Agape Latte
Agape Latte is a national faith storytelling series founded at Boston College by the C21 Center and Campus Ministry. Through the Agape Latte college and high school Partnership Program, Agape Latte has now spread to over 50 campuses nationwide. 
It's a Wonderful Life
Karen Kiefer

Karen Kiefer, director of the C21 Center and Agape Latte, shares her story about guardian angels, unwrapping our worth, and celebrating that 'It's a Wonderful Life'.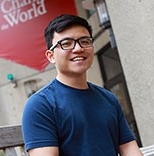 'Where do I belong?' My family's immigration story. 
Fr. Quang Tran, S.J.

Fr. Quang Tran, S.J. called New Orleans home after his family emigrated from Vietnam. He shares how his family history and shared stories helped him to find home wherever he went.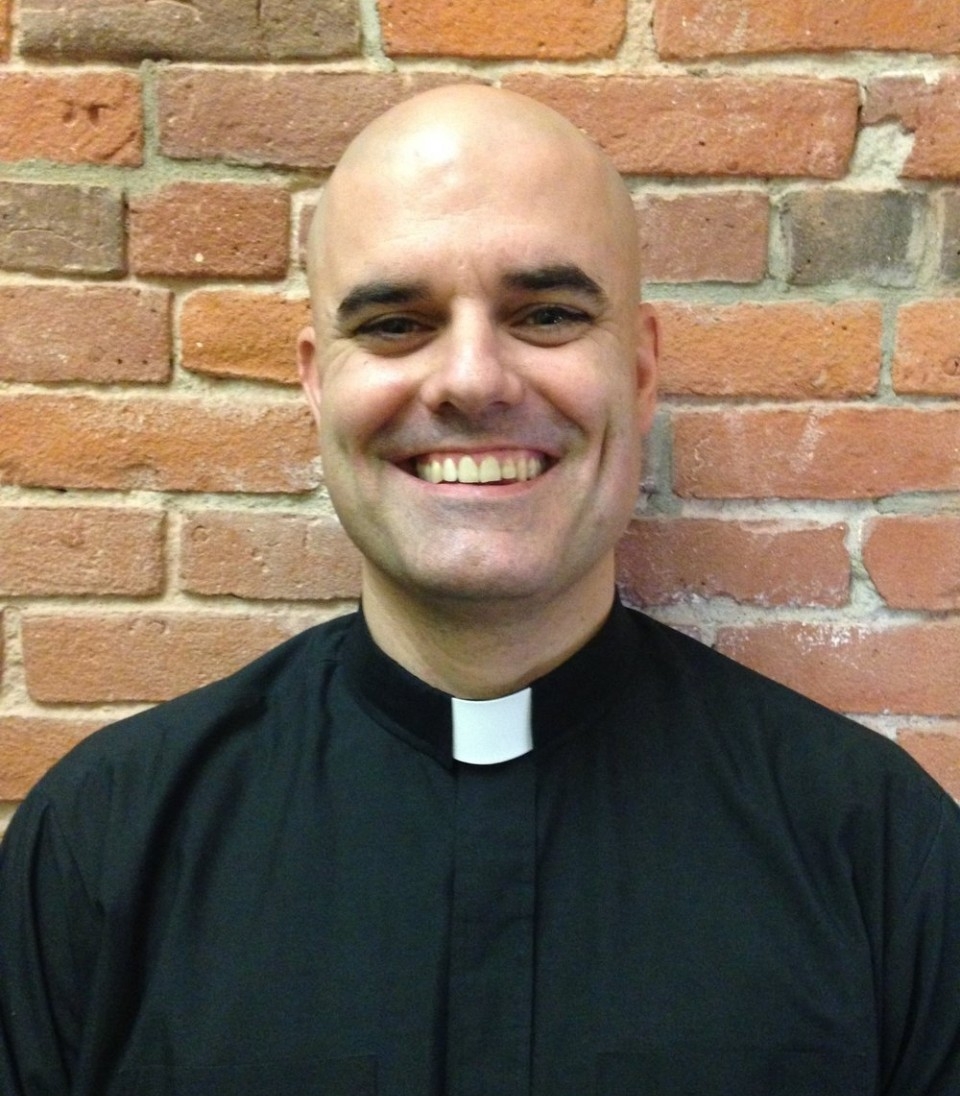 Pay Attention to the Possibilities
Fr. Pat Nolan, S.J.

How did Fr. Pat Nolan, S.J. decide to leave his career path in the sports marketing industry in New York to become a Jesuit? He shares his story of how paying attention to the possibilities in front of him changed the course of his life.