This issue of C21 Resources magazine, "Faith in Action Around the World," is a collection of articles that offers an introduction to global Catholic organizations, leaders, and changemakers. It honors the countless people who serve others around the world, and offers insights and perspectives on how our Catholic faith continues to inspire lived vocations. May this issue inspire you to share your faith with and for others. "Go forth and set the world on fire" (St. Ignatius of Loyola)!
Information Referenced in This Issue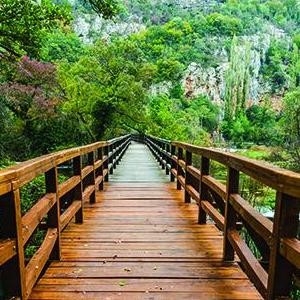 Bridge Building across the World Church - Kristin E. Heyer (pages 4-5):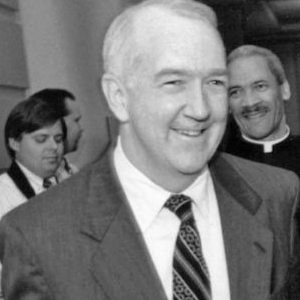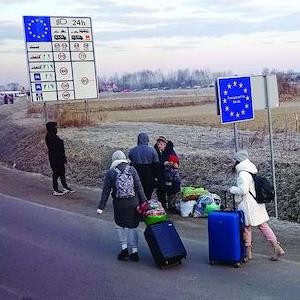 Prayer for Ukraine (page 18-19):
The home pages of the organizations profiled in this issue provide information and stories on how each is supporting relief efforts in Ukraine.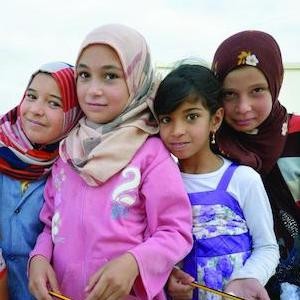 Changing Lives and Futures - Terri R. Miller (pages 28-29):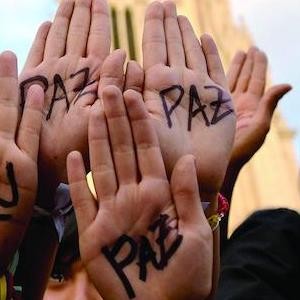 Catholic Peacebuilding: The Best Story Never Told - Gerard F. Powers (pages 30-31):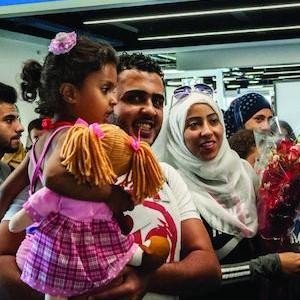 The Community of Sant'Egidio: For Prayer, the Poor, and Peace - Fr. Robert P. Imbelli (pages 32-34):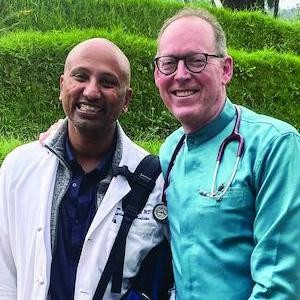 In Memoriam - With Love and Tears: My Memories of Dr. Paul Farmer - Dr. Sriram Shamasunder (page 36-37):
Partners In Health
C21 2018 event, Accompaniment in Practice, with Dr. Paul Farmer: