About
The Journalism minor at Boston College is an interdisciplinary program that brings the liberal arts into direct, ongoing conversation with the wider contemporary world. Open to undergraduates from all across the university, the program is designed expressly as a minor in a liberal-arts setting, providing craft skills and a critical understanding of the history and traditions of journalism to students in all majors and schools.
The 6-course minor includes a required Introduction to Journalism course, four electives, and concluding capstone seminar​. Course offerings reflect our shifting technological and media climate while continuing to develop bedrock reportorial and writing skills: identifying and acquiring reliable information; making analytical, ethical, and technical choices about how best to turn that information into news; presenting the news in useful, compelling ways. As the program continues to develop the possibilities of its Boston location, forging fresh links between the Boston College campus and the city's international public culture, students will also have more and more opportunities to work with the city's deep roster of talented professional journalists, venture out to do original reporting, and intern at an array of media outlets. 
If you have any questions or require additional information, please feel free to contact us at journalism@bc.edu.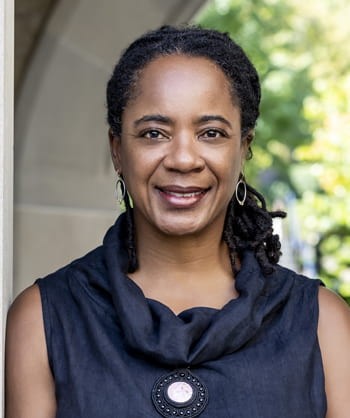 Angela Ards
Journalism Program Director
Associate Professor, English Department
angela.ards@bc.edu 617-552-3712 Stokes Hall S443