International Higher Education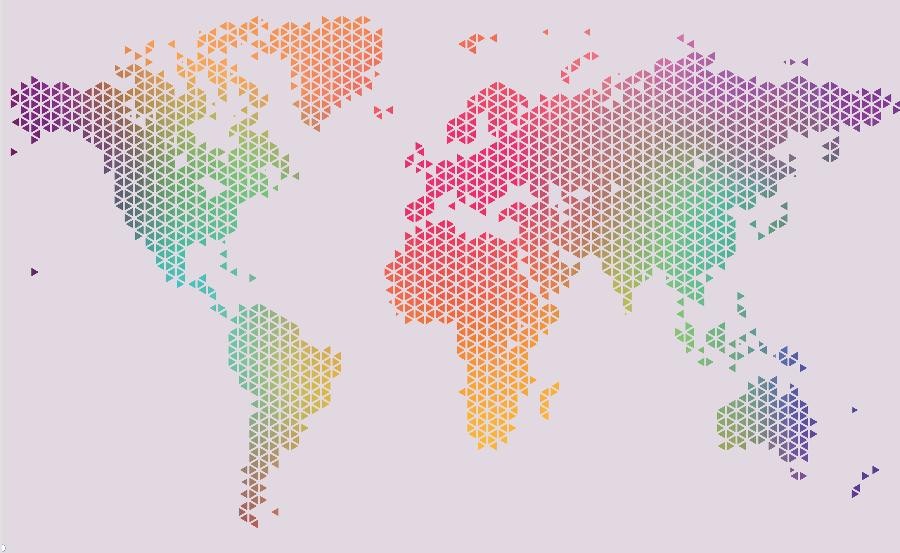 Published since 1995, International Higher Education (IHE) is the world's oldest continuously published source of news and analysis of global higher education. IHE's mission is to provide insightful, informed, and high-quality commentary and analysis on trends and issues of importance to higher education systems, institutions, and stakeholders around the world.
As such, since its establishment, IHE has aimed to be globally representative, both in terms of the topics covered and the authors represented. Contributors are drawn from a broad network of distinguished international scholars, policymakers, and leaders, who are well-positioned to offer critical perspectives on key issues and trends that shape higher education worldwide.
The IHE editorial team is also committed to the principle of linguistic diversity. As a result, IHE is translated into Chinese, Portuguese, Russian, Spanish, and Vietnamese.
IHE is distributed all over the world to individual subscribers based in over 100 countries and via partnerships with the International Association of Universities (IAU), the Association of Indian Universities (AIU), the Association of African Universities (AAU), and the German Academic Exchange Service (DAAD).
IHE is published in English, Chinese, Russian, Portuguese, Spanish, and Vietnamese.

Based on agreements with the Center, the following "spin-off" publications are produced by CIHE's partners and affiliates around the world: