Attend Events
We are BC Law
BC Law events provide an opportunity to celebrate and deepen the unique bond you share with fellow graduates. Held on campus and in cities across the U.S., these events offer alumni a way to spend time with classmates and faculty, network with peers, and make new friends.
There's something for everyone, from Reunion & Alumni Weekend in the fall to Law Day in the spring, to the countless chapter events, happy hours, and holiday receptions in between. See what's coming up in your area, and don't miss this chance to enjoy special moments with your BC Law community.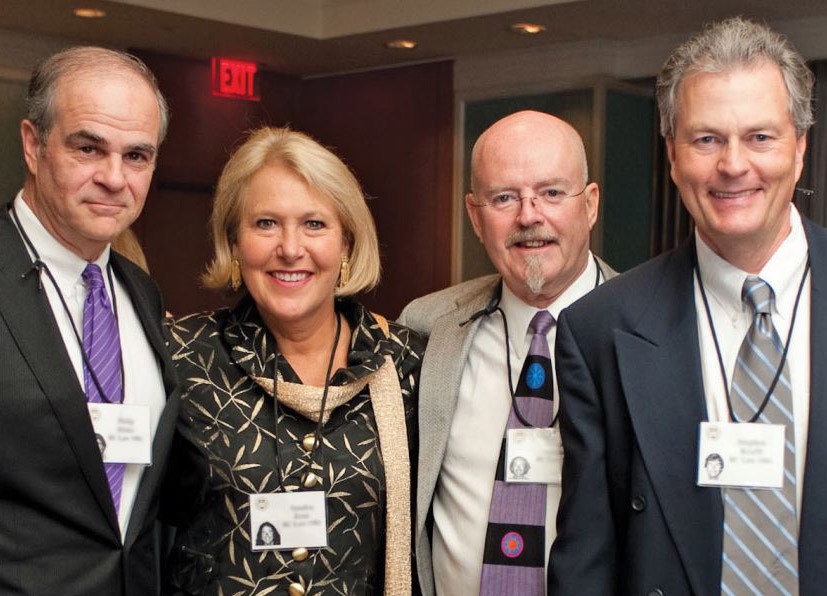 Save the Date for Reunion 2019, November 1-2.
Do we have your latest contact information?
---
Visit BC LawNet to update your information and preferences.
You may also contact us at 617-552-4378 or bclaw.alumni@bc.edu.