Urban Action Lab
Bridging the Academic and Professional Worlds
Urban Action Lab is a course that challenges students to take on real challenges within the greater Boston community. Partnering with community-based organizations and government, this experiential learning course guides students as they act as consultants, solving real-world problems through research, analysis, and collaboration. It's a capstone experience offered in the Fall and Spring semesters and requires permission to enroll.
The Corcoran Center Urban Action Lab developed recommendations during the 2020-2021 academic year as part of an ongoing project to strengthen the Codman Square Business District. Students and professors from the Corcoran Center for Real Estate and Urban Action researched several forms to ensure the proposals for economic development considered legitimate neighborhood input and reflected neighborhood data.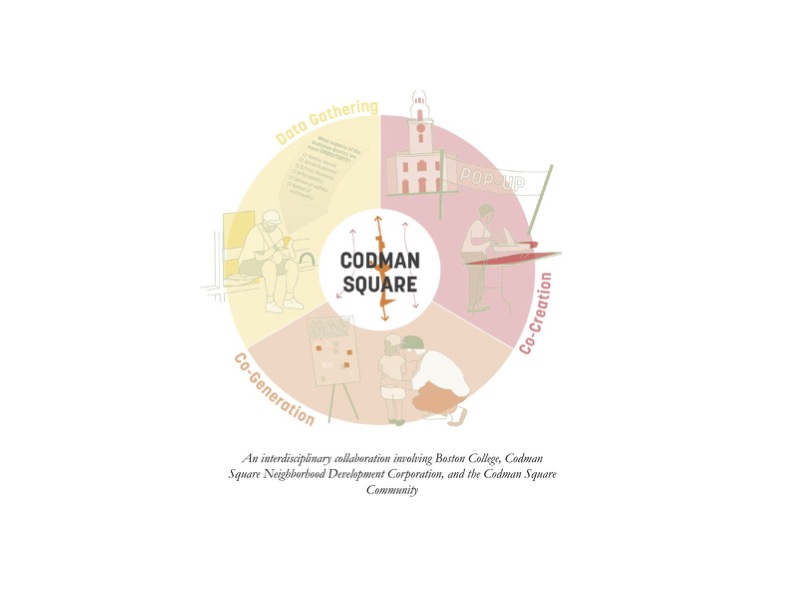 Billy Kan '20 worked with Dorchester Bay Economic Development to create an online hub for Uphams Corner.
Working with the Lincoln Land Institute, the Urban Action Lab analyzed commuter rail lines in eastern Massachusetts. Addressing the regional housing shortage, the lab identified areas close to rail stations that could provide badly needed additional housing for the region, while also providing walkable access to sustainable rail transit into the urban core.
Working with the Boston Housing Authority and the Massachusetts Housing Partnership, the Urban Action Lab analyzed an existing Boston public housing site and created a concept for an equitable, mixed-income redevelopment that created homeownership and entrepreneurship opportunities for neighborhood residents. Note: This document was created at Boston College for academic purposes
Working with Caribbean Integration Community Development, the Urban Action Lab analyzed and reported on the Caribbean Population in Greater Boston
Working with Trustees of the Reservation, the Urban Action Lab analyzed and reported on Lessons for Equitable Park Development on the Boston Waterfront
The Boston College Urban Action Lab undertook a project in Spring 2023 to consider the Article 80 process and propose questions and policies for a "Developers Scorecard", or a tool that may precede a project review process.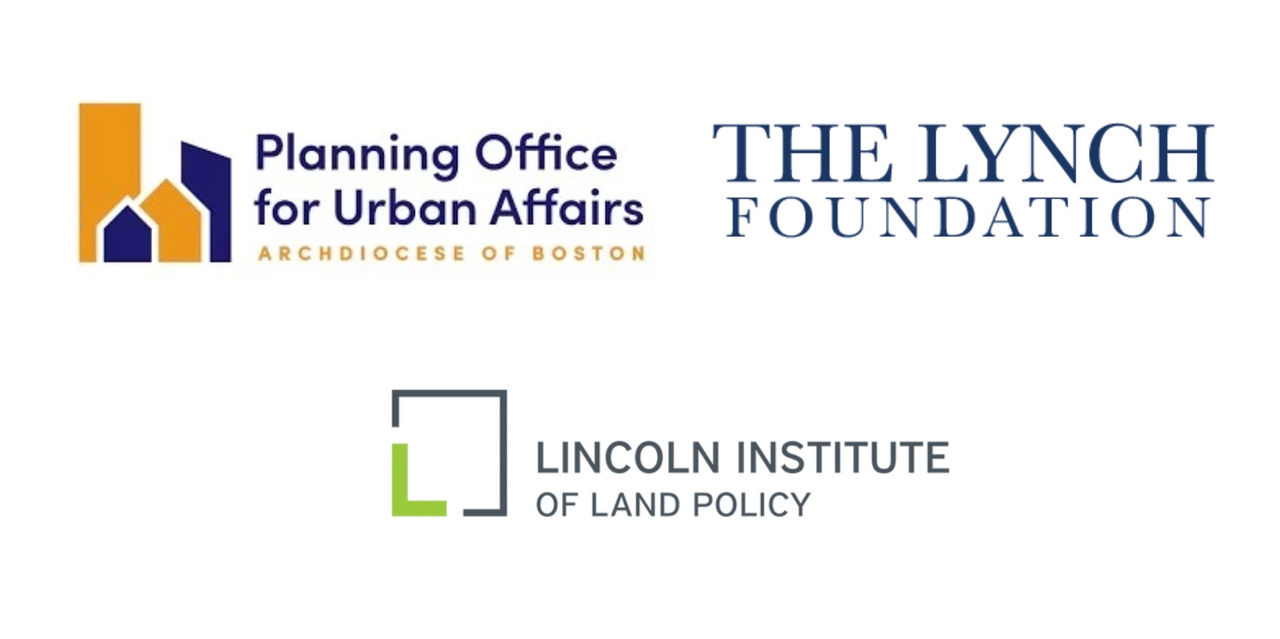 By working through partners in the Boston Areas, the Corcoran Center engages students in experiential learning, which drives student understanding of multidisciplinary collaboration and delivers positive social impact. Past activities include:
Working with dozens of community-based organizations to host successful and impactful summer internships 
Urban Action labs have supported several projects in Boston neighborhoods:
Economic Development Planning through longitudinal partnerships with community-based organizations
Reimagined development concept of large-scale mixed-income community in partnership with Mass Housing and Boston Housing Authority
Developed Demographic study of Boston Metropolitan Area Caribbeans 
Study of Urban Agriculture and innovation that would improve operations and production

 Real Estate Field Projects teams developed options for Churches, blighted theaters, and strategically advantageous placemaking initiatives
 Days of Service in Mattapan in coordination with student volunteer groups
Corcoran Center students digitally restored historical images of VFW and American Legion post-commanders dating back to 1919
Several years of support of BC Children's Theater performances in Boston neighborhood schools.
Cleaning, painting, and updating classrooms and offices for Mattahunt Elementary School in partnership with BC Volunteer and Service Learning groups.
 Mattapan faith-based organizations, parents, pastors, and youth leaders are invited to BC Artsfest.
School of Social Work
Connell School of Nursing
Boston College Volunteer and Service Learning Center
4Boston
BC Theater Department
Carroll School of Management
Environmental Studies Program