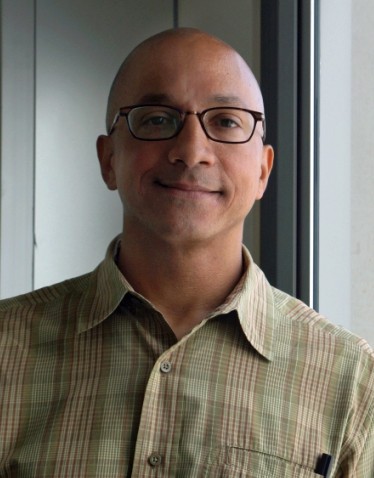 David N. Pellow
Dehlsen Chair and Professor of Environmental Studies and Director of the Global Environmental Justice Project at the University of California, Santa Barbara
Rev. Mariama White-Hammond
Founding pastor of New Roots AME Church 
 Dorchester, Massachusetts
Student Impact
"

I felt inspired to increase my knowledge of environmental justice and engage more with local issues pertaining to environmental justice. I hope to bring more elements of environmental justice, racial justice and socioeconomic justice into my job and student groups on campus.

"
Student Discussions
December 2, 2020
---
The day after the panel talk, Rev. Mariama White-Hammond and Dr. David Pellow each held a student-only Zoom session with undergraduate and graduate students from across Boston College's schools and college.
Rev. White-Hammond spoke about topics, such as the pillars of the intersection of faith communities and environmental justice, incorporating environmental justice into various career paths, food justice and how Boston College can make a difference, and the history of the term environmental justice and how to truly practice it. She said if you truly want to practice environmental justice then you have to ask who is being hurt the most and who has the most resources to withstand it, not just how many people are going to be impacted.
Dr. Pellow spoke about topics, such as the responsibility to control environmental risks resting with multiple levels (individuals, companies, government), the importance of work in the nonprofit sector, the importance of including everyone if we're really taking environmental justice seriously, and the importance of making environmental justice intersectional. He also encouraged students that the only constant is change, and that we are the ones that can make change possible. What feels impossible can become inevitable.