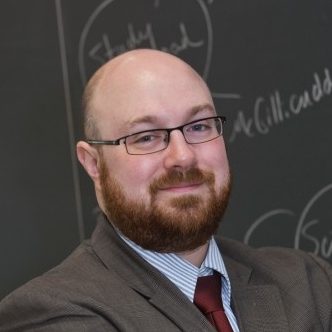 The mission of the Boston College University Fellowships
Committee is to support undergraduate research and to encourage and assist Boston College undergraduates in competing for the most notable of undergraduate and graduate fellowships and scholarships—the Rhodes, Fulbright, Marshall, Churchill, Truman, and many others. These prestigious fellowships are not only rewarding in themselves, they can open up opportunities and grant a distinction that could transform your life. Earning one of these fellowships requires planning and preparation. That's where we are here to help. With the advice and assistance of the University Fellowships Committee, we can get you well on your way. Even if you are now a freshman, it is not too early to seek guidance. And if you are a sophomore, junior, or senior, there are fellowships you can apply for right now! Whether you are looking to apply for undergraduate or postgraduate scholarships, study abroad fellowships or any similar programs, this is the place to start!
---
UFC Contacts
Jason Cavallari, Ph.D.
Administrative Director of University Fellowships
Stokes Hall S140
jason.cavallari@bc.edu

University Fellowships Committee