Narrative Peace Pedagogy Symposium
Due to concerns regarding the coronavirus (COVID-19) and in keeping our campus community safe, all ILA events will be cancelled for the remainder of the academic year.
Narrative Peace Pedagogy at Boston College
April 17-18, 2020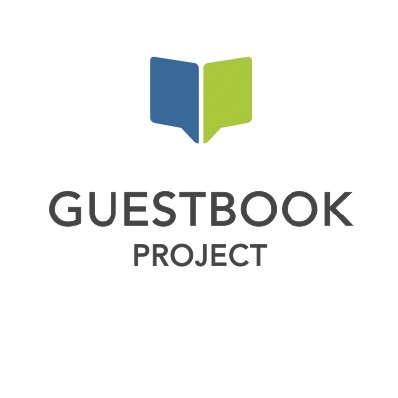 About the Symposium
The Guestbook Project will host an international symposium on 'Narrative Peace Pedagogy' at Boston College, April 17-18, 2020.
The event will be opened by the Ireland's Ambassador to the United Nations, Geraldine Nason Byrne, and will include screenings of award-winning Guestbook videos on the subject of 'hosting the stranger'. The screenings will be accompanied by three workshops with international panelists - on the themes of Digital Pedagogy, Narrative Peace in the Classroom and Border Stories.
For further details contact Richard.Kearney@bc.edu. 
The Guestbook symposium on Narrative Peace Pedagogy is sponsored by the Boston College Institute for the Liberal Arts, theIrish-American Partnership, the Irish Consulate in Boston and the Philosophy Department and Center for Irish Studies at Boston College. 
GUESTBOOK SYMPOSIUM PROGRAM
Corcoran Commons, April 17-18, 2020

 

Day 1: Friday, April 17, 2020

3:00 pm -
6:00 pm

Pre-conference Recording Workshops

(For Students in Corcoran Commons)

6:00 pm -
7:30 pm

Introduction/Presentation

Richard Kearney, Philosophy Department BC
Geraldine Byrne Nason, Irish Ambassador to UN

Sample screenings of international GB videos by students and youth groups from Croatia, Capetown, Jerusalem, Derry, Kampala, Bangladesh, Iraq, Mexico, Boston

7:30 pm

Awards Ceremony and Public and Press Reception

 

 
Day 2: Saturday , April 18, 2020

10:00 am -
12:00 pm

Digital Pedagogy: Exchanging Stories and the Digital Imagination

Chair: David Goodman, Lynch School of Education/Psychology of the Other
Kevin Sweet, Boulder University
Joe Lambert, Storycenter, San Francisco
Kathy Bisbee, Brookline Interactive Group/Public VR Lab


1:00 pm -
2:30 pm

 

Narrative Pedagogy: Guestbook in the Classroom

Chair: Melissa Fitzpatrick, BC Portal Ethics Project
Bill Gartside, Columbkille International School, Brighton
Derek Burrows, Mirror of Race Project, independent film maker
Greg Fried, Mirror of Race Project
3:00 pm -
5:30 pm

Northern Ireland Panel: Border Stories – On the Edge

Chair: Sheila Gallagher, Studio Art/Guestbook
John Peto, Teaching Divided History Project, Nerve Center, Derry
Felix Davey, Artist, MFA Yale University
Rachel Young, History/Studio Art Graduate Student, BC

Ambassador Geraldine Byrne Nason is the Permanent Representative of Ireland to the United Nations in New York. She took up this position in August 2017 on completion of her term as Ambassador of Ireland to France. Previously she was Second Secretary General in the Department of the Taoiseach, Ambassador and Ireland's Deputy Permanent Representative to the EU, and Director of the National Forum on Europe.
During her career, Ambassador Byrne Nason has served in Brussels, New York, Paris, Vienna and Helsinki. As Second Secretary-General in the Department of the Taoiseach from 2011-2014, she was the highest ranking female public servant in Ireland. During that period she also was Secretary General of Ireland's Economic Management Council.
Since her arrival in New York, Ambassador Byrne Nason has been Chair of the United Nations Commission on the Status of Women (CSW) for 2018 and 2019. The CSW is the principal global intergovernmental body exclusively dedicated to the promotion of gender equality and the empowerment of women.
More recently she has also co-chaired high level political negotiations on the hundredth anniversary of the birth of Nelson Mandela and on the pathway for Small Island Developing States, ahead of the major summit on that subject in September 2019. 
In 2014, she was elected a Member of the Royal Irish Academy, Ireland's highest academic honour. She holds an Honorary Doctorate of Law from Maynooth University as well as Master's and Bachelor's degrees in Literature from Saint Patrick's College in Maynooth (NUIM). Ms. Byrne Nason is married and has one son.
---
---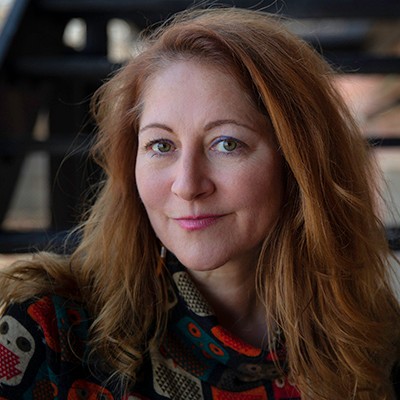 Kathy Bisbee is an award-winning interdisciplinary artist, producing traditional/immersive social documentaries in the public interest, and organizing communities around media, art, history, community action and culture. Kathy is the executive director of Brookline Interactive Group (BIG) and founder of the Public VR Lab where she is the lead creative designer/producer of Arrival VR, a national participatory immigration/migration storytelling experience in VR.
Kathy is also a research fellow at the MIT Open Doc Lab, and her fieldwork was featured recently in Ms. Magazine talking about the critical importance of building an inclusive, accessible grassroots movement for Community XR in the public interest.
In 2019 she received the 'Nextant Legacy Prize' from the Virtual World Society, and was featured on Kent Bye's Voices of VR podcast. She has presented at conferences/workshops including the United Nations Environment Assembly (2017) in Nairobi, Kenya; at the Augmented World Expo (2019 & 2020), and at the National Digital Inclusion Association (2018-2020), at the Education First Leadership Summits in Berlin, Germany and in Davos, Switzerland, and in small towns and big cities across the United States to share her knowledge of spatial computing/XR, community, youth media, and digital storytelling. 
Kathy and the Public VR Lab's project Arrival VR will feature an XR experience/installation, a participatory mobile studio to gather immigration stories from local communities, and a guidebook for engaging community dialogue around what it means to be an American. More information about her background and work can be found at https://www.linkedin.com/in/kathybisbee and at publicvrlab.com.
---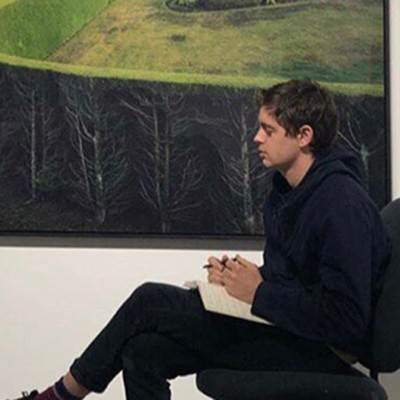 Felix Davey (born Belfast, Northern Ireland) works primarily with photographs, text and installation to explore ideas of inherited tension — through physical and ideological markers in particular landscapes. His latest work, made along the Irish border, is a theoretical topography; a visually wrought symbolic order - of hedges and boundaries and overlapping depictions of space.
---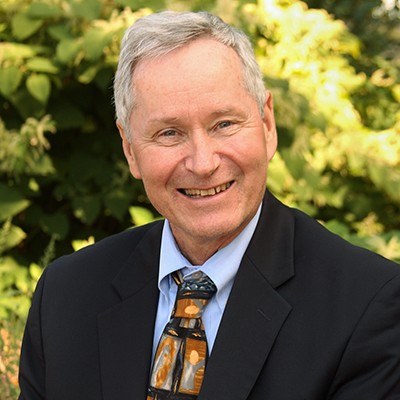 William Gartside has been the Head of School at Saint Columbkille Partnership School in Brighton MA. For the past ten years, he has led the reform effort after the school established the partnership with Boston College, increasing enrollment from 170 students to 425 students in the current academic year. The reform effort involved professionalizing the school culture by establishing working relationships with experts at Boston College, and achieving financial sustainability. In 2017, Saint Columbkille Partnership School was designated a Laboratory School for the Lynch School of Education and Human Development. William Gartside has many years of experience in Catholic education. He was the founding Principal of Monsignor Haddad Middle School in Needham, MA. He also served at Fontbonne Academy, Milton, MA and Boston College High School in Boston. He received his Doctor of Education, From Boston College.
---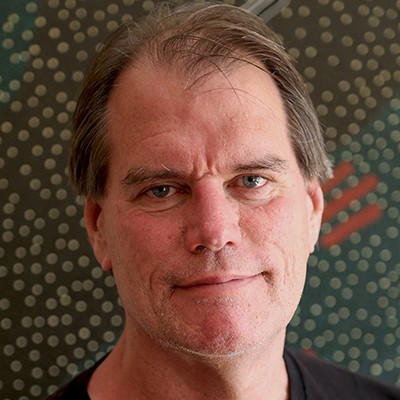 Joe Lambert founded the Center for Digital Storytelling (now StoryCenter) in 1994. He and his colleagues developed a computer training and arts program known as the Digital Storytelling Workshop. Joe and his staff have traveled the world to spread the practice of digital storytelling, to all 50 U.S. states and some 48 countries. Lambert is the author of Digital Storytelling: Capturing Lives, Creating Community (5th Edition Routledge), Digital Storytelling: Story Work for Urgent Times (6th Edition -release March 15, 2020, Digital Diner Press), and Seven Stages: Story and the Human Experience (Digital Diner Press, 2013). In 2020, he celebrated his 37th year as an Executive Director of StoryCenter and its predecessor arts organization, having evolved his work in the 1980s in the performing arts to work in digital storytelling and media education in the 1990s.
---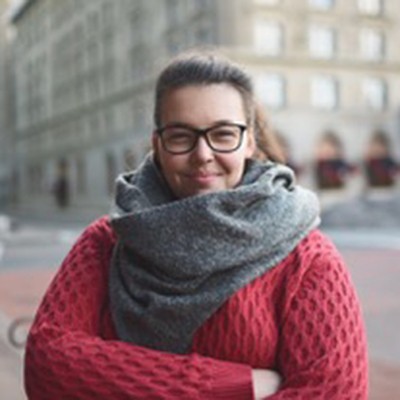 Rachael Young is a third year Ph.D. student at Boston College where she focuses on the visual and material culture of 20th century Irish history. Building upon her M.Phil. research from Trinity College Dublin, she is specifically interested in the intersection of public art or ephemeral objects and theories of social memory, activism, space, and conflict. Her research analyzes the interaction of visual culture and urban environments, specifically how objects like street art influence and display the adaption of social memory, as well as how street art physical alters and interacts with the space of the urban environment.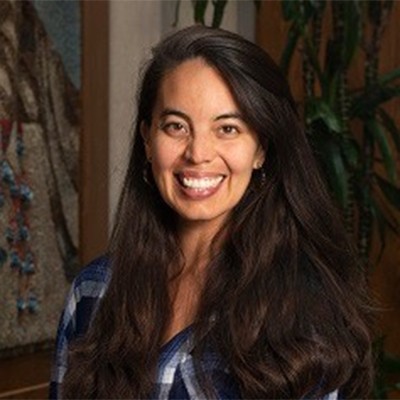 Melissa Fitzpatrick a Professor of the Practice in Ethics for the Portico Program in Boston College's Carroll School of Management, and is the Director of Pedagogy for Guestbook Project. Her research focuses on the intersection between contemporary virtue ethics and post-Kantian Continental philosophy. In her dissertation, she argues for the significance of 'self-disruption' in ethical development, especially as incited through conversation—ultimately pointing toward the pedagogical implications of an ethics of disruption, exploring its application in education. She has also done integrated teaching, research, and community outreach in pre-college philosophy in the Mississippi Delta and on the Mexican-American border in El Paso, Texas.   
---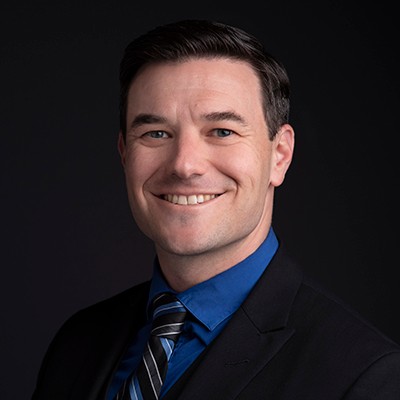 David Goodman is the Associate Dean for Strategic Initiatives and External Relations and an Associate Professor of the Practice in Counseling, Developmental, and Educational Psychology in the Lynch School of Education and Human Development at Boston College. He is also an Associate Professor of the Practice in the Philosophy department in Boston College's Morrissey College of Arts and Sciences and the Director of Psychology and the Other. Dr. Goodman currently serves as the Series Editor for the Psychology and the Other Book Series with Routledge. He has authored and edited nearly a dozen books including The Demanded Self: Levinasian Ethics and Identity in Psychology (with Duquesne University Press, 2012), Psychology and the Other: A Dialogue at the Crossroad of an Emerging Field (with Mark Freeman and Oxford University Press, 2015), The Ethical Turn: Otherness and Subjectivity in Contemporary Psychoanalysis (with Eric Severson and Routledge, 2016), In the Wake of Trauma: Psychology and Philosophy for the Suffering Other (with Eric Severson and Brian Becker and Duquesne University Press, 2016), The Road to the Living God:  Ana María Rizzuto and the Psychoanalysis of Religion (with Martha Reineke and Rowman & Littlefield, 2017), Critical and Theoretical Perspectives in Psychology: Dialogues at the Edge of American Psychological Discourse (with Heather Macdonald and Brian Becker and Palgrave Macmillan, 2017), Memories and Monsters (with Eric Severson and Routledge, 2017), and Race, Rage, and Resistance: Philosophy, Psychology, and the Perils of Individualism (with Eric Severson, Heather Macdonald, and Routledge, 2020). Dr. Goodman is also a licensed clinical psychologist and has a private practice in Cambridge, MA.