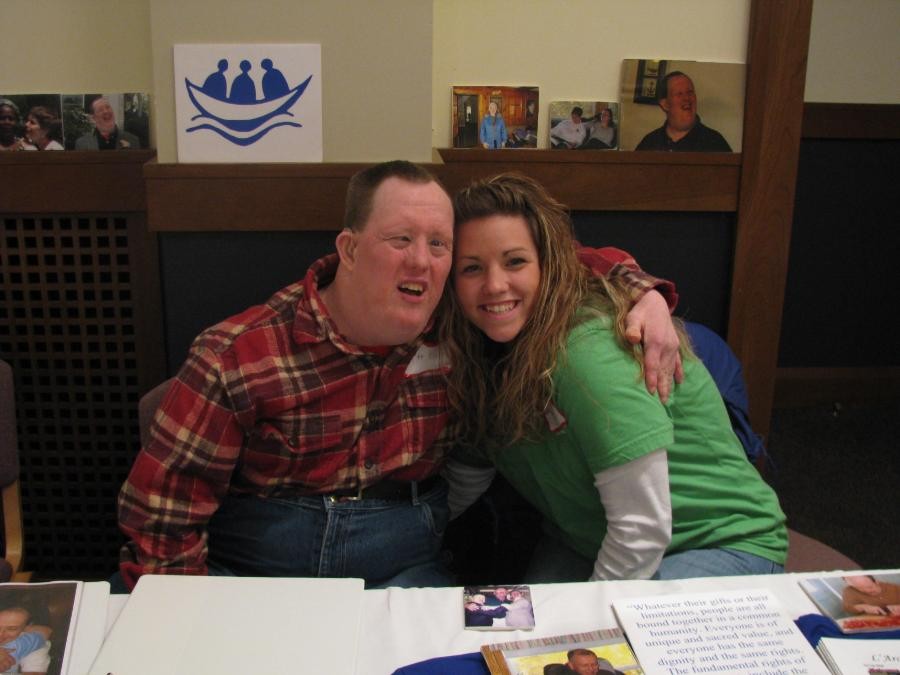 How can we help?
Are you looking to engage BC students in the work of your organization? 

We prioritize opportunities for our students that are:
Educational
Relational
Sustainable
Direct service
Mutually supportive of both BC's mission and that of our external partners

Service placements must be located at a permanent, supervised site, and be accessible by public transportation.
Request registration for your organization on our database. If your posting is approved, you will be contacted by a VSLC staff person within 7-10 business days to create individual opportunities for BC students to review. If you have questions, please email vslc@bc.edu.
If you are a non-profit with an internship opportunity, please contact the Career Center.