Rooted in the Ignatian and Catholic mission of Boston College, the Montserrat Office serves students with the highest levels of financial need, helping them become active participants in their Jesuit education, while aiding in their academic, social, and spiritual formation.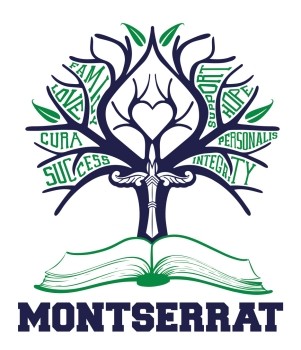 Providing support and building community

Boston College students and staff reflect on the role of Montserrat in providing students with access to explore the "social, spiritual, and intellectual" areas of the University, as well as support to face the perceived and real financial barriers that they encounter. 
Support Us

Consider making an online donation to our program by clicking on the link below and selecting
"Montserrat Coalition Program" from the drop-down menu.