The Engaged Parish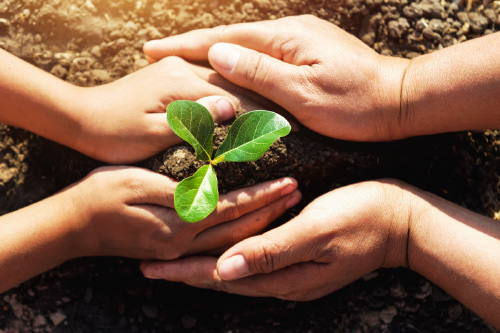 Current Courses for Religious Educators
The Engaged Parish
Sept. 20 - Oct. 24 | $60

Adult faith formation plays a vital role in animating the local church. Recognize opportunities in your faith communities where faith formation can be nurtured without adding elaborate programs.

---
Effective Preaching: Preaching for Children
Oct. 18 - Nov. 7 | $30
Join us to gain a greater appreciation for the issues that children wonder about, and their capacity for awe. Practice connecting the faith and liturgy to children's everyday lives.

| Course | Description | Weeks | Categories |
| --- | --- | --- | --- |
| Adult Faith Formation for a Vibrant Church | Adult faith formation plays a vital role in animating the local church. Recognize opportunities in your faith communities where faith formation can be nurtured without adding elaborate programs. | 5 |   |
| At the Heart of Parenting | Reflect on the impact of parenting on your relationship with God.  Topics include: a parent's spiritual gifts, companions for support in parenting, and prayer. | 5 |  P |
| Effective Preaching: Preaching for Children | Join us to gain a greater appreciation for the issues that children wonder about, and their capacity for awe. Practice connecting the faith and liturgy to children's everyday lives. | 3 |  S |
| The Engaged Parish | Adult faith formation plays a vital role in animating the local church. Recognize opportunities in your faith communities where faith formation can be nurtured without adding elaborate programs. | 5 |   |
| Teaching Religion to Adolescents | Drawing upon theology, developmental psychology, and religious education, this course addresses the questions: Who are my students? What should I teach? and How do I teach it effectively? | 5 |   |
| Teaching Religion to Children: Creative Strategies and Best Practices | Explore teaching as a vocation, the various types of learners, different approaches to presenting content, and ways to create sacred space and pray with students in the classroom. | 5 |   |