It is both a pleasure and an honor to be able to welcome you to the Ricci Institute for Chinese-Western Cultural History.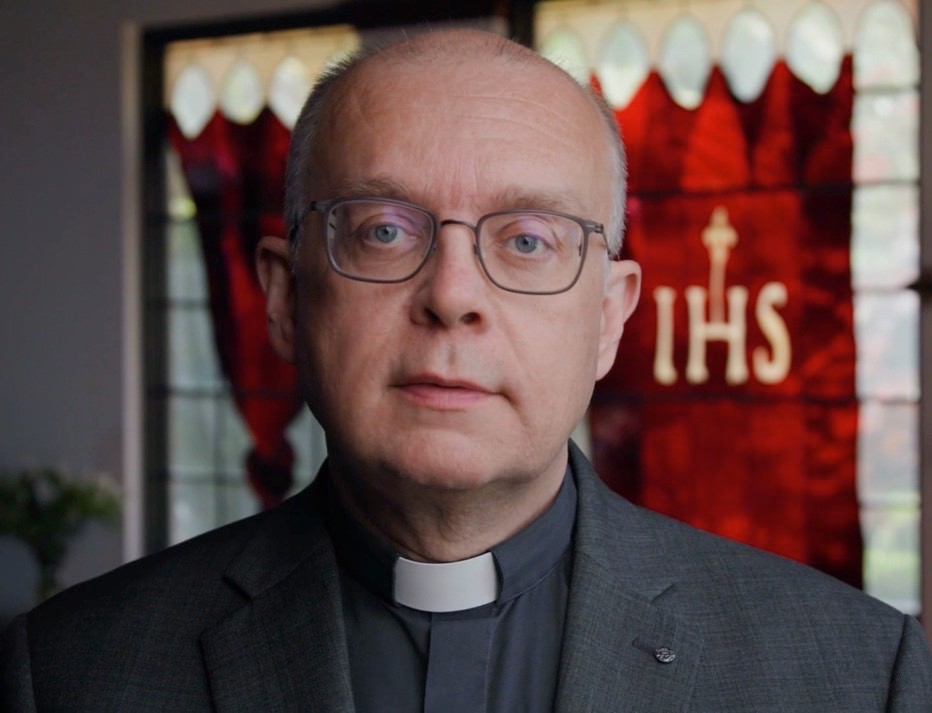 Since I became Director a number of years ago, I have continued to work very closely with my predecessor, Dr. Xiaoxin Wu, Director of Research, as well as with our dedicated staff, Mark Mir, our Librarian and Archivist, and Stephen Ford, our Assistant Editor, to provide support and encouragement to all those who study the history of East-West cultural encounters as well as the history of Christianity in China.
The focus of the Ricci Institute's work, while primarily historical, has always been interdisciplinary; and we are committed to continuing that tradition by working with scholars from across the world who are engaged in research that includes topics as varied as the history of education, medicine, and astronomy, as well as missionary translations, art, architecture, and music.
Every visitor, whether a graduate student or a distinguished senior professor, has contributed to enriching our own understanding of these intercultural encounters. We are excited to have to have researchers apply to come to the Ricci Institute from all over the world. Over the past several years alone, besides scholars from across the United States, Canada, and Mexico, we have had academic guests from China, Japan, South Korea, New Zealand, Australia, Italy, Germany, the United Kingdom, and Portugal, to name just some of the countries. We are particularly pleased to encourage and support the use of our unique collections by providing doctoral and post-doctoral fellowships and travel grants that make it possible for scholars to come to the Ricci Institute to conduct both shorter- and longer-term research.
In June 2016 the Henry Luce Foundation provided us with a generous grant to expand our activities to study the history of Christianity and East-West encounters in China, Japan, and Korea. This allowed us to offer new post-doctoral and Junior Faculty fellowships and to organize international workshops in Europe, the U.S., and Japan. Several years ago we also launched a new series of academic monographs with Brill Academic Publishers in Leiden and Boston entitled, "Studies in the History of Christianity in East Asia". We look forward to welcoming you to Boston College and to the Ricci Institute.
The Ricci Institute, newly re-established at BC, will open the doors of its library in the late winter of 2022 and welcome its first cohort of visiting research fellows and academics in the summer months.