The Ricci Insitute for Chinese-Western Cultural History at Boston College is an internationally renowned research center for the study of Chinese-Western cultural exchange. 
With a focus on the Jesuit missions of the 16th–19th centuries and the history of Christianity in China and East Asia, the Institute supports research on a diverse range of interests:
Chinese and East Asian history and relations with Europe
the influences of China and Europe on each other
Eastern and Western religion, culture, and philosophy
science and technology, including astronomy, cartography, and medicine
Visiting scholars from around the world meet here to examine these and many other topics in languages ranging fromLatin, Portuguese, Italian, French, and Spanish to Chinese, Japanese, Korean, and Manchu. We regularly host meetings, symposia, conferences, and workshops, and every summer our visiting scholars and research fellows-in-residence speak at our weekly seminars on their topic of study.
We provide scholars with timely and high-quality service for their research and academic collaborations with other colleagues and institutions. Whether you're a graduate student or a faculty member continuing your research, we offer our entire library and scholarly network to you.

M. Antoni J. Ucerler, S.J., D.Phil., Oxon
Director & Provost's Fellow
Fr. M. Antoni J. Ucerler, S.J. received his doctorate from the University of Oxford and his Bachelor of Sacred Theology from the Gregorian University in Rome. His academic focus is on the relationship between Europe and East Asia in the sixteenth and seventeenth centuries with an emphasis on Christianity in Japan and comparative studies of the Jesuit mission in Japan and China. He has authored and edited multiple works, including Christianity and Cultures: Japan & China in Comparison, 1543–1644 (2009) and The Samurai and the Cross: The Jesuit Enterprise in Premodern Japan (2022).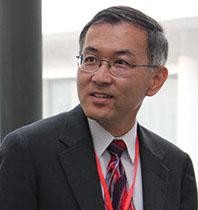 Xiaoxin Wu 吳小新, Ed.D.
Director of Research
---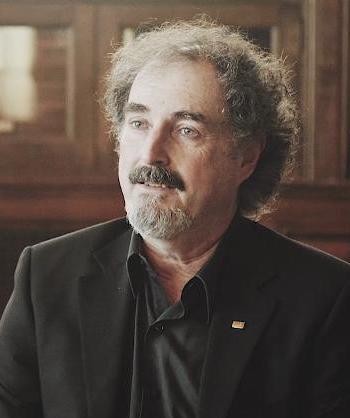 Mark Stephen Mir
Archivist & Librarian
Mark received his BA from San Francisco State University and MA in Asia Pacific Studies from the University of San Francisco. He has been the Ricci Institute librarian for more than thirty years and is the primary library reference contact for students, faculty, and scholars. He is responsible for the Institute's library resources, cataloging, collection development, and information technology. He frequently creates library and museum exhibits, supports publishing efforts, and gives talks on East Asian science, technology, and cartography.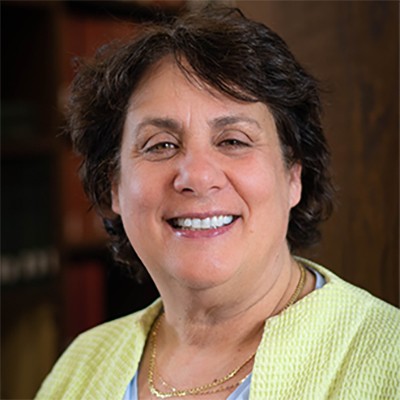 Ginny Greeley
Editorial and Academic Program Administrator

Virginia (Ginny) Greeley is the Editorial and Academic Program Administrator. Previously, she worked at Boston College's Institute for Advanced Jesuit Studies and the Institute of Jesuit Sources as its Fiscal and Operations Administrator. There, she assisted in the publication of fifteen monographs, two symposia, six academic programs, and fifteen online academic presentations, which hosted over 6,450 participants. She is also the Editor and Secretary of the Benedict XVI Institute for Africa, where she assisted in the publication of two books and three conference proceedings. Ginny earned a Master's Degree in English from Boston College and her research interest is in theology in literature.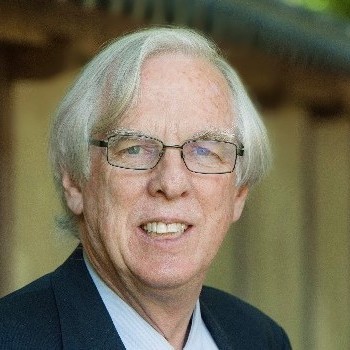 Donald L. Baker, Ph.D.
Fall 2018 EDS-Stewart Chair

Professor in Korean History and Civilization, Dr. Baker's research focuses on classical Joseon dynasty history, with a special focus on philosophical, religious, and scientific change since 1700. He also studies contemporary Korean history, including memory and trauma with regard to the Kwangju Resistance in May 1980 in South Korea. He is also one of the most eminent specialists on the history of Korean Christianity. Co-editor of the Sourcebook of Korean Civilization and editor of Critical Readings on Korean Christianity, he is also the author of Chosŏn hugi yugyo wa ch'ǒnjugyo ŭi taerip [The Confucian confrontation with Catholicism in the latter half of the Joseon dynasty] (1997), Korean Spirituality (2008), and Catholics and Anti-Catholicism in Chosŏn Korea (2017). Dr. Baker helped the Ricci Institute to organize an international symposium in Canada on "Life & Death in the Missions of New France and East Asia: Narratives of Faith & Martyrdom" (2018).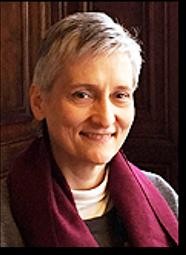 Laura Hostetler, Ph.D.
Fall 2016 EDS-Stewart Chair
Professor of History at the University of Illinois, Chicago, Dr. Hostetler's research deals with imperial encounters and ethnography in modern Chinese history. Her publications include: Qing Colonial Enterprise: Ethnography and Cartography in Early Modern China (University of Chicago Press, 2001) and The Art of Ethnography: A Miao Album of Guizhou Province (University of Washington Press, 2005). In addition to her own research, Dr. Hostetler co-chaired an international symposium on cartography and cultural exchange at the Ricci Institute in April 2016. The EDS-Stewart Chair is awarded to distinguished scholars of cross-cultural encounters between China and the West.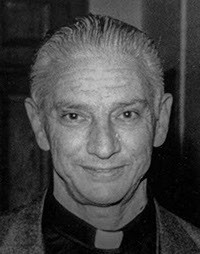 Fr. Edward J. Malatesta, S.J.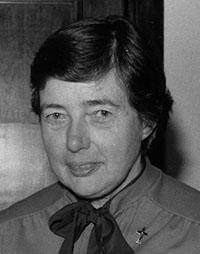 Sr. Mary Celeste Rouleau, R.S.M.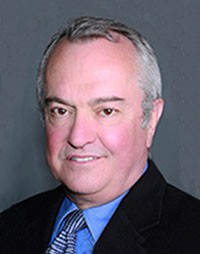 ---
The Ricci Institute was founded at the University of San Francisco in 1984 by Fr. Edward J. Malatesta, S.J. (1932-1998), Theodore N. Foss, Ph.D. (born 1950), and Sr. Mary Celeste Rouleau, R.S.M. (1926-2008).
The Institute traces its origins to Fr. Francis Rouleau, S.J. (1901-1984), who taught at the Jesuit Theologate in Shanghai and lived in China from 1929 until 1952. Fr. Rouleau, along with Fr. Thomas Carroll, S.J., had for many years collected and studied materials on early Sino-Western cultural contacts at the Sacred Heart Center in Los Gatos and originally called their endeavor the Sino-Jesuit History Project, with a focus on the Chinese Rites Controversy. After the untimely death of Fr. Carroll, Fr. Edward Malatesta joined Fr. Rouleau to continue the project. Fr. Rouleau's niece, Sr. Mary Celeste Rouleau, also joined the project as archivist.

In 1982 Fr. Malatesta secured offices at the University of San Francisco's Lone Mountain Campus and the project archives were moved to the new location. Dr. Theodore N. Foss, Ph.D, joined the team and brought his personal archives to enhance the collection.
The day after Fr. Rouleau's death in 1984, Fr. Malatesta, Dr. Foss, and Sr. Celeste founded the Institute for Chinese-Western Cultural History (ICWCH) with the intention of continuing and broadening the long Jesuit tradition of Sinological research. This aim was greatly facilitated by the arrival of the Chinese Library of the Society of Jesus (Bibliotheca Sinensis Societatis Iesu) in 1985, which had been compiled in Hong Kong over many years by the Chinese-Peruvian Jesuit, Fr. Albert Chan, S.J., a Harvard-trained historian of China's Ming dynasty.
As the Institute grew and worldwide scholarly interest in the field dramatically increased, in 1990 the name was officially changed to the Ricci Institute for Chinese-Western Cultural History, better reflecting our approach to research and our international connections with students, scholars, and academic institutions.
The Ricci Institute relocated to Boston College in the fall of 2021, with a view to expanding its outreach to graduate students and senior researchers.

The Ricci Institute will open at the Creagh Library building at 2125 Commonwealth Avenue, on Boston College's Brighton Campus by early spring 2022. For further updates, please visit this page again in the coming months.