In Media Res(t): Social Media Now
7 p.m. Thursday, September 5, 2019
Fulton 511 Auditorium
Boston College Main Campus
In Media Res(t): Social Media Now
As the title reflects, we will begin in the middle of things, in part because social media has been used since at least the 1980's in its earlier form.  Today, social media connects human beings in unprecedented ways, yet there are clear areas for improvement. Examples include protecting privacy, ensuring authentic human communication, mitigating false information, and many more.
The Phi Beta Kappa Society, PBK of Boston Association, and The Institute of Liberal Arts of Boston College invite three panelists – a professor working in areas of social media, a lawyer with expertise on First Amendment right to freedom of speech, and a professional who works on social media issues – to address two challenges in social media and to offer solutions. The panelists will discuss these challenges, with help from the audience.
Through this ambitious conversation, we aim to foster a better understanding of the phenomenon of social media, and how it has been affecting our society, perhaps our humanity. We welcome all PBK members, the college community, and the public, to participate in this discussion, drawing on research, practice, wisdom, and values, to discuss the "Key Connections" of our day.
This event is co-sponsored by The Phi Beta Kappa Society, PBK Association of Boston, and The Boston College Institute of Liberal Arts.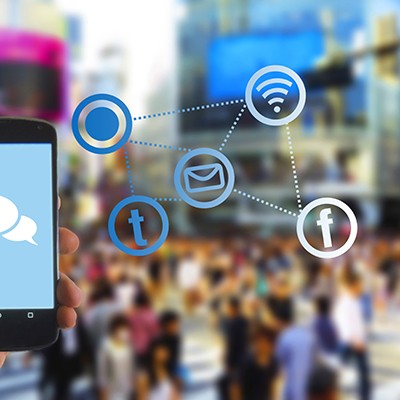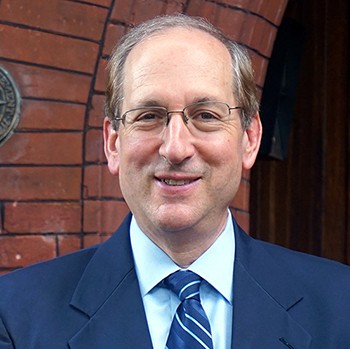 Frederick Lawrence, Secretary/CEO of The Phi Beta Kappa Society and Distinguished Lecturer at Georgetown University Law Center; legal scholar and attorney whose expertise includes First Amendment right to free expression.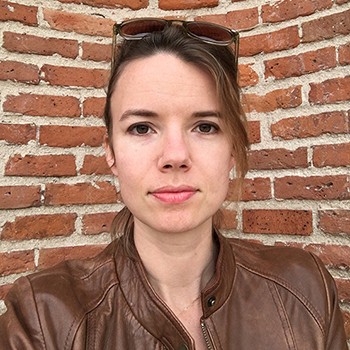 Ellery Roberts Biddle, Editor-at-Large, Global Voices and Advox; journalist, researcher and expert on technology as it affects people's lives and rights, whose works appear in Slate, The New York Times, The Guardian, and Americas Quarterly.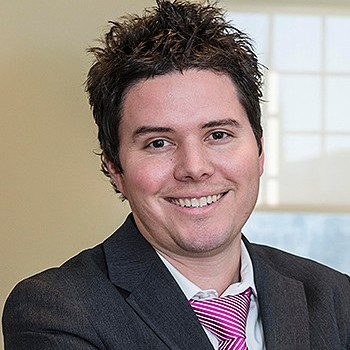 Michael Serazio, noted author and Associate Professor in the Department of Communication at Boston College who studies media production, advertising, popular culture, and political communication and has written for The Atlantic, The Washington Post, and other outlets.
Conference Schedule


7:00 - 7:50 p.m.                 Panelist Presentations 
7:50 - 8:10 p.m.                 Panel Dicussion 
8:10 - 8:30 p.m.                 Audience Q&A 
8:30 p.m.                            Dessert Reception
The Conference will take place in the Fulton 511 Auditorium Boston College, 140 Commonwealth Ave., Chestnut Hill, 02467 on the Boston College Chestnut Hill Campus.
 
Hotels, Directions, Maps, and Parking