We invite students of all faiths—or even students of no faith, who might be searching for faith—to join us and integrate their religious life into their years at Boston College. Campus Ministry offers many opportunities for students to learn more about their own faith traditions and backgrounds, to celebrate and worship together, and to join in fellowship with others, both on campus and at area services.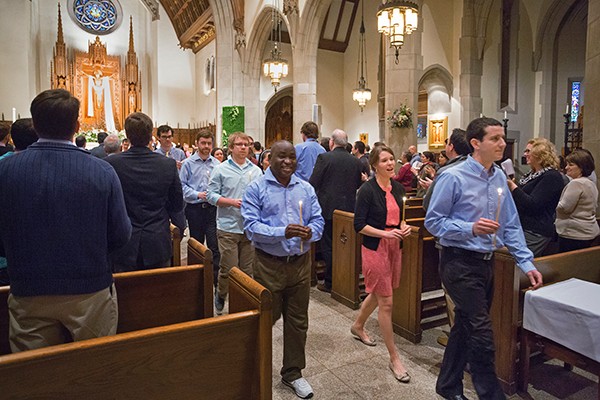 The University offers many opportunities for students to engage with the Jesuit Catholic tradition, while developing and enhancing relationships with themselves and others.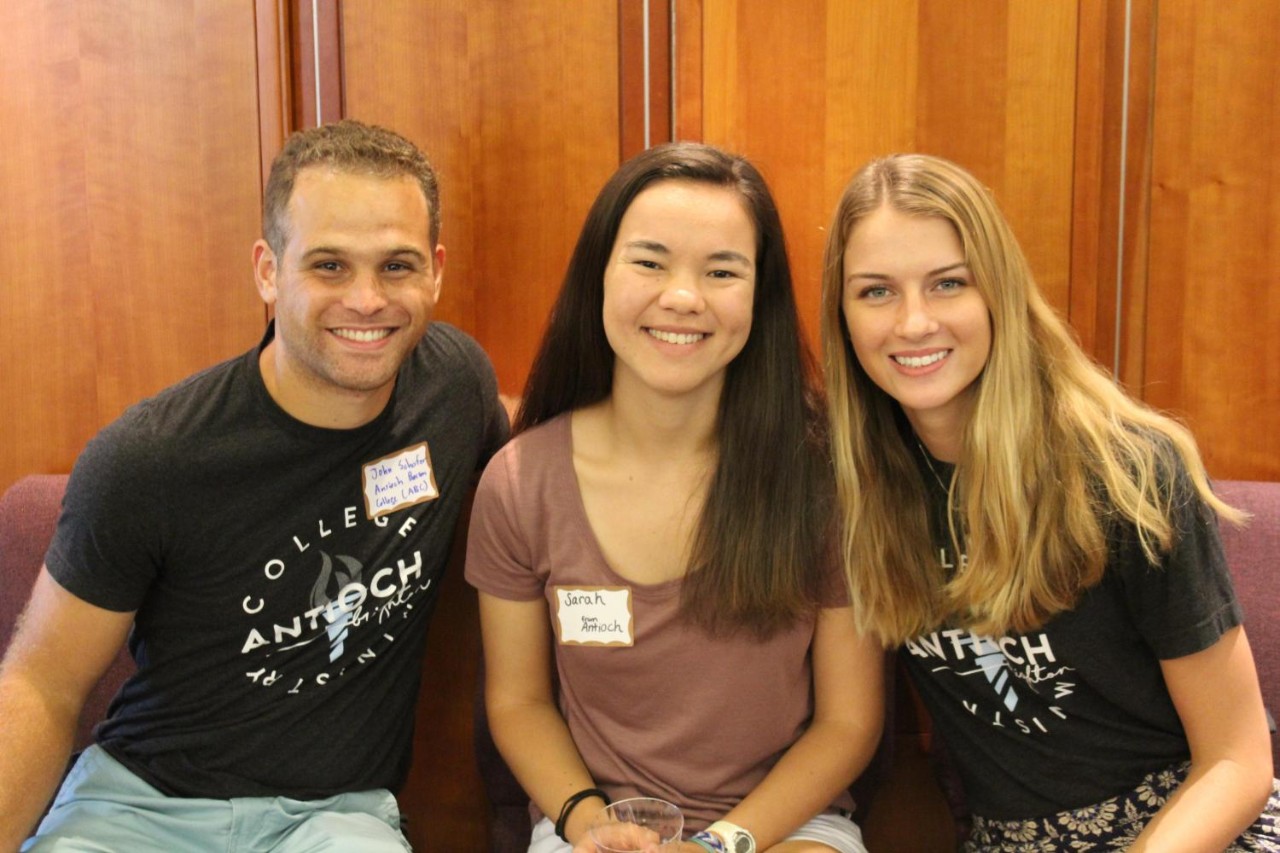 Students of all backgrounds and beliefs are welcome to join the more than 15 student faith groups on campus, as well as off-campus worship opportunities. Our Multi-Faith Center is open to all.