The Montserrat program is sustained by the combined efforts of administrators, students, faculty, and departments throughout the Boston College community. Coalition Members are faculty and administrators who are committed to working with Montserrat students in their own programs and departments.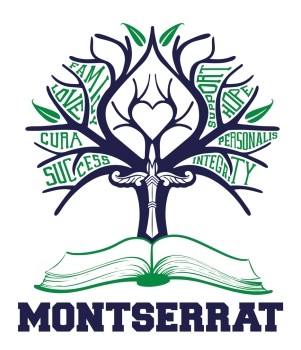 ---
Montserrat Coalition Members
This is not an exhaustive list but highlights some offices outside of Montserrat on the Boston College campus that continue to provide our students with invaluable support.