How are students selected?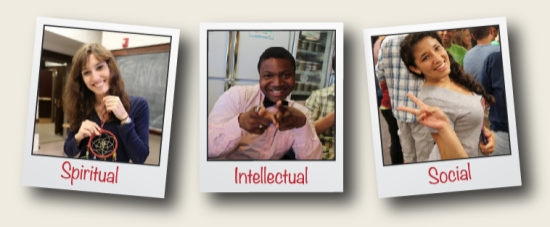 The decision as to which students are Montserrat eligible is made solely in the Office of Financial Aid. Each academic year, the Montserrat office receives an updated list of students providing contact information but no actual account of the student's Financial Aid Award. The names of each Montserrat student are kept strictly confidential and are only known to our office and the Office of Financial Aid.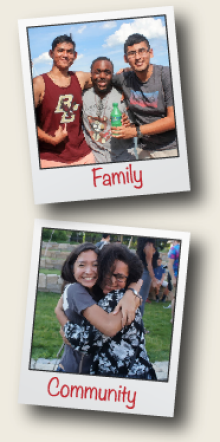 It is important to note that should your student's financial aid package change from one year to the next, causing them to fall out of the "Montserrat range," they will still remain a Montserrat student throughout their career at Boston College.