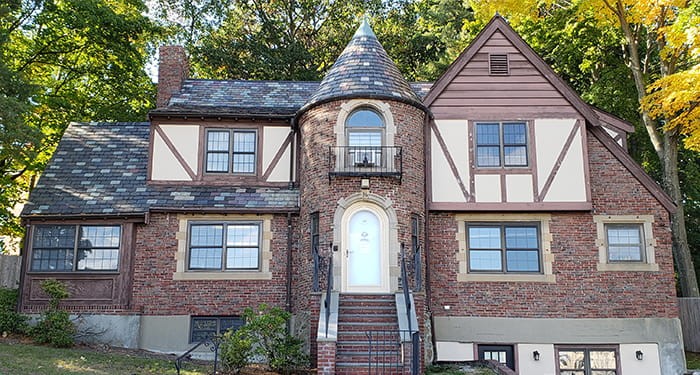 We encourage students to stop by our office with any questions or concerns, or just to say 'Hi' and meet our staff. Our lounge area is open 9 a.m. to 5 p.m., Monday through Friday. Come by and have some coffee and snacks, or get some homework done. We look forward to speaking with you soon!

Boston College Montserrat Office
36 College Rd.
Chestnut Hill, MA 02467
Phone: (617) 552-3140
Email: montserrat.coalition@bc.edu
Academic Year Hours
Monday - Friday, 9 a.m. to 5 p.m.
Yvonne McBarnett
Program Director, Montserrat Coalition
617-552-3140
yvonne.mcbarnett@bc.edu


Yvonne McBarnett joined the Montserrat office in August 2015 after working in Alumni Relations and the Thea Bowman AHANA Intercultural Center. As program director, she leads the operational functions of the Montserrat program, providing guidance and mentorship to students with high levels of financial need and supporting them in their academic, social, and spiritual formation. Yvonne is a Double Eagle, having earned both a Bachelor's of Science and Master's of Administrative Studies degree from Boston College. 
**If you would like to set up a meeting with Yvonne please visit the Student Section.
Jeremiah Jefferson
Assistant Program Director
617-552-3140
jeremiah.jefferson@bc.edu


Jeremiah Jefferson joined the Montserrat Office as Assistant Director in October 2018 after previously serving as Assistant Director in Financial Aid, Office of Student Services. In his previous role, Jeremiah spent five and a half years as the liaison between the Financial Aid office and Montserrat, and found working with Montserrat students to be the most fulfilling and enjoyable part of his career. A native of Newton, Jeremiah completed his undergraduate studies at Fairfield University, where he majored in Communications and double minored in Philosophy and Psychology.
**If you would like to set up a meeting with Jeremiah please visit the Student Section.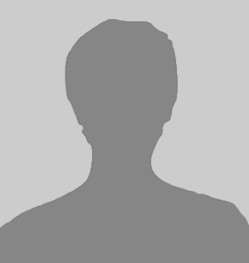 Julia Erdlen
Graduate Assistant
617-552-3140
julia.erdlen@bc.edu

Julia grew up in the suburbs of Philadelphia, and holds a B.A. in English from the University of Notre Dame. She served as a full-time volunteer in the Jesuit Volunteer Corps and worked at the University of Detroit Mercy. Julia is a student at the School of Theology and Ministry working towards her Masters of Divinity.
**If you would like to set up a meeting with Julia please visit the Student Section.
Kobe Hurtado
Carroll School of Management '22  
Taesung Kim
Morrissey College of Arts and Sciences '22 
Edil Mohamed
Lynch School '22
Faith Ramos
Morrissey College of Arts and Sciences '21  
Ashley Yung
Lynch School '21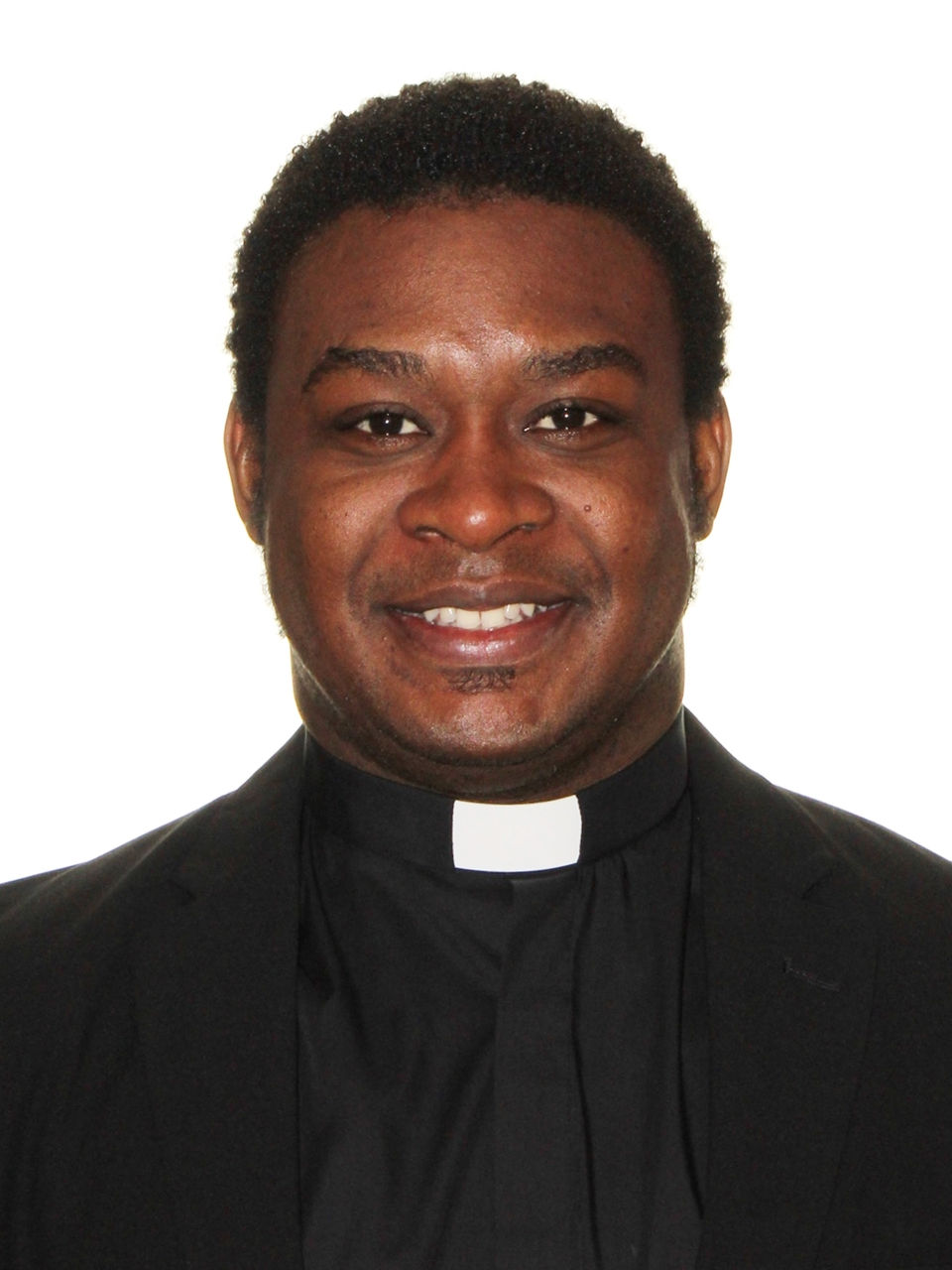 Aaron Malnick, S.J.
Jesuit Spiritual Advisor
aaron.malnick@bc.edu


Originally from the western suburbs of Chicago, Aaron Malnick, S.J. left a career in real estate to pursue religious life in the Society of Jesus. As a Jesuit scholastic studying theology (M.T.S. & Th.M.) at Boston College, he will be, God willing, ordained a priest in the summer of 2021. Aaron looks forward to sharing life with Montserrat students throughout the semesters to come.