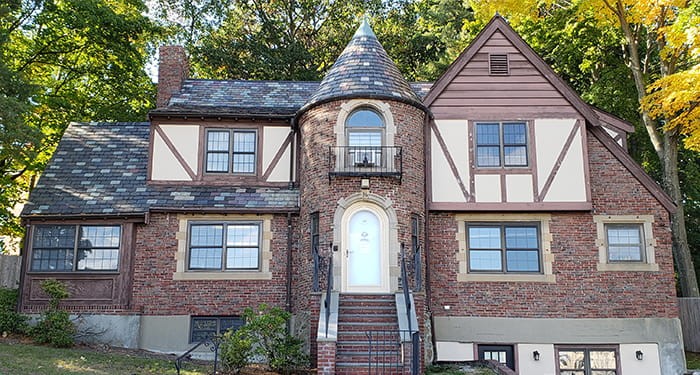 We encourage students to stop by our office with any questions or concerns, or just to say 'Hi' and meet our staff. Our lounge area is open 9 a.m. to 5 p.m., Monday through Friday. Come by and have some coffee and snacks, or get some homework done. We look forward to speaking with you soon!

Boston College Montserrat Office
36 College Rd.
Chestnut Hill, MA 02467
Phone: (617) 552-3140
Email: montserrat.coalition@bc.edu
Academic Year Hours
Monday - Friday, 9 a.m. to 5 p.m.
 Fr. Michael Davidson, S.J.
Director, Montserrat Coalition
617-552-3140
davidsmf@bc.edu

**If you would like to set up a meeting with Fr. Michael please visit the Student Section.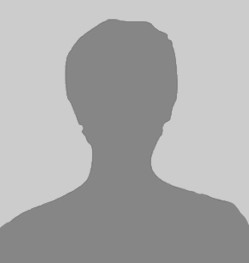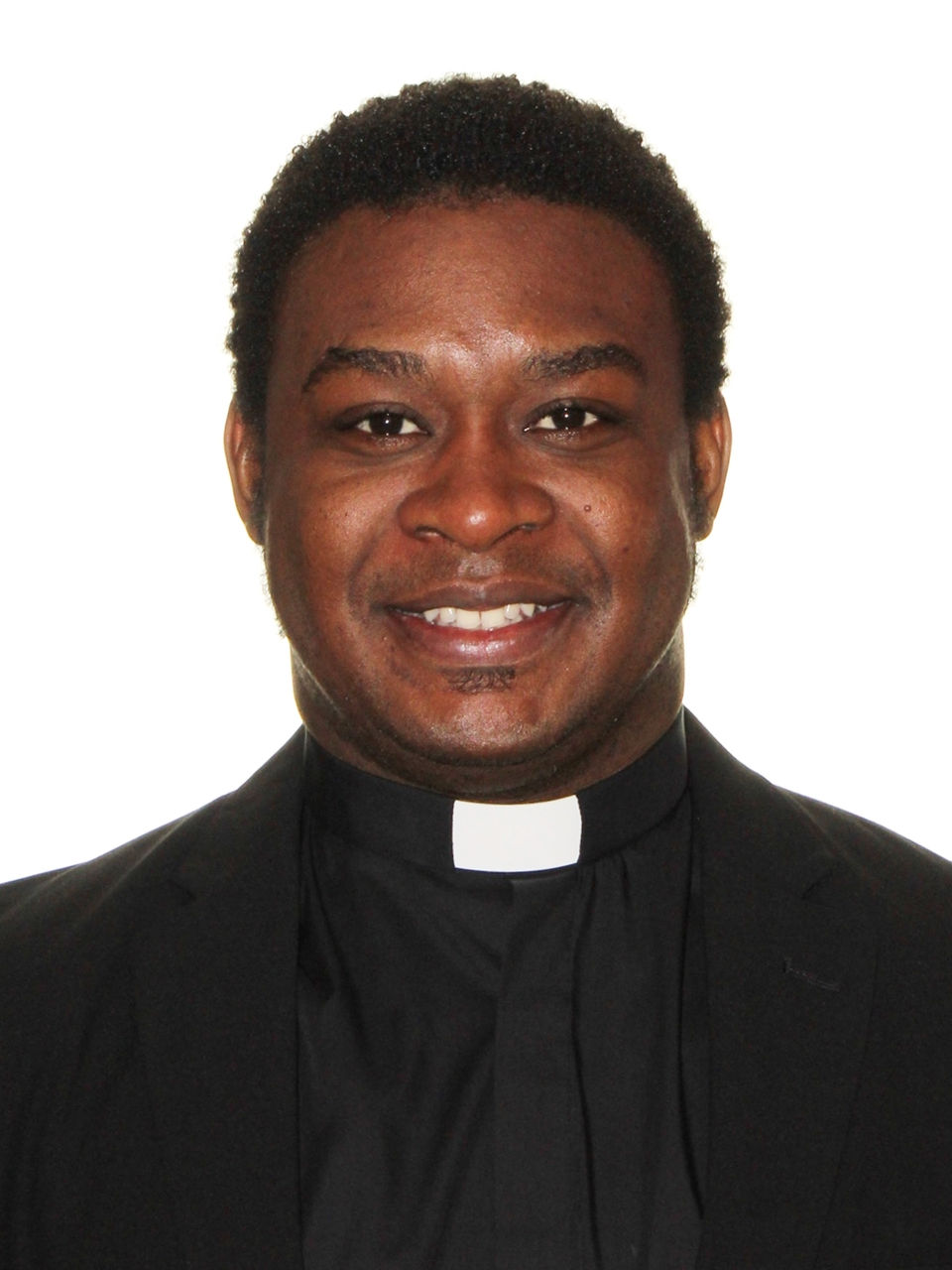 Aaron Malnick, S.J.
Jesuit Spiritual Advisor
aaron.malnick@bc.edu


Originally from the western suburbs of Chicago, Aaron Malnick, S.J. left a career in real estate to pursue religious life in the Society of Jesus. As a Jesuit scholastic studying theology (M.T.S. & Th.M.) at Boston College, he will be, God willing, ordained a priest in the summer of 2021. Aaron looks forward to sharing life with Montserrat students throughout the semesters to come.