Ascend Leads are junior or senior women who will guide first-year women in weekly small group conversations and group activities throughout the spring semester. Ascend Leads will help first-year women build a great BC experience through community, conversations, and mentorship.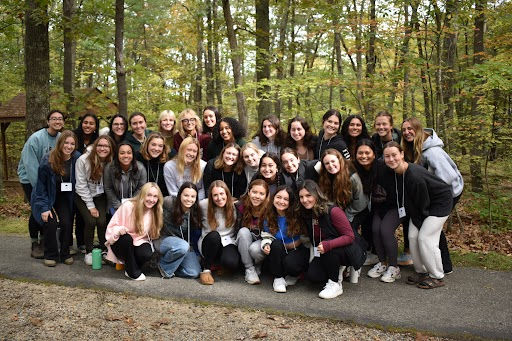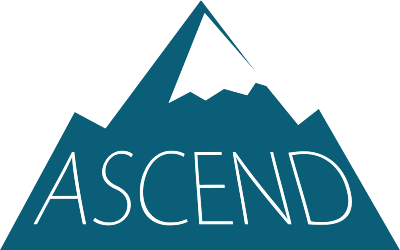 ---
Lead Applications Opens: August 30, 2022 at 8:00 am
Lead Application Closes: September 19, 2022 at 11:59 pm
---
A Freshmen League Captain is a junior or senior male who is interested in leading and mentoring a small group of first-year men. Through regular meetings and monthly outings, League Captains will help first-year students learn how to navigate and succeed at Boston College.

---
Applications open on Monday, August 29, 2022 @ 9:00 AM
*Applications are due Thursday, September 22, 2022 @ 11:59 PM
If you have any questions, email frleague@bc.edu 


---
The Center for Student Formation has no GA positions open at the current time. Please check back in February 2023 for anticipated openings.
Halftime Leads help participants understand the themes of Halftime and talk about how to implement these themes into daily life at BC and beyond. If you enjoyed your Halftime experience or would like the opportunity to lead a retreat, you should apply to lead Halftime!
A Stride Lead is a junior or senior leader interested in helping sophomore students "find their stride" and feel established at BC. Leads will join their small group of co-ed sophomores at four evening events, share their story during Stride Lead panels, and engage in weekly small group discussions.
Stride is a program specifically designed to help sophomores feel established at BC.
The program introduces second-year student leaders and faculty on campus through a lecture and panel series, builds social connections through regular co-ed small groups, and helps students grow as leaders through a formational retreat experience. 
The purpose of the sophomore formation program is to help students begin to ask bigger questions about who they are and who they want to be as a person. In order to be a leader, you first have to know yourself. Stride combines an academic, social, and spiritual approach to help second-year students integrate different aspects of their lives on campus.  
The Stride Lead position is open to all rising juniors (Class of 2025) and seniors (Class of 2024) who want to help sophomores make roots at BC and grow in their self-knowledge and leadership ability. 
The Stride program is for the Fall 2023 semester only. 
As a Stride Lead, you will be both a mentor and a facilitator for your small group of eight sophomores with another Junior or Senior co-lead. 
Stride Leads will:
Move in early and attend a Lead Training the weekend before classes start
Participate in a program-wide kick-off event prior to the first day of classes (Saturday)
Attend 4 evening events: Panels led by Stride Leads who will have the opportunity to share their story with Stride participants.
Meet weekly with your co-ed group of eight sophomores
Attend a weekend overnight experience about leadership and vocation called Halftime
Below are the learning outcomes for student participants and student leaders at the Center for Student Formation.
After engagement with the Center for Student Formation, students will be able to...
Identify one reflective habit that they have integrated into their lives
Pursue a mentoring relationship with an adult or older peer
Demonstrate competence in one of the following areas: public speaking, small group facilitation, or mentoring peers