Fall 2019 Events
Clough Distinguished Lectures in Jurisprudence Series
Cosmopolitanism: Ethics in a World of Strangers with Kwame Anthony Appiah
Thurs, Dec 5, 2019 | 7:00 PM | McGuinn Hall, Room 121
Kwame Anthony Appiah is a British-born Ghanaian-American philosopher, cultural theorist, and novelist whose interests include political and moral theory, the philosophy of language and mind, and African intellectual history. His most recent publication, The Lies That Bind, is based on his 2016 BBC Reith Lectures on "Mistaken Identities." He is working on a book tentatively entitled On the Very Idea of Religion for Yale University Press, which is based on his 2016 Terry lectures at Yale. He has taught at Yale, Cornell, Duke, and Harvard, and lectured at a number of universities in the United States, France, Germany, Ghana, and South Africa. He is currently a Professor of Philosophy and Law at New York University, and teaches both in New York and Abu Dhabi. 
Presented by the Lowell Humanities Series and cosponsored by the Clough Center for the Study of Constitutional Democracy, the Global Citizenships Project, and the International Studies Program.
Please note the date for this event has changed since first advertised. We apologize for any inconvenience.
Free and open to the public.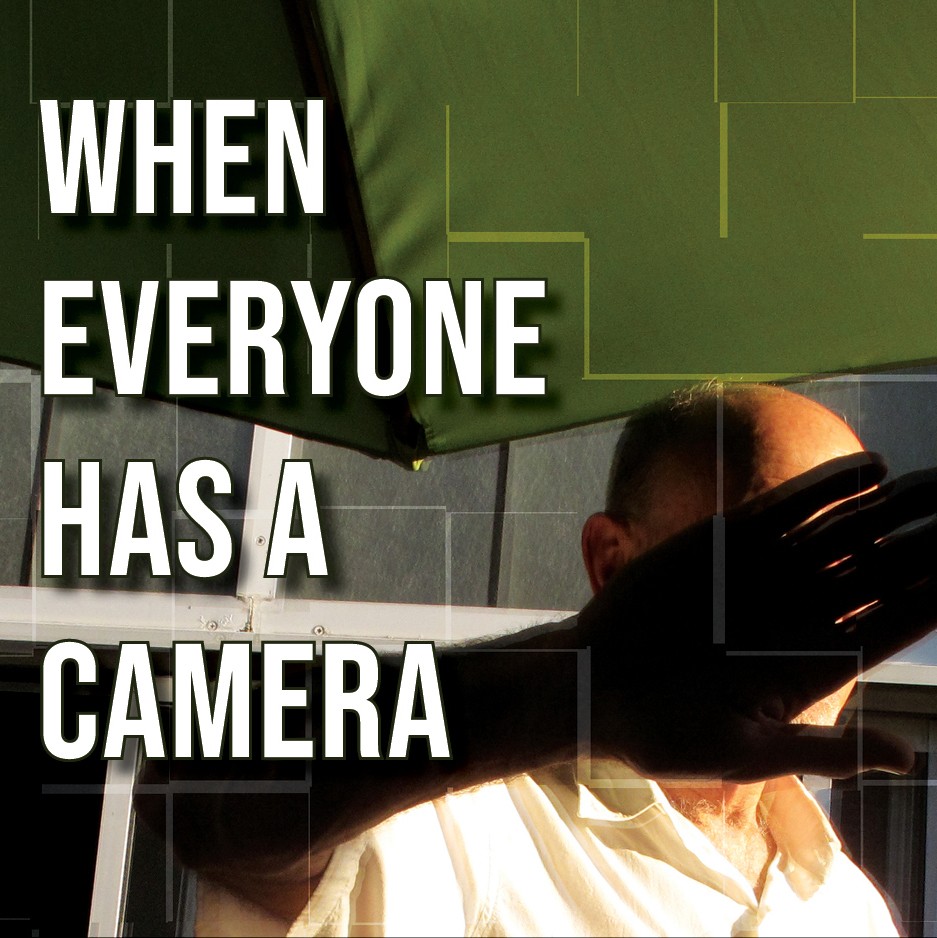 When Everyone Has a Camera
Wed, Nov 13, 2019 | 6:30 pm - 8:00 PM | Devlin Hall, Room 101
When Everyone Has a Camera is a panel consisting of practitioners and experts in the fields of Documentary Photography, Police work, Constitutional Law, and Ethics, who will be discussing issues pertaining to permission and consent for photography in both public and private space.
The purpose of this panel is to engage these important and timely issues from the knowledge and experience of each panelist, to inform the audience via discussion and Q & A, and to consider various ways of thinking in consideration of these matters.
Panel Moderator
Karl Baden
Photographer
Studio Art Faculty, Boston College

Panelists
Melanie Einzig
Photographer
New York City
Captain Kevin J. Buckley
Deputy Chief of Police 
Boston College Police
Gregory Fried
Professor of Philosophy
Boston College
Free and open to the public.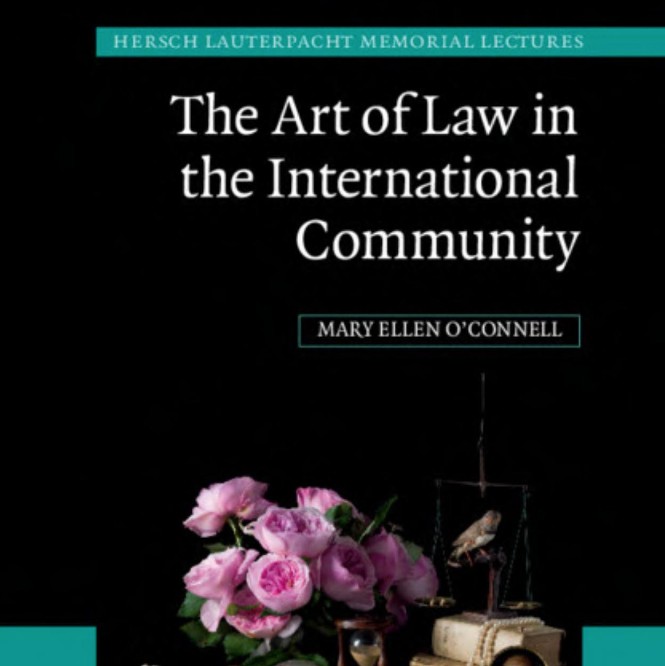 Mary Ellen O'Connell's The Art of Law in the International Community
A Book Discussion
Thursday, Oct 24 | 4:00 PM – 5:30 PM | Boston College Law School, East Wing 200
Free and open to the public.
Panelists:
Charles Fried
Harvard Law School
Sheila Gallagher
Art, Art History, and Film, Boston College
Mara Willard
International Studies, Boston College
Response:
Mary Ellen O'Connell
Notre Dame Law School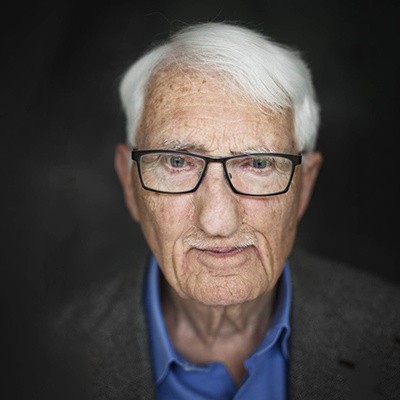 Habermas at 90: A Discussion of His Contributions to Social and Political Thought
Monday, Oct 21, 2019 | 5 PM | Devlin 101
Event is co-sponsored by the BC Philosophy Department.
Please note that Professor Habermas will not be present at this event.
Free and open to the public.
Panelists:
Anne Reichold 
University of Flensburg 
David Rasmussen 
Boston College
Hauke Brunkhorst 
Institute of Sociology at the
University of Flensburg
Frank Michelman
Harvard University
Moderator:
Dermot Moran 
Boston College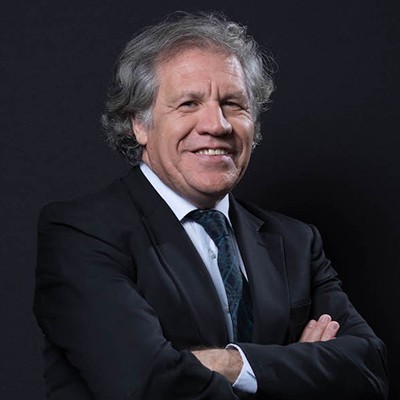 Strengthening of Constitutional Democracy in the Americas
with Luis Almagro, Secretary General of the Organization of American States (OAS)
Monday, October 7, 2019 | 12 pm | Barat House, 100, Boston College Law School
Free and open to the public.
Luis Almagro was elected Secretary General of the OAS on March 18, 2015, with the unanimous support of 33 of the 34 member states and one abstention. Upon taking up the leadership of the OAS, he announced that the central theme of his administration would be "more rights for more people" and that he would work "to be the voice of the voiceless." His priority at the helm of the General Secretariat is to put the Organization in touch with people's needs and the new realities in the Hemisphere, as well as helping to ensure greater democracy, more security, and more development and prosperity for all.
See below for a recording of the talk.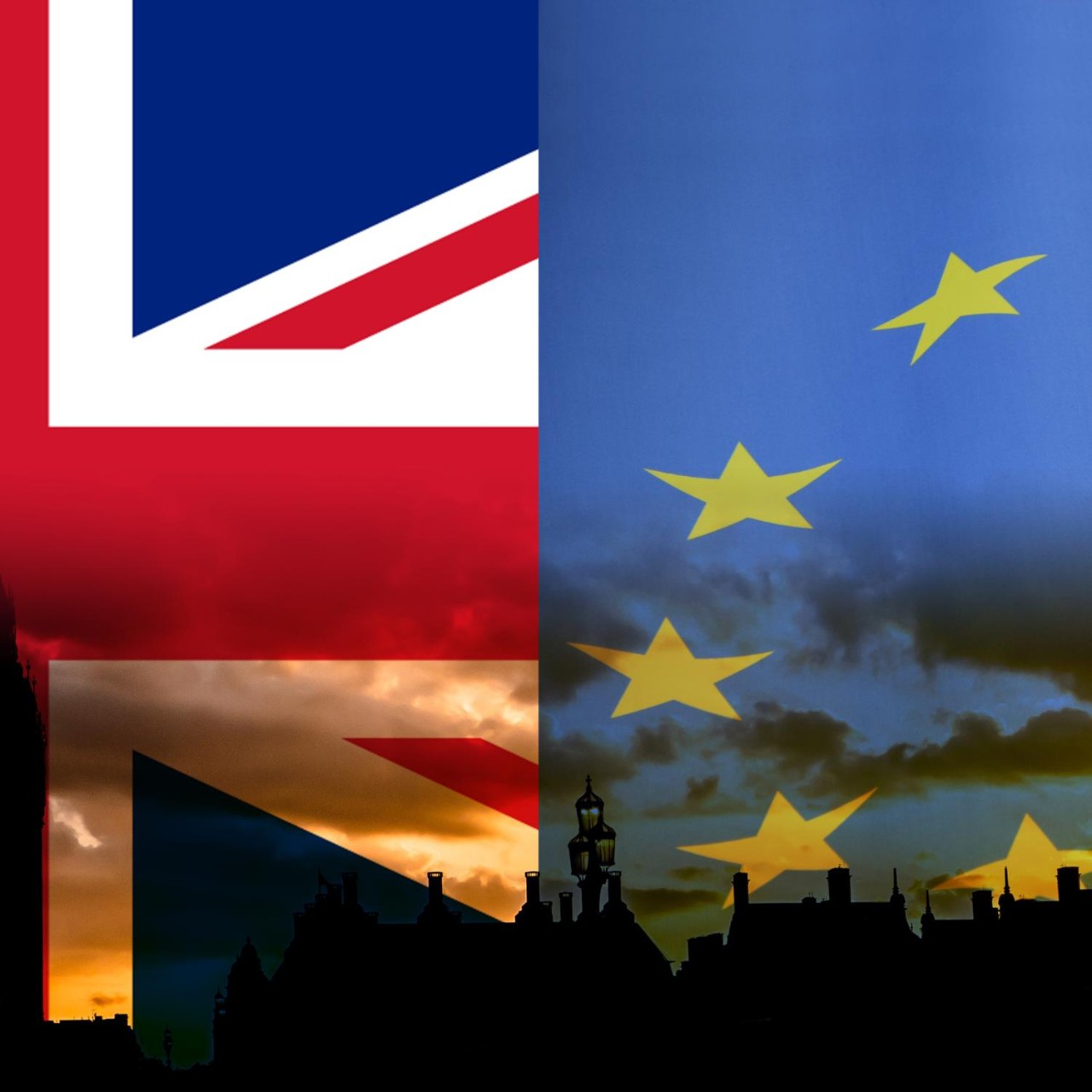 Brexit Chaos
James Cronin
Professor of Modern British & European History
Boston College

Thursday, October 3, 2019 | 12 pm 10 Stone Ave, 2nd floor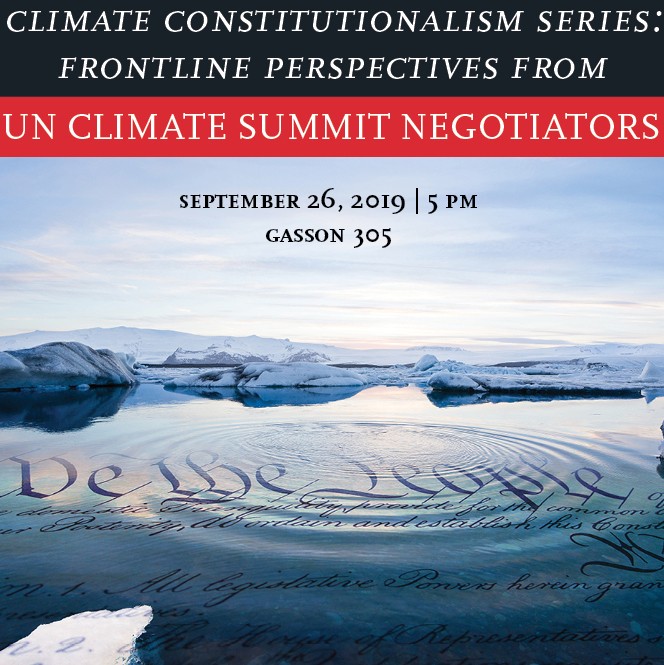 Climate Constitutionalism Series: Frontline Perspectives from UN Climate Summit Negotiators
Thursday, September 26, 2019 | 5 pm | Gasson Hall, Rm 305
Panelists:
Jacob Werksman, Principal Adviser to EU Commission's
Directorate-General for Climate
Anna Schulz, Head, International Institute for Environment and
Development's Global Climate Law, Policy and Governance Programme 
John Cerone, Fletcher School of Law and Diplomacy at Tufts.
Moderator:
Tiziana Dearing, Host, "Radio Boston,"  WBUR

See below for a recording of the panel discussion.
Legal History Roundtable Boston College Law School
Constitution Day Public Lecture
"Birthright Citizens"
Prof. Martha S. Jones
Society of Black Alumni Presidential Professor Johns Hopkins University
Thursday, September 19 | 12:00pm to 2:00pm | Barat House, 100, Boston College Law School