China: Media-Technology Nexus
December 5-6, 2019
Murray Function Room, Yawkey Center
Sponsored by the Institute for the Liberal Arts
China: Media-Technology Nexus
China is a society of Netizens. National strategic plans have delivered advanced technology and new media applications to tens of millions of Chinese citizens.

This conference explores developments in cinema, television, social media and technology flowing on China's communication infrastructure. Cultural and social challenges abound!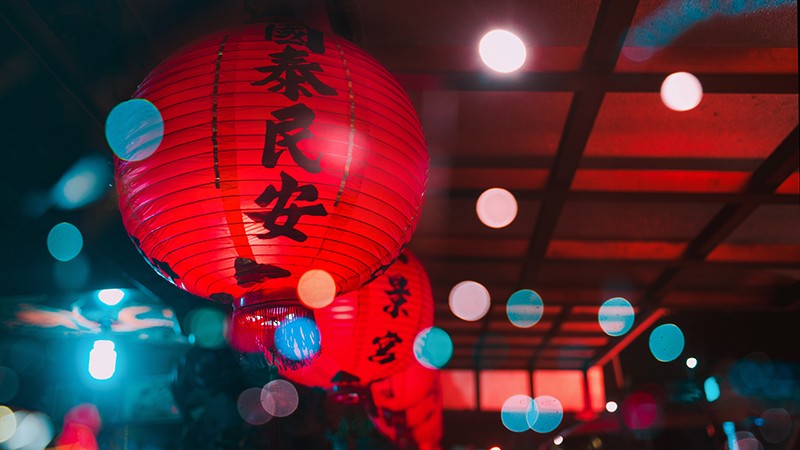 PROGRAM

Day 1: Thursday, December 5 in Murray Function Room, Yawkey Center

9:00 am

Welcoming Remarks

Media, Knowledge and Development: Ethnographic observations

Dr Marcus Breen, Communication Department, Boston College

9:30 am

Plenary Lecture

Two Countries - An Integrated Future?

Yongchun Lang, Visiting Fellow, Communication Department, BC

10:00 am

Q & A Session with Dr Franziska Seraphim, Director Asian Studies, BC

 

10:30 am

Plenary Lecture

The "Sticker Wars" of 2016 and Beyond: Hacking, Renewing and Debating Taiwan's Democracy

Dr Stephen Hartnett, University of Colorado, Denver

11:15 am

Break

11:30 am

Presentation

Managing News for Netizens

Guangming Zeng, Former Editor in Chief of Netease, Chief Editor of Kuaishou

12 noon

Q & A Session with members of BC Chinese Student Scholars Association

Lang Yongchun, Visiting Scholar, Communication Department, BC

12:30 pm

Lunch

1:30 pm

Plenary Lecture

Legal and Intellectual Property Rights Challenges

Nathan Kaiser, Berkman Center, Harvard University

2:15 pm

Respondents and Q&A Panel

David Olsen, Boston College Law School

Dr Tony De Ritis, Music Department, Northeastern University

3:00 pm

Break

3:15 pm

Plenary Lecture

Like Water, Like Steam: How media technologies aid the occupation of Hong Kong streets overheat the financial market.

Dr Micky Lee, Suffolk University, Boston

4:15 pm

Presentation

Cultural Confidence & National Rejuvenation

Elaine Du, Wang Yangming Institute, Beijing & New York
5:00 pm

Respondent and Q&A Session

Dr David Mozina, Theology Department, Boston College

5:15 pm

Close and Film

The Farewell
PROGRAM

Day 2: Friday, December 6 in Murray Function Room, Yawkey Center

9:15 am

Plenary Lecture

Social Media Activism in China – "green" stories from the ground/p>

Dr Liu Jingfang, School of Journalism, Fudan University, Shanghai

10:00 am

Respondent

Dr Marcus Breen, Communication Department Boston College

10:15 am

"Yesterday Once More:" IP Film, Nostalgia, and the Youthful (Re)turn of Chinese Cinema in the Age of New Digital Media

Dr Xiao Ying, Chinese Film and Media, Florida University

Q&A Session with Dr Stephen Hartnett
University of Colorado, Denver

11:15 am

Break

11:30 am

Plenary Lecture

Music in China today - Remaking the Future with the Past

Dr Anthony De Ritis, Department of Music, Northeastern University

12 noon

Q&A With Respondent

Xiao Ying

12:30 pm

Lunch Presentation

Social Impacts of Media and Technology in China Today

Baifeng Sun, University of Massachusetts, Boston

Respondent: James Hoopes, Babson College

1:45 pm

Presentation

From Newspaper to Internet

Dr Yajun Mo, History Department, Boston College

2:15 pm

Respondent

Father You Guo Jiang, SJ, Boston College

2:30 pm

The Chinese Future with Media and Technology?

Boston College CSSA

3:00 pm

Discussion

3:30 pm

Concluding Comments

Dr Marcus Breen, Boston College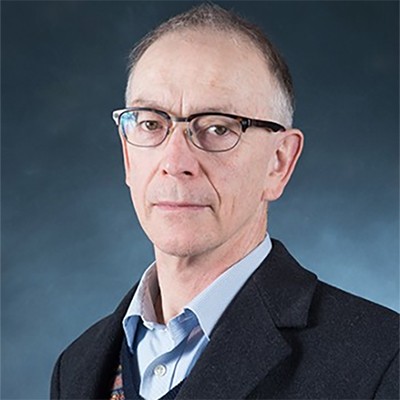 Marcus Breen has been teaching in the Department of Communication at Boston College since 2014. He has also taught in Media, Communication and Cultural Studies departments at Northeastern University, Bond University, The University of North Carolina at Chapel Hill and The University of Melbourne, Australia. In 2018 he initiated a research project on new media and communication in China at the invitation of Mr Yongchun Lang. Dr Breen has published articles in a variety of journals and book chapters. His books include Uprising: The Internet's Unintended Consequences, Rock Dogs: Politics and the Australian Music Industry. He produces Boston Media Theory on NewTV. Dr Breen has worked as a consultant in the ICT and regulatory space in Australia, Mexico, The US and the Caribbean for Governments and private firms including Gartner. He was once a rock music critic.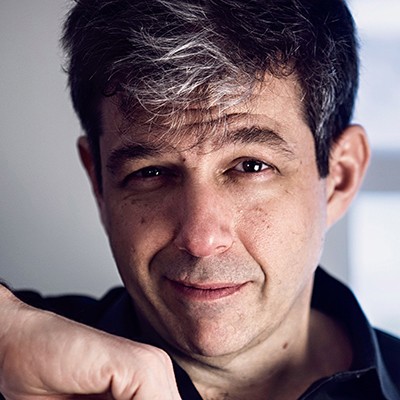 Anthony De Ritis has been described as a "genuinely American composer" by Gramophone. He is Professor of Music at Northeastern University, with a courtesy appointment in Asian Studies (focus on China). In Fall 2011, De Ritis was a Fulbright Senior Research Scholar at the Central Conservatory of Music in Beijing, which later published his Selected Works for Pipa (October 2016). De Ritis works frequently with Chinese traditional instruments and will be releasing a third CD with the Boston Modern Orchestra Project (BMOP) in 2020 featuring his works for Chinese traditional instruments and Western orchestra. He has also been appointed as a "Special Professor" within the Beijing Advanced Innovation Center for Chinese National School of Music with the China Conservatory of Music (2016); is an original member of the International Editorial Board of SAGE's Journal of Global Media and China, where he co- edited the Special Issue, "The Media and Entertainment Industry: The World and China," Volume 1, Issue 4. He is a master of the DeTao Masters Academy; and has offered several workshops on design thinking and creativity at Tsinghua University's x-Lab within its School of Economics and Management. De Ritis holds a Ph.D. in Music Composition from the University of California, Berkeley, and an M.B.A. from Northeastern University.
De Ritis is in the process of completing a new commission from the Hong Kong Chinese Orchestra – an entire orchestra of Chinese traditional instruments – for his new work Chang'E and the Elixir of Immortality, to be premiered on February 21, 2020 as part of the 48 th Hong Kong Arts Festival; and just returned from Beijing where he was a keynote speaker at the Music Creates Future International Form, a joint program of Tsinghua University and the Communications University of China.
Elaine Du graduated from the University of Madison Wisconsin with a major in Journalism and Harvard University with an MEd. She is the Chief US Representative of the ZS Institute, Beijing Academy of the Wang Yangming Philosophy, based in New York City.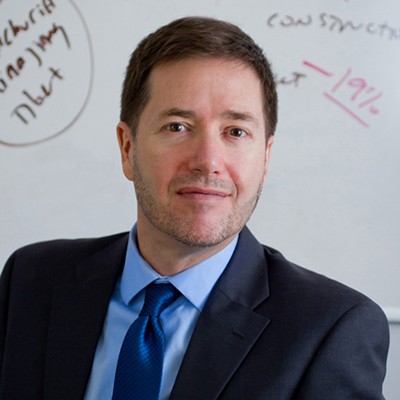 Stephen J. Hartnett is a Professor in the Department of Communication at the University of Colorado, Denver. He served as the 2017 president of the National Communication Association. In this capacity he worked as the founder and co-organizer of the Biennial Conference on Communication, Media, and Governance in the Age of Globalization (held in Beijing in 2016, 2018, and forthcoming in 2020), and the Shenzhen Forum on Communication Innovation, New Media, and Digital Journalism (held in Shenzhen in 2019, and forthcoming in 2021). His research in these areas includes the co-edited Imagining China: Rhetorics of Nationalism in the Age of Globalization (2018); his book-in-process, A World of Turmoil: The United States, China, and Taiwan in the Long Cold War; articles in the leading communication journals, including The Quarterly Journal of Speech, Rhetoric & Public Affairs, and The Journal of International and Intercultural Communication; and pieces for public audiences, including interviews with activists published on the Public Seminar website and interviews aired on China's CCTV. As an advocate for American-style free speech and civic engagement who also respects China's cultural traditions, he has been invited to lecture in Beijing, Shenzhen, Suzhou, Macau, Hong Kong, and Taiwan, and has led workshops for the International Department of the Communist Party at meetings in Beijing and Washington, D.C. This work has culminated in his becoming a founding member of the Civic Forum for Global Affairs, an international non-profit that supports education for transformation in U.S.-China relations.
Hartnett is also recognized as an advocate for social justice, focusing on the death penalty and the U.S. prison-industrial complex. He has spent the past thirty years teaching in, writing about, and protesting at America's prisons and jails. This social justice work has led to lectures and workshops in 28 U.S. states.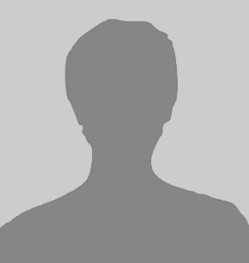 James Hoopes is the Murata Professor of Business Ethics History and Society Division at Babson College. He has been engaged in research about global business and ethics for many years, currently undertaking a research project in Malaysia. He has published widely, including False Prophets: The gurus who created modern management and why their ideas are bad for business today.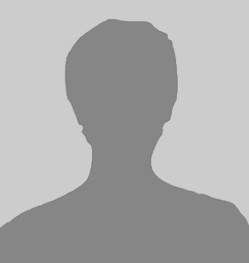 Yongchun Lang lives in Beijing. He has been described as "The Anderson Cooper" of China due to his former career as the host of a nightly national news and current affairs program on China Central Television. He is currently working in the private sector, developing an Internet-based trading system.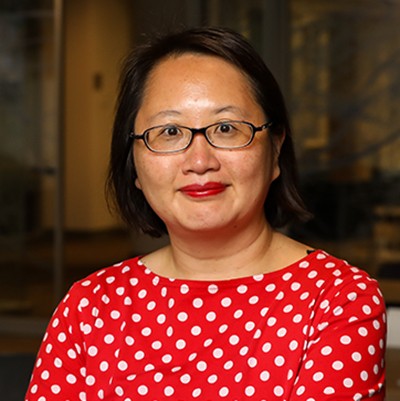 Micky Lee is an associate professor of media studies at Suffolk University, Boston. She has written about information, technologies, and finance from a feminist perspective. Her latest books are Alphabet: The Becoming of Google (Routledge) and Bubbles and Machines: Gender, Information and Financial Crises (University of Westminster Press).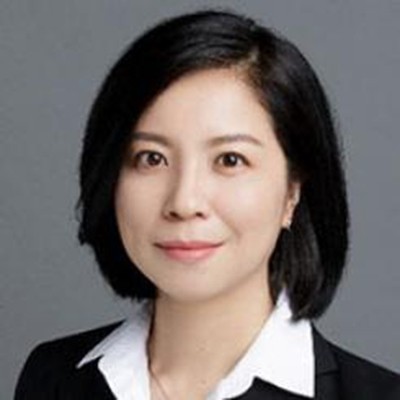 Jingfang Liu, originally from Beijing, is an Associate Professor at the School of Journalism, Fudan University in Shanghai. She received her Ph.D. from the Annenberg School of Communication, University of Southern California. She conducts research and teaches in the broad areas of environmental communication, organization and strategic communication, and ICT for social change. She is a recipient of numerous research grants, such as a recent Humanities and Social Science Research Grant by the Chinese Ministry of Education, Shanghai Pujiang Talent Plan Research Grant, and a U.S. National Science Foundation grant for her Ph.D. dissertation (on Green Information Technologies in Silicon Valley). She has published in leading international academic journals such as the International Journal of Communication, Journal of Communication and Critical/Cultural Studies, and Chinese Journal of Communication, as well as various chapters in books such as the Oxford Handbook of Corporate Reputation. She serves as reviewer for and on the editorial board of several international academic journals and book series. She is co-editing a book with Phaedra Pezzulo titled Green Communication and China: On Crisis, Care, & Global Futures, which will be published by the Michigan State University Press in 2020.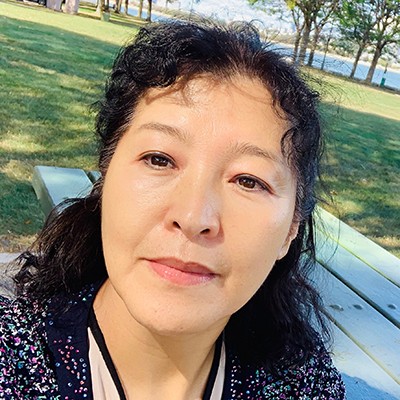 Baifeng Sun has been working as an educator in the cross-cultural field for more than 20 years. She was the founder of Learning Chinese Language journal in 2003. She taught in China and the US in secondary schools for over a dozen of years before working at The University of Massachusetts, Boston. She received an Ed. D from UMass Boston in 2017. Her research interest is Confucianism and its influence in educational leadership.
Dr. Ying Xiao is an associate professor of film and media studies and Chinese studies at the University of Florida. She received her PhD. from Cinema Studies at New York University. Her teaching and research interests primarily concentrate on Chinese-language films (mainland, Taiwan and Hong Kong), Chinese in Hollywood, Classical Hollywood cinema in the sound era, popular music, youth culture, sound studies, theories of globalization and trans nationalism, Buddhism and film, and the discourse of gender and sexuality.
She is the book author of China in the Mix: Cinema, Sound, and Popular Culture in the Age of Globalization (University Press of Mississippi, 2017) and has published many articles on neoliberalism and Chinese film industry, Chinese hip hop culture, Chinese rock 'n' roll film, and Chinese documentaries. Before joining the University of Florida, she was involved in a series of TV and documentary productions. She has participated in the curator-ship of Reel China Documentary Film Festival since 2004 and organized "DV China and Social Change" film series and workshop in 2011, "Sound of China: Folklore, Rock 'n' Roll, and Chinese Hip Hop" symposium in 2013, and "Shanghai in a Global Context: Cinema, Media, and the Crossing of Imaginations" international workshop in 2017. Dr. Xiao was a visiting professor and research fellow in Fudan University in 2017 and taught many universities including Xiamen University in 2018. She sits on three editorial boards for the internationally acclaimed journals and serves as a manuscript reviewer for many academic journals and presses.