Investors and money managers may have a new way to quantify how their motivations will affect long-term returns, according to new research. The report, whose authors include both a graduate student at Boston College's Woods College of Advancing Studies and an alumna of its Carroll School of Management, was released this month by State Street's Center for Applied Research.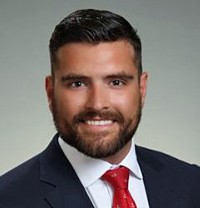 Philip Palanza
Through a survey of some 7,000 individuals and investments professionals, the Center and partner CFA Institute uncovered three factors of motivation that impact firms' long-term performance, client satisfaction, and employee engagement: purpose, habits, and incentives. The team dubbed these factors phi--joining the alpha, beta, and gamma terms already used to denote measures in portfolio management. Phi represents the hidden variable of performance, according to the researchers.

Investments guided solely by strong emotions about markets--whether passionate or fearful--can have a negative impact on long-term investment returns, according to State Street Center global head Suzanne Dence Duncan, who holds a master of business administration degree from BC's Carroll School. A high score on phi, she told the New York Times, requires a deeper sense of purpose.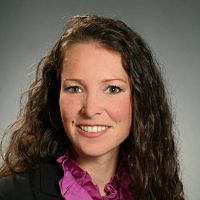 Suzanne Dence Duncan
When the phi of the investment professional, the investment firm, and their clients are aligned, there is a greater potential for sustainable organizational performance across market cycles, the researchers report.
Philip Palanza, an associate vice president at State Street Corporation who is currently pursuing a master of science in applied economics degree at BC's Woods College, is a co-author of the report.

"Phi has major implications for the investment management industry," Palanza said, "and the skills I've developed at BC allowed me to make significant contributions to this research."
The study's findings have implications for those who invest on their own and those who retain advisers, as well as for professionals across the financial management industry.

Read the full State Street Center for Applied Research report Discovering Phi: Motivation As the Hidden Variable of Performance, here.
—University Communications