Global service
The McGillycuddy-Logue Fellows Program incorporates three major components, which are integrated over a period of two and a half years, starting from spring of the sophomore year through the spring of the senior year: academics, experiential learning, and individual and community development.
Named in honor of Kathleen M. McGillycuddy and Ronald E. Logue, whose generous gift allowed for the creation of the McGillycuddy-Logue Center for Undergraduate Global Studies, the McGillycuddy-Logue Fellows Program provides a unique opportunity for Boston College students to critically engage with concepts of community service and social justice during their time at BC. Through international service experiences paired with group reflection and coursework, students gain a more informed vision of their role in the world, both locally and globally.

First launched in 2010, with the original title of the Global Service and Justice Program, the McGillycuddy-Logue Fellows Program is designed to prepare a small cohort of undergraduate students to develop into thoughtful and fully engaged global citizens, who are prepared to act with humility, and in solidarity with others. Fellows are expected to gain three primary attributes upon completion of the program: a greater awareness of their intellectual, social, and intercultural development and skills; a deeper understanding of their place in an ever changing and increasingly interdependent world; and the development of tools for becoming agents of change.

The program structure combines rigorous academic preparation, personal experiences and guided reflections that will, in turn, facilitate an evaluation of deeply-rooted assumptions and foster a more comprehensive understanding of global issues. Upon successful completion of the program, students will receive a certificate documenting their academic and service accomplishments and will emerge as more informed activists and better-prepared, global leaders.

What Our Students Say

The 2018 McGillycuddy-Logue Fellows class reflect on their time in the program.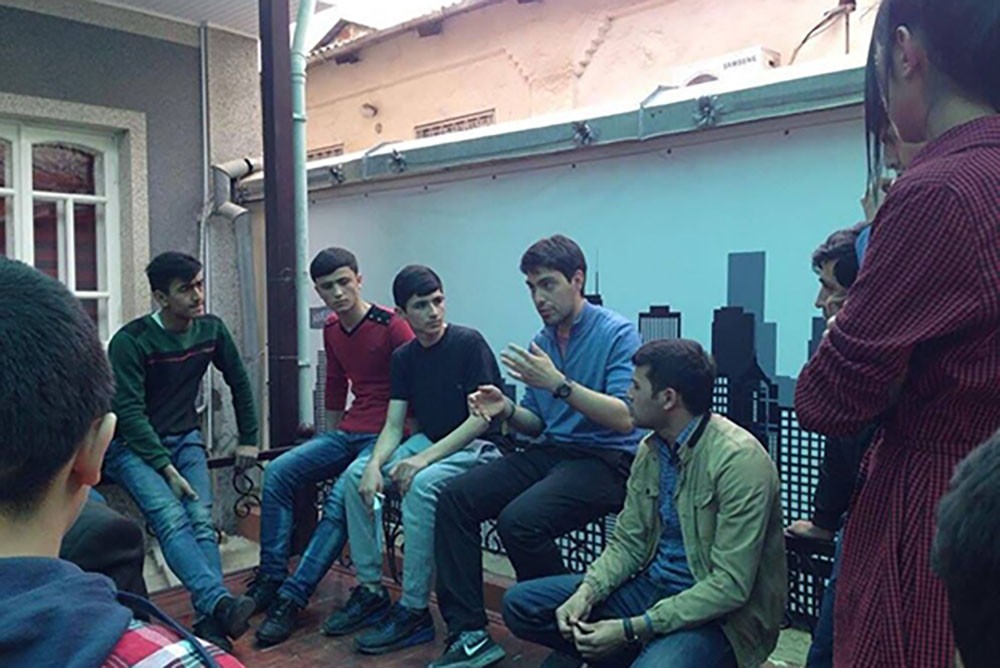 Academics
Introductory course, "Global Ethics and Pragmatic Solidarity: Taking Action towards Transformative Change," 3 credits, spring semester of sophomore year with cohort. Course number UNAS1164  
Study abroad fall, spring, or academic year of junior year
Senior Seminar, 3 credits, fall semester of senior year with cohort members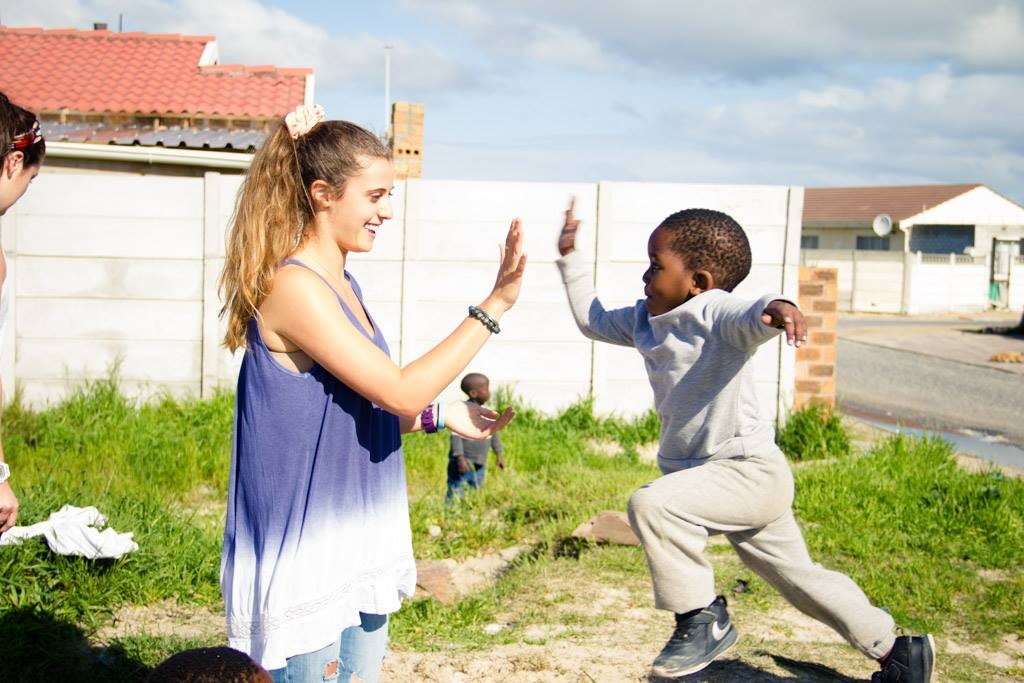 Service
One weekend of the sophomore spring semester will be dedicated to a weekend-service learning retreat
International service experience during a semester abroad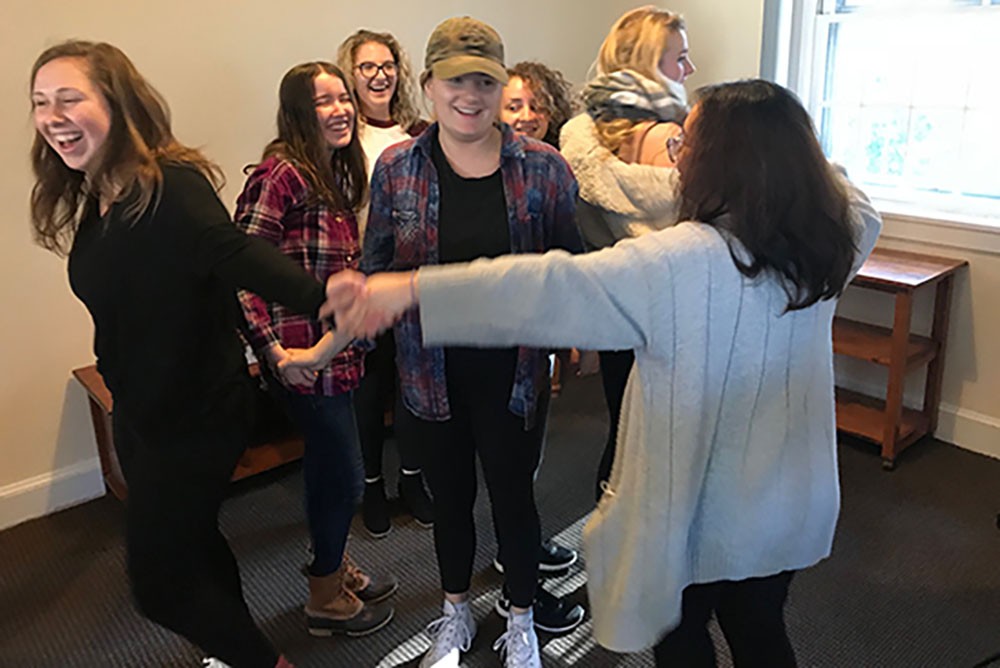 Individual & Community Development
Retreat in the spring semester of sophomore year
Retreat in the spring semester of senior year, directly following the Senior Seminar
Ongoing events organized by the Fellows, focusing on topics related to the program and open to all members of the BC community
Deadlines
Application Deadline

October 15
Eligibility
The program is open to all BC undergraduate students in the fall semester of their sophomore year. There is no minimum GPA requirement, yet applicants must demonstrate that they are eligible to study abroad, academically and in terms of disciplinary standing. Students need not be already involved in leadership activities on campus; they will be selected for their potential, as well as for prior experience.
How to apply
Students are required to submit a personal statement, photo and résumé to MLFellow@bc.edu by October 15.
In the personal statement, applicants should address each of the following questions. Limit replies to each question to 200 words.
Why are you interested in applying to this program?
What is your current understanding of and belief about social justice and why do you think it is important?
What unique skills, experiences, interests and/or perspectives would you be able to contribute as a McGillycuddy-Logue Fellow?
Next steps
Those who qualify will then be invited to participate in an entrance interview. Final decisions will be determined by mid-November, allowing students to adjust their spring semester accordingly, and also give ample time to choose an abroad program that suits their interests and permits them to complete the required service placement.
Please refer all questions to the Program Assistant.
McGillycuddy-Logue Fellows Staff and Faculty
---
Patrick O'Donnell
Assistant Director
Patrick O'Donnell joined the OGE staff in July 2013 and is responsible for programs in Spain, Portugal and Latin America, as well as serving as the advisor for the McGillycuddy-Logue Fellows program. Patrick's areas of interest include promoting study abroad to underrepresented students, language acquisition and the role of social media in higher education.
Cameron McCauley
Program Assistant
Cameron McCauley Program Assistant Cameron McCauley is a graduate student studying for a Masters in Mental Health Counseling at Boston College. As the Graduate Assistant for the McGillycuddy-Logue Fellows Program, Cameron advises fellows on service-learning opportunities during their time abroad. She also works closely with faculty, staff, and students to develop and facilitate programming.
McGillycuddy-Logue Fellows Advisory Committee
---
Bartomeu Estelrich
Mission & Ministry
Larry Pickener
Office of Global Education


Burton Howell
Intersections


David McMenamin
Philosophy/Pulse


Adrienne Nussbaum
Office of International Students and Scholars
Daniel Ponsetto
Volunteer & Service Learning Center
Mike Sacco
Center for Student Formation
Akua Sarr
Office of the Provost

Ethan Sullivan
Carroll School of Management

Celeste Wells
Communication
"

I have, through the McGillycuddy-Logue program, thought about different issues in the world, what is the right way to handle them, and what is my place in their process and solution.

"