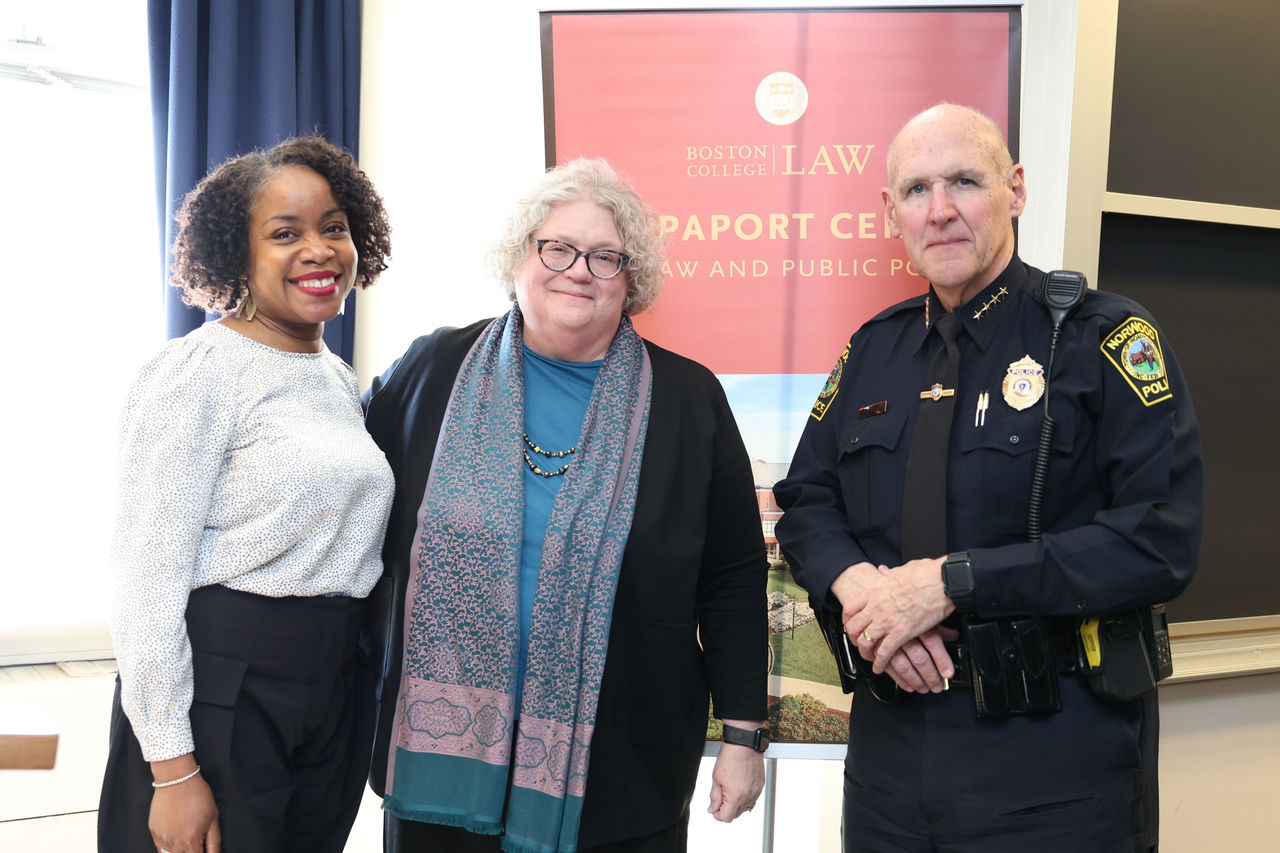 Academic Year Programming
The Rappaport Distinguished Public Policy Series stimulates discussions around crucial issues of public policy today. The Rappaport Center organizes lectures, roundtable discussions, and conferences that attract some of the most influential scholars, lawyers, students, policymakers, and government officials. 
Each semester, the Rappaport Center provides high-profile lectures and public policy roundtable conversations on pressing issues facing our municipalities. The Center continues to focus on equity/inequity and equality/inequality, critical themes necessary for all discussions involving law and public policy.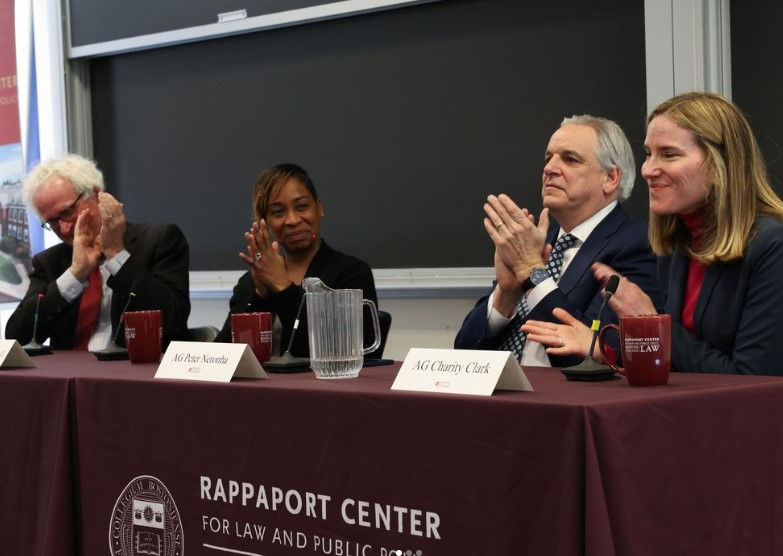 On occasion, the Rappaport Center also hosts Distinguished Lecturers or Visiting Professors. The common goal of all programming is to foster open exchange of ideas and respectful discourse among government, business, non-profit and academic thought leaders, and to devise practical solutions to complex challenges.
Since going remote in the 2020 Spring term due to the coronavirus outbreak, the Center began the Rappaport Center Webinar Series.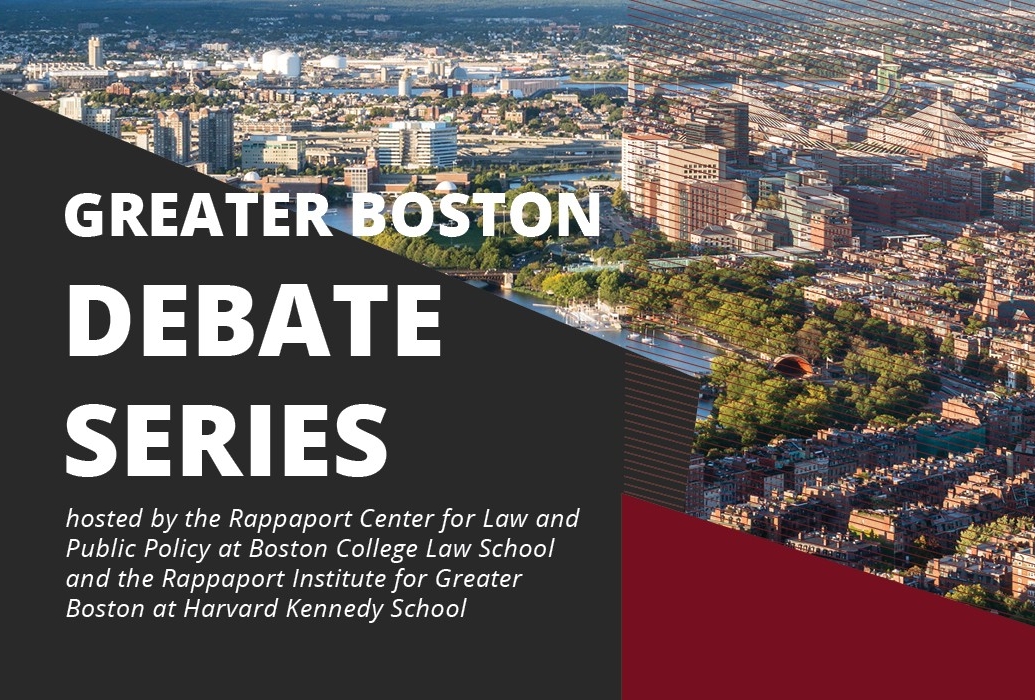 More than ever, state and local governments have a critical role in shaping laws and policies that directly impact communities and residents. This past year, the ability and responsibility of state and local governments to address emergent needs have risen to the forefront. From economic devastation to racial justice movements, state and local governments maintain a unique role in achieving and sustaining progress on a long-term basis. How do we ensure equitable policies and laws for all our residents? Join us to engage in productive and possibly messy dialogues about how to affect change on issues such as criminal justice reform, transportation, housing, and education.
The Rappaport Center for Law and Public Policy at Boston College Law School and the Rappaport Institute for Greater Boston at Harvard Kennedy School enrich the Greater Boston communities by galvanizing the region's scholars, students, policymakers, and thought leaders to engage in dynamic conversations and research on critical public policy issues. Recognizing that communities consist of diverse residents and perspectives, problems and solutions need to be addressed in a multi-dimensional way. The Center and Institute launch an annual debate series in summer 2021 that will create a forum for meaningful dialogues.