About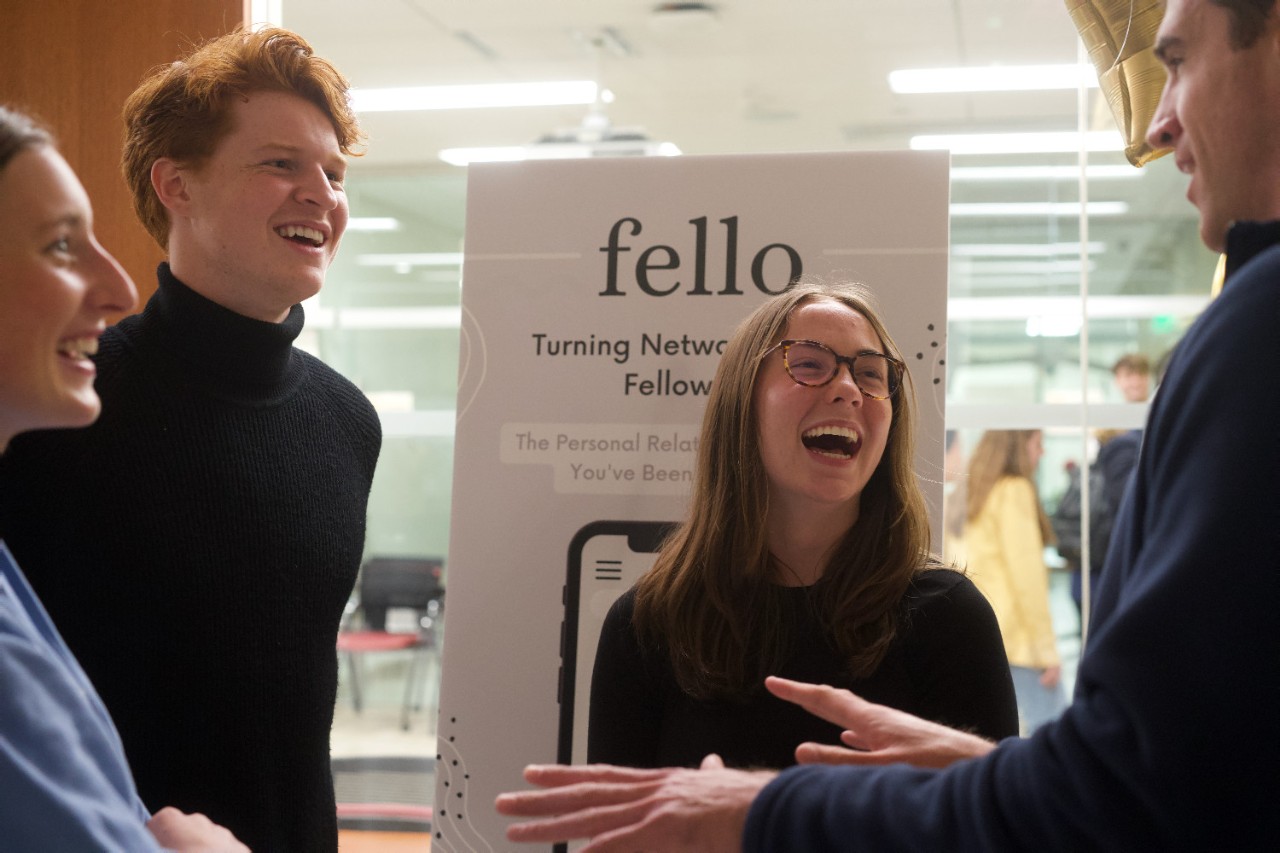 History
In ​2015, the Edmund H. Shea Jr. Center for Entrepreneurship was named in honor of the late California entrepreneur and venture capitalist. Thanks to a generous gift from Mr. Shea's wife, Mary, and their six children, the Shea Center is able to share his legacy with the next generation of entrepreneurs.
Mission
The Center's mission is to integrate entrepreneurial thinking into the educational and formational experience of undergraduate and graduate students at Boston College.
Goals
to integrate entrepreneurship into the knowledge creation of students;
to serve as the University-wide focal point for interdisciplinary entrepreneurship initiatives and research;
to provide students foundational skills and broad entrepreneurial experience as they prepare to start their own business ventures, launch careers at start-ups or small businesses, or follow career paths in traditional management discipline where experiences and knowledge in entrepreneurship will be important.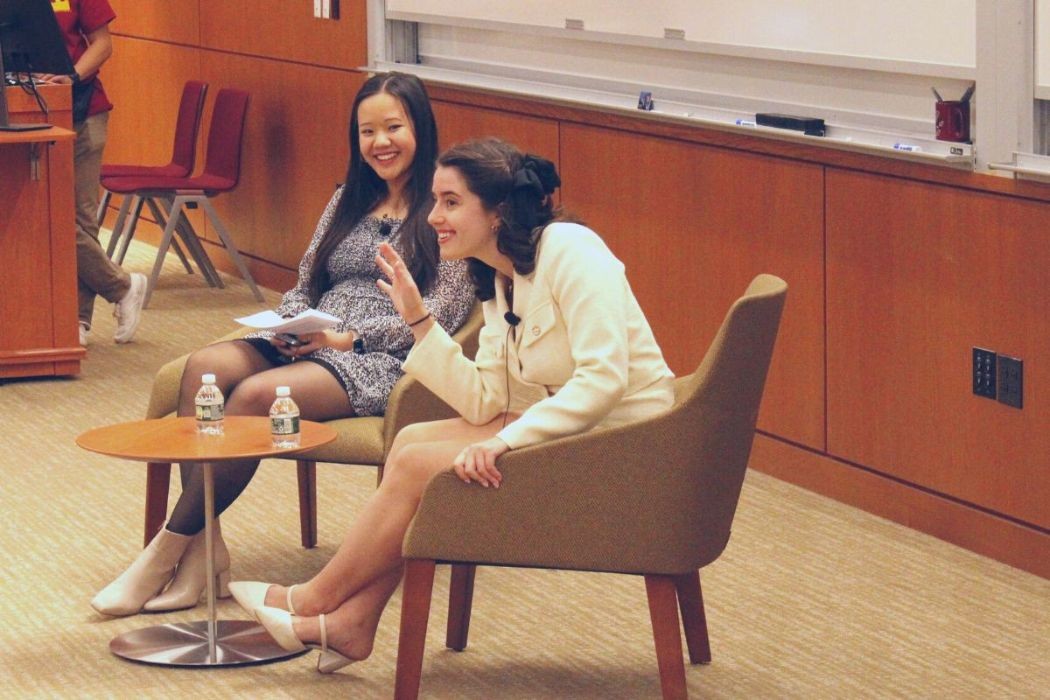 Entrepreneurship Co-Concentration: Allowing the study of entrepreneurship to become a true and rigorous academic discipline across all fields of study at Boston College.

Co-Curricular Activities: Focusing on education and engagement through collaboration with student organizations and other departments and disciplines at the university.

Experiential: Allowing students to gain practical, hands-on experience in the local entrepreneurship ecosystem, through interacting with entrepreneurs and startups in Boston and beyond.

Research: Providing resources and opportunities for faculty research across different disciplines.
Alumni and Parent Engagement: Connecting with BC's extensive network of alumni, friends, and family to help students gain knowledge, experience, and inspiration.