Our Mission
The Center for Student Wellness seeks to:
Educate students on the lifelong benefits of maintaining a healthy and well-balanced lifestyle
Empower students to make informed decisions and develop skills that enhance wellbeing
Foster a campus environment in which students thrive intellectually, spiritually, socially, and physically by developing collaborative, cross-University relationships and educational outreach guided by our unique Catholic/Jesuit mission.
In the Center for Student Wellnes we take a holistic and inclusive approach to health. We believe that health is a journey—what we want, need, and feel changes year-to-year, day-to-day, even moment-to-moment. We also acknowledge that students who hold an underrepresented identity, whether in race, religion, sexual orientation, gender, and more, have different pathways and journeys to health. We are committed to creating conditions where students are able to meet their health needs, define wellness for themselves, to listen to and and honor their bodies, minds, and souls, and to cultivate a life that is balanced and sustainable. We are working to build a campus community in which everyone has an opportunity to feel well and whole!
Office Learning Outcomes 
Reflect on personal attitudes and beliefs in order to enhance positive perceptions of self
Develop skills and strategies to maintain a well-balanced lifestyle 
Make informed choices that reduce harm and promote personal well-being
Contact Us
Center for Student Wellness
Gasson Hall, Suite 025
617-552-9900
bwell@bc.edu
Submit questions or comments using our Contact Form. Sign up for our listserv to receive news about events related to health and wellness on campus.
Hours
Academic Year: Monday through Friday from 9 a.m. to 5 p.m.
Summer: Monday through Thursday from 9 a.m. to 5 p.m. and Friday from 9 a.m. to 3 p.m.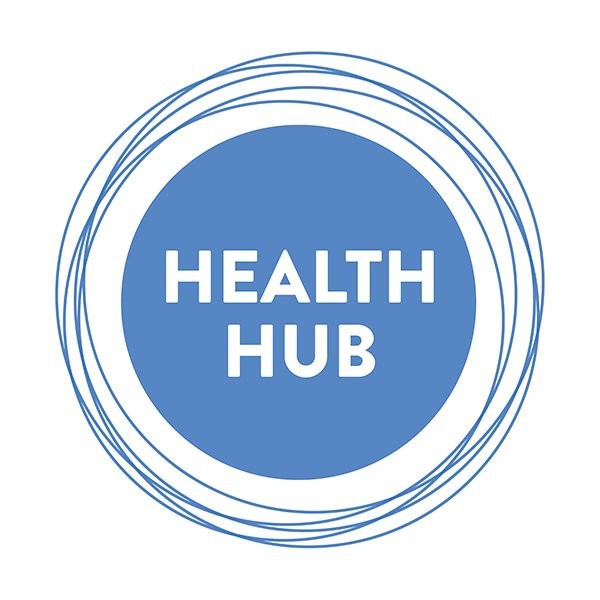 Stop by the Health Hub!
Health Hub is a new space in the basement of Gasson (outside of 013) to study and relax. This space features bean bag chairs, lap desks, coloring pages, stress balls, and feel good quotes. Come check us out!