About
The Edmund H. Shea Jr. Center for Entrepreneurship, at the Carroll School of Management, was named in honor of the late California entrepreneur and venture capitalist, and in appreciation from a generous gift from Mr. Shea's wife, Mary, and their six children. The Center's mission is to integrate entrepreneurial thinking into the educational and formational experience of undergraduate and graduate students throughout Boston College. Students are engaged and challenged by rigorous academic coursework, co-curricular activities, and experiential opportunities in the entrepreneurial ecosystem.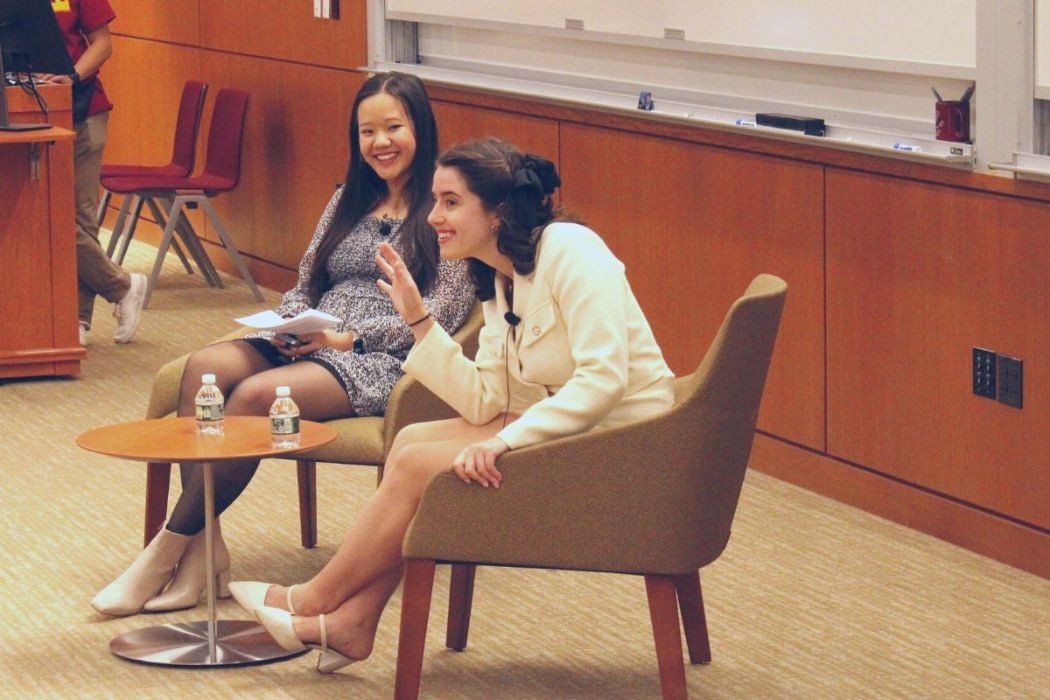 Goals
to integrate entrepreneurship into the knowledge creation of students;
to serve as the University-wide focal point for interdisciplinary entrepreneurship initiatives and research;
to provide students foundational skills and broad entrepreneurial experience as they prepare to start their own business ventures, launch careers at start-ups or small businesses, or follow career paths in traditional management discipline where experiences and knowledge in entrepreneurship will be important.


Student Formation
The Center hopes to engage students of all interest levels in the field of entrepreneurship. The Center will offer assistance to students ready to launch businesses and also educate those other students who plan to join a start-up or small business upon graduation. The Center will offer all BC students the opportunity to broadly experience some aspects of entrepreneurship with opportunities inside and outside the classroom.

Priorities
Academics - Entrepreneurship Co-Concentration: Ensuring that the study of entrepreneurship at BC is a truly rigorous academic pursuit will be one of the first priorities for the Center.
Co-Curricular Activities: There will be many programs and initiatives that will fall under the umbrella of the Center for Entrepreneurship and are planned for the years ahead.
Experiential: There are multiple opportunities for students to experience the real world dynamics of the Entrepreneurial eco-system.
Research: Provide resources and opportunities for faculty research across different disciplines.
Alumni and Parent Engagement: Extend the reach of the Center to include the deep expertise to further the Center's goals.