The five newest International Studies faculty members represent a diversity of research and teaching interests befitting an interdisciplinary program with a global outlook: the intersection of economic growth, innovation, and international trade; the relationship between protest movements and democratization; global capitalism in imperial and post-colonial settings; the depiction of political history in film; and the influence of ethics and religion on international politics.  
 Collectively, their defining experiences make for an impressive sweep of academic, social, and formational activities: They include involvement in Iran's pro-democracy movement, winning a national innovation award as a high school student, publishing an award-winning book on international finance and war, and working on projects in conflict alleviation and recovery.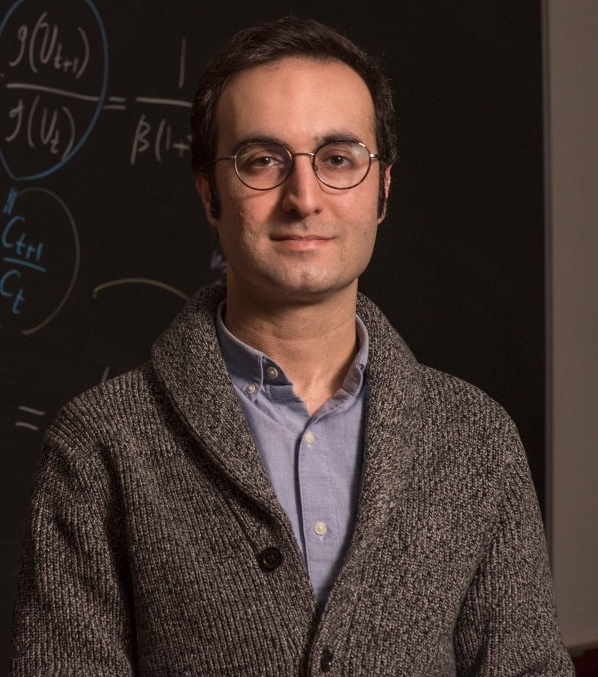 These qualities, according to International Studies Program Director Erik Owens, make the five "crucial contributors to the University's broad effort to enhance interdisciplinary scholarship and teaching." Four of the new faculty were hired with joint tenured or tenure-track appointments in other departments: Assistant Professor Danial Lashkari (Economics); Assistant Professor Stacie Kent (History); Assistant Professor Ali Kadivar (Sociology); and Professor Jonathan Kirshner (Political Science). The fifth, ethicist Mara Willard, serves a three-year term as a visiting assistant professor in International Studies.
"Each completed rigorous disciplinary training in his or her field and has chosen to research and teach in ways, and about issues, that cross disciplines in illuminating ways," adds Owens. "Each also reflects Boston College's commitment to global engagement, both in the international content of the courses they teach, but also in the international experience they bring in their personal and professional lives."
The joint appointments between the IS Program and the four departments, he explains, are "a constructive way of formalizing the relationship so that the expectations of teaching, advising, service, and scholarship are fairly distributed and clear to all parties. The common goal is to have new faculty members truly flourish at BC, eventually earning tenure and integrating themselves into the life of the University and, of course, their home program and departments."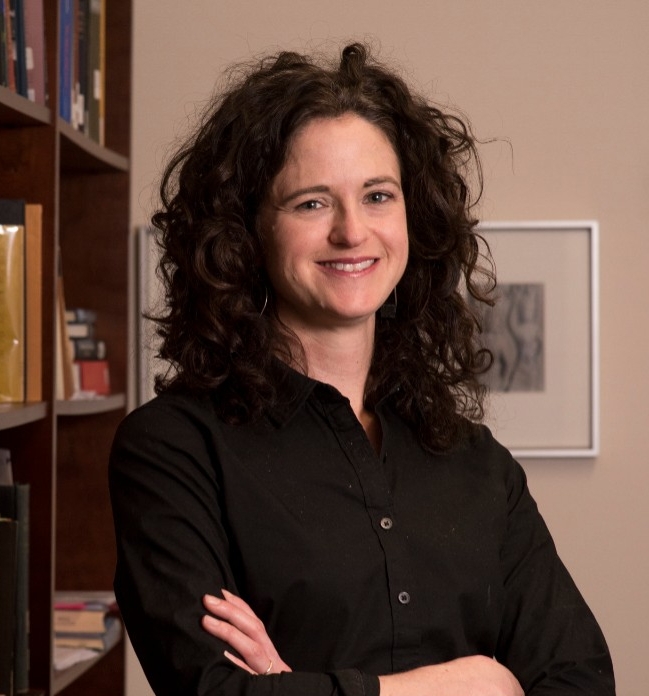 One of Boston College's oldest interdisciplinary programs, International Studies has seen a 102 percent increase during the past 10 years in the number of students—the current figure is 267—choosing it as a major and has consistently been among the top 10 most popular undergraduate minors. There are good reasons for this, says Owens.
"At its best, International Studies embodies the forms of interdisciplinary teaching and learning that prepare students to think and act in complex working environments after graduation." In his recent conversations with IS students and alumni, Owens adds, "they consistently described it as rigorous, flexible, interdisciplinary, and global—four key themes that also dovetail with the University's Strategic Plan's initiatives."
"Increasing global aspects of the BC curriculum is an important initiative in the University's Strategic Plan, and enhancing faculty strength in the International Studies Program will make an important contribution to implementing that initiative," says Morrissey College of Arts and Sciences Dean Gregory Kalscheur, S.J. "I'm delighted that we've been able to add such a strong cohort of new faculty with joint appointments in International Studies this year, and I'll look forward to working with these new colleagues as we continue to strengthen the University's global impact in the years ahead."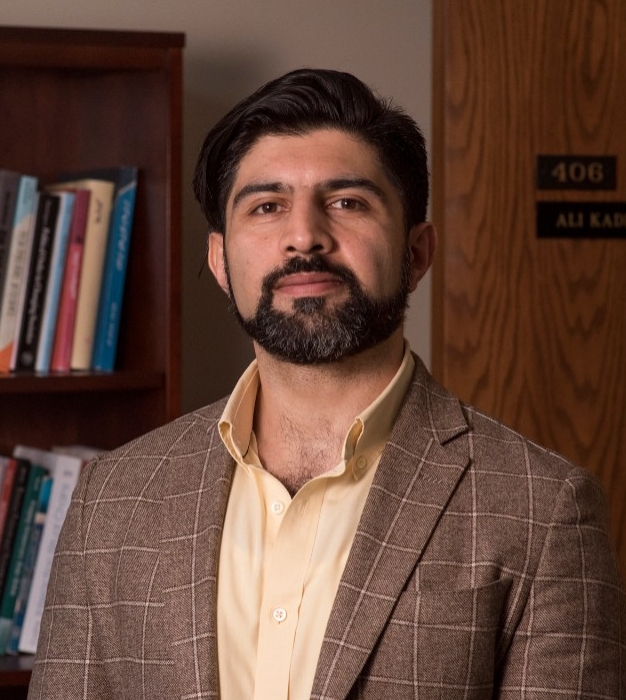 The IS newcomers have a similarly favorable impression of the program and its students.
"My career trajectory has been somewhat unusual in that I have been in many different disciplines along the way, before settling at last on economics," says Lashkari, an expert in economic growth, innovation, and international trade. "Therefore, being part of a multidisciplinary program along with colleagues from other fields has certainly been an important aspect of joining the IS faculty. I accepted the position hoping for rewarding and enriching interactions with faculty and students with broad and diverse perspectives on ideas and goals in their academic and professional careers."
An Iran native, Lashkari won the National Student Award of Innovation in 1998 and later earned degrees in electrical engineering from the University of Tehran. He also holds doctorates in electrical engineering and computer science from MIT and political economy and government from Harvard University.
"With the students in the classes I taught in the first semester and my advisees," he says, "I have come across many motivated and brilliant minds, who are eager to learn and succeed and yet maintain a refreshing sense of humility."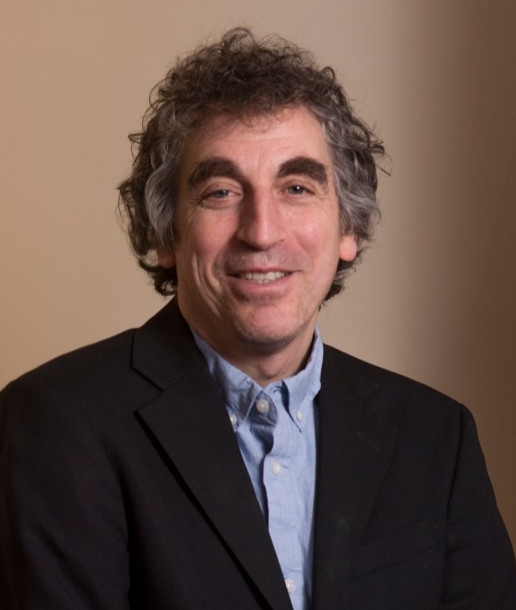 Kent, who describes IS as a "robust major," appreciates the program's "invitation to think creatively about issue-oriented courses." Her classes at BC include Colonial Pasts/Global Presents, which explores both the continuities and discontinuities between the colonial era and the globalization of today.
"My appointment in the History Department is in global history, which is still an uncommon position within the discipline. BC is ahead of the curve in recognizing that a better understanding of the present 'global condition' is improved through a historical perspective and that one can ask historical questions that are properly answered at the global scale."
Kent holds a bachelor's degree in international studies from the University of North Carolina-Chapel Hill, and master's and doctoral degrees in history from the University of Chicago. She sees BC students as "highly motivated and eager to engage with ideas and texts that deepen their understanding of experiences they have had or observations they have made about the world in which they live."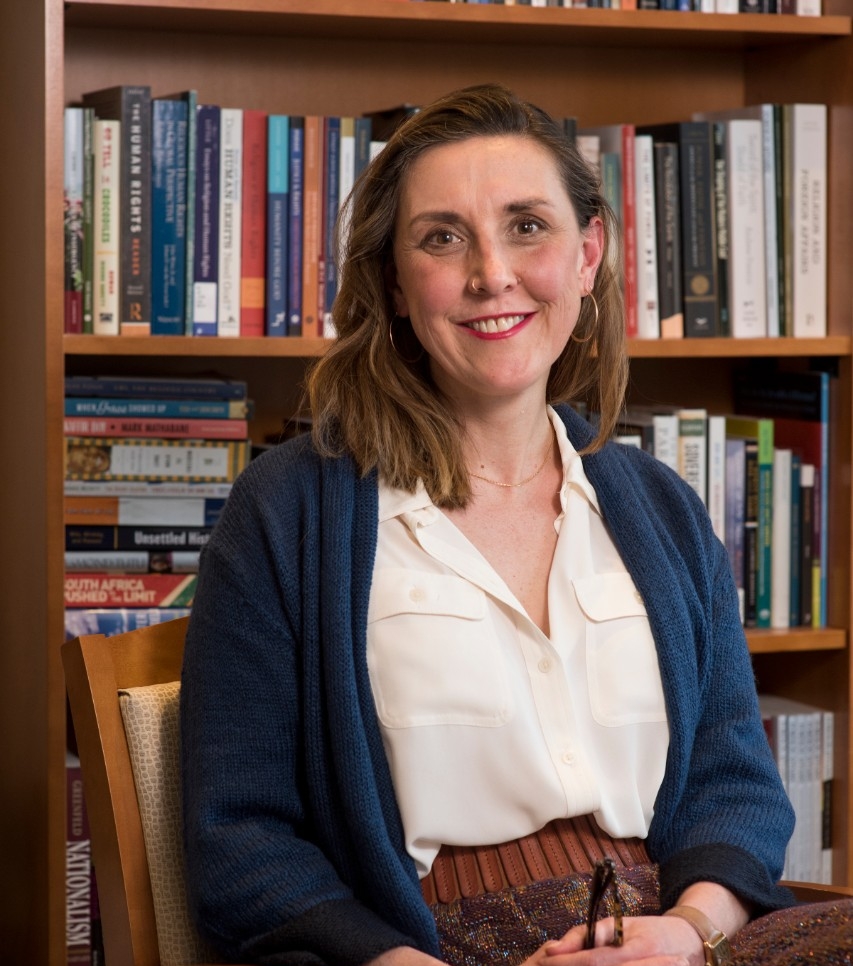 Kadivar, who earned degrees from the University of Tehran and University of North Carolina-Chapel Hill, was drawn to BC because of the Sociology Department's strength in fields such as global and transnational sociology, comparative historical analysis, and sociology of development. However, he adds, "beyond sociology I draw from political science, history, and area studies. So I find International Studies an ideal home since we have faculties from various disciplines and we promote interdisciplinary approaches in our teaching. My students are professional, hardworking, and engaging—every time that I leave class I feel energized and cheered up, looking forward to our next meeting."
His experience as a participant-observer in Iran's failed pro-democracy movement prompted Kadivar to study the characteristics of other similar efforts—successful or not—around the globe, and what tactics and strategies are conducive to democracy. He is currently teaching Protest and Social Movements in the Middle East.
Kirshner pursues research in international relations, political economy, and politics and film, and has authored American Power after the Financial Crisis and Hollywood's Last Golden Age: Politics, Society and the Seventies Film in America. Another book, Appeasing Bankers: Financial Caution on the Road to War—on how financial interests and international financial markets can influence states' grand strategies and decisions about war and peace—won an award from the International Security Studies Section of the International Studies Association.
Willard, a former visiting scholar at BC's Boisi Center for Religion and American Public Life whose degrees include a master's in divinity and a Ph.D. in the Study of Religion from Harvard, worked with the Center for Strategic and International Studies and USAID in conflict alleviation and recovery. In addition to her Ethics, Religion, and International Politics class, Willard has co-taught Where on Earth?, a new course in the International Studies core curriculum examining the meaning of "place" as the basic building block for a globalizing world, from geographical location to cyberspace.
To find out more about the International Studies Program and its faculty, go to www.bc.edu/isp.
All photos by Peter Julian.

--Sean Smith, Universtiy Communications | February 2019