(Updated December 9, 2019)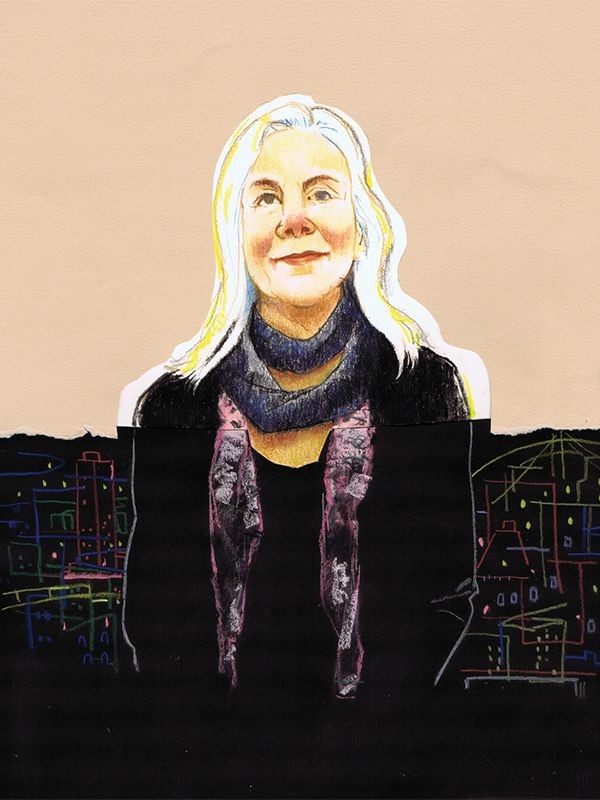 As a child, books were a form of travel for Nancy Paulsen '78⁠⁠⁠—Madeline transported her to Paris. No matter where books took her, though, the characters in them always looked a lot like her: a white girl. So when Paulsen landed in the editorial department at the Penguin publishing house after graduating from BC, she started building relationships with authors who had fresh perspectives.
More than two decades later, she's still at Penguin—though as president of the Nancy Paulsen Books imprint—and she's still publishing the kinds of authors and books she longed for as a child. "As kids today grow up, they can't stay sheltered and insulated," Paulsen said. "Empathy comes with being open-minded and valuing lives and experiences that are different."
Nancy Paulsen Books publishes fifteen children's titles a year, books like Aisha Saeed's Amal Unbound, which explores the life of a Pakistani girl forced into indentured servitude. Saeed told me that Paulsen has been "a champion of diverse voices and stories since the beginning."
Other notable Paulsen titles include Jacqueline Woodson's acclaimed Brown Girl Dreaming, a lyrical novel that plunges readers into the civil rights movement in the South Carolina of the 1960s, and Lynda Mullaly Hunt's bestseller Fish in a Tree, about a girl with dyslexia.
"I try to have most of my books show kids that life is hard and painful and complicated and confusing," Paulsen said, "but there is hope."