Several hundred alumni, parents, and friends of Boston College gathered at Cipriani Wall Street in New York City in April  for the 29th Annual Wall Street Council Tribute Dinner in celebration of students in the University's premier undergraduate honors program, Gabelli Presidential Scholars.

The council honored Jeffrey R. Immelt, chairman and CEO of General Electric, at the event with the 2017 President's Medal for Excellence in recognition of his exceptional career, as well as the personal and professional contributions he has made to society.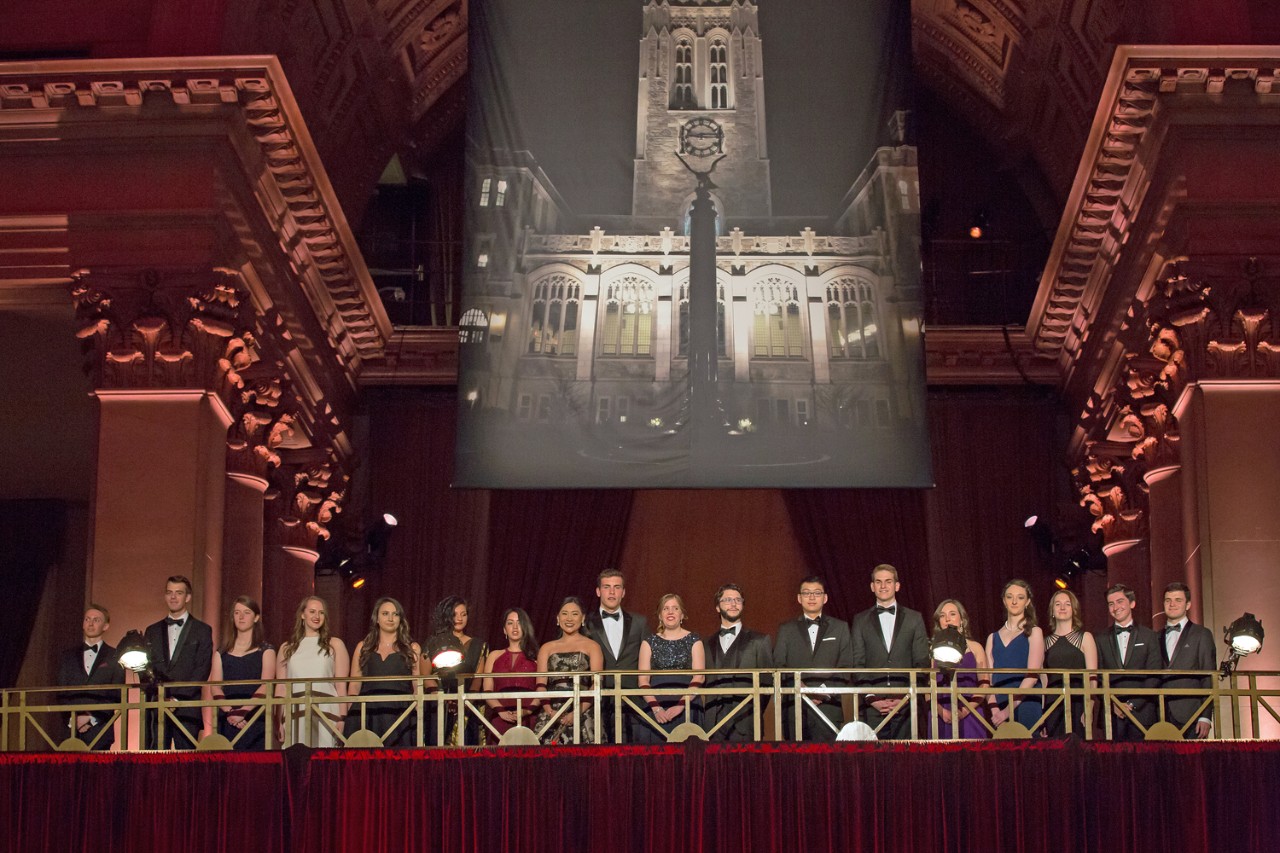 "I am privileged to be with Boston College tonight celebrating education, leadership, and the Gabelli Presidential Scholars Program," said Immelt, who received an honorary degree from the University in 2010, in an interview with the Boston Herald. "We look forward to building our already strong relationship with BC, especially now that we are neighbors," he added, referring to GE's move to Boston.

Boston College's Wall Street Council, chaired by Goldman Sachs Asset Management Managing Director and Chief Investment Officer Steve Barry '85, is a network of more than 2,000 BC alumni, parents, and friends who work in and represent the financial community in New York. This year's tribute dinner raised $2.1 million for the Wall Street Council Scholarship Fund, bringing to more than $28 million the total raised by the event since its inception. The scholarship fund supports students in the Gabelli Presidential Scholars Program, an extraordinary four-year honors program that combines rigorous course work, community service, international experience, and internships.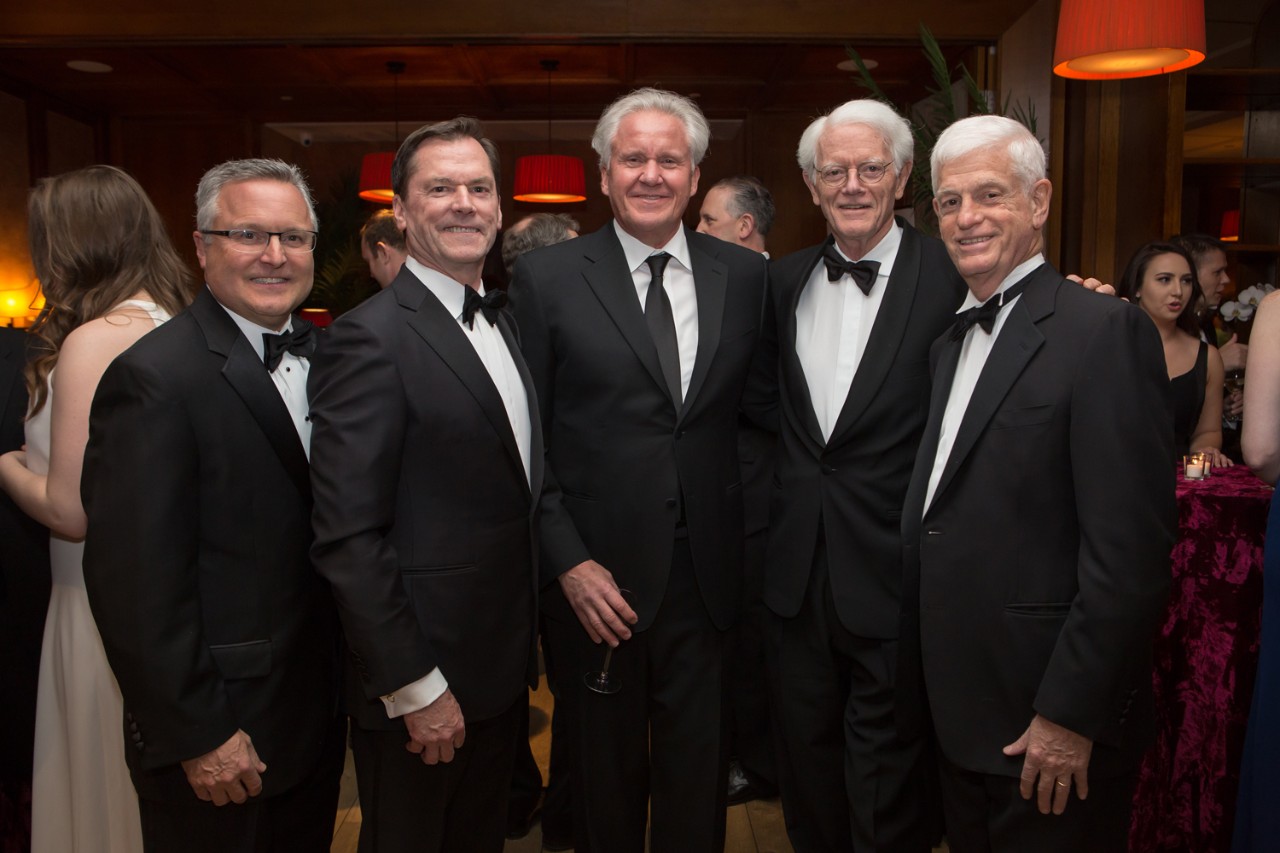 The program was founded as the Boston College Presidential Scholars through the philanthropy of donors to BC's Wall Street Council, who shared a vision to offer a formative education to students of extraordinary potential, firmly based in the University's Jesuit, Catholic mission. Among those visionaries was Mario Gabelli, who has been one of the program's greatest champions and leading supporters. In recognition of his outstanding generosity, the program was renamed the Gabelli Presidential Scholars Program in 2014, and celebrated its 25th anniversary earlier this year.

More than 300 scholarships have been awarded to these especially gifted students, many of whom have gone on to earn some of the most prestigious academic awards, including Rhodes Scholarships, Fulbright Grants, Marshall Scholarships, Truman Scholarships, Beckman Scholarships, and many others, as they prepare to use their talents in service of others.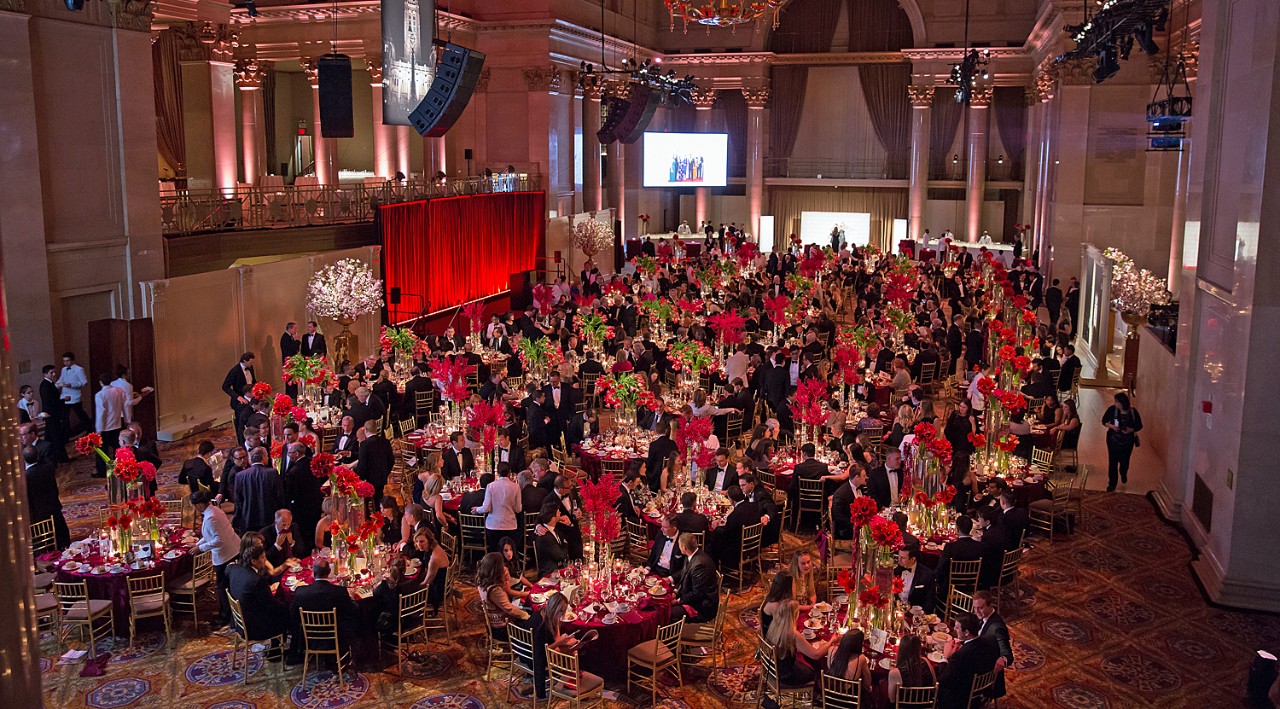 —Patricia Delaney | University Communications