What We Do
At the Campus School, our mission is to help every student thrive. To do this, we follow a curriculum that emphasizes communication and life skills as well as applied academics, and offer a range of therapeutic services to help students strengthen their social skills, overcome physical challenges, and become more independent.
We serve a unique population including students with Cerebral Palsy, Trisomy 21 (Down Syndrome), Autism Spectrum Disorder, and Global Developmental Delays. Some of our students also have low incidence diagnoses such as:
Pitt Hopkins
Rett Syndrome
CDLK5
Mitochondrial Disease 
Angelman Syndrome
Hirchprung's Disease
Vacterl Syndrome
If you think your student would benefit from the Campus School program, please review our admissions process or contact us. 
Our Curriculum
We develop our curriculum with careful planning, evidence-based practices, ongoing assessments, and insightful staff reflection. With roots in the state's General Education Frameworks, our curriculum creates a responsive learning environment where students thrive.
Our expert teaching staff, specialists, and medical professionals collaborate to address student needs across learning areas and school environments. This transdisciplinary team meets once a week to assess individual student programs—and plant ideas for continued growth. Additionally, we incorporate various therapies into the daily classroom schedule.
The Campus School also uses the Assessment, Evaluation, and Programming System to evaluate student goals and objectives and create intervention plans. For students age 8 to 16, we link Individualized Education Program goals to state learning standards.
Our approach structures all that we do, from activity units to the entire school year schedule, into cycles to give students a sense of completion to our curriculum.
Communication competency and language development
Personal management
Applied academics
Socialization
Leisure and recreation
Services and Support
Our array of therapies accommodates our students' range of unique needs, helping them excel inside and outside the classroom. 
Connecting Campus School students with appropriate assistive technology allows students to access communication systems, curriculum, life skills, vocational skills, and leisure activities. The Campus School Assistive Technology Specialist works with students, both individually and in a group setting, to assess assistive technology needs and maximize each student's access to curriculum. Existing partnerships with the Boston College Computer Science and Engineering departments has resulted in the modification, design, and fabrication of customized assistive devices to meet the individualized needs of Campus School students.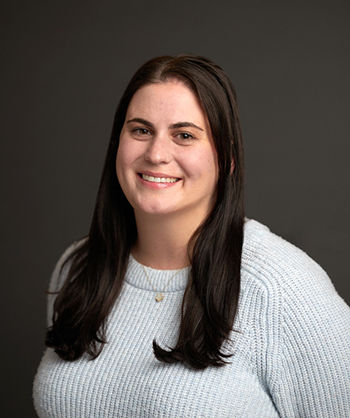 Jennifer Gemski

Assistive Technology Specialist

Family services
The social worker is an integral member of the transdisciplinary team, providing ongoing dialogue between home and school, and a link for families in need of community services. By attending screenings, IEP meetings and transition meetings, and being available to all staff for consultation about student and family issues, our social worker (LICSW) and school psychologist enable all team members to provide responsive services and all students to reach their full potential.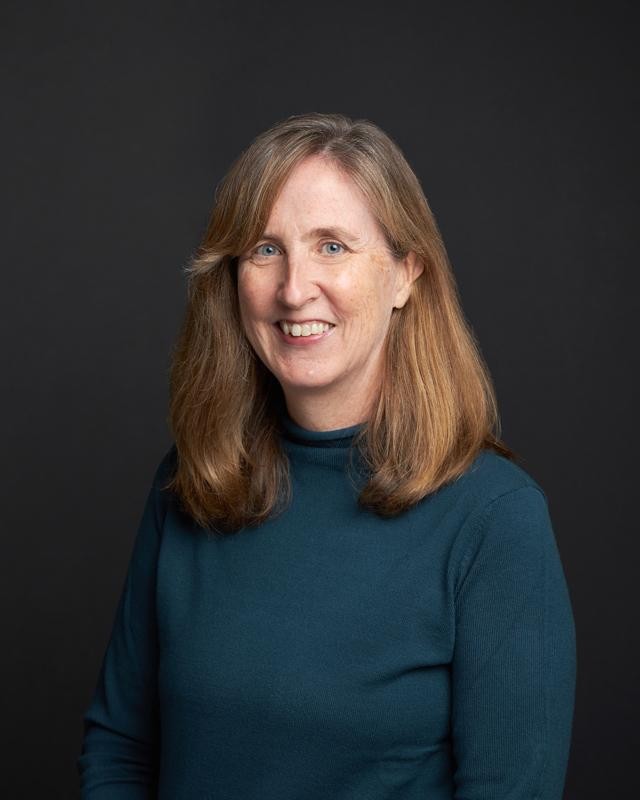 Karalyn Hardiman

Social Worker

To empower independence and decision-making, Campus School students begin transition skills classes at age fourteen. These skills—built through diverse programming focused on personal management, household chores, age-appropriate leisure activities and community service—give students more control over daily activities and enhance their quality of adult life. Our transition skills classroom includes a wheelchair-accessible kitchen and washer/dryer.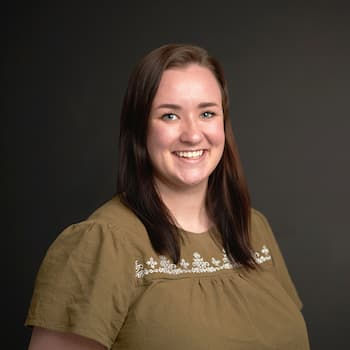 Sonam Shankar

Life Skills Coordinator

Music is a powerful medium and research shows that it plays a unique and important role in helping our students develop communication, social, motor and education skills. Rhythms and melodies can motivate and prompt some students in a way that language alone simply cannot.
Through the use of assistive technology, Campus School music therapy sessions let students choose songs or instruments to play. The music inspires social and emotional engagement, self-expression and learning.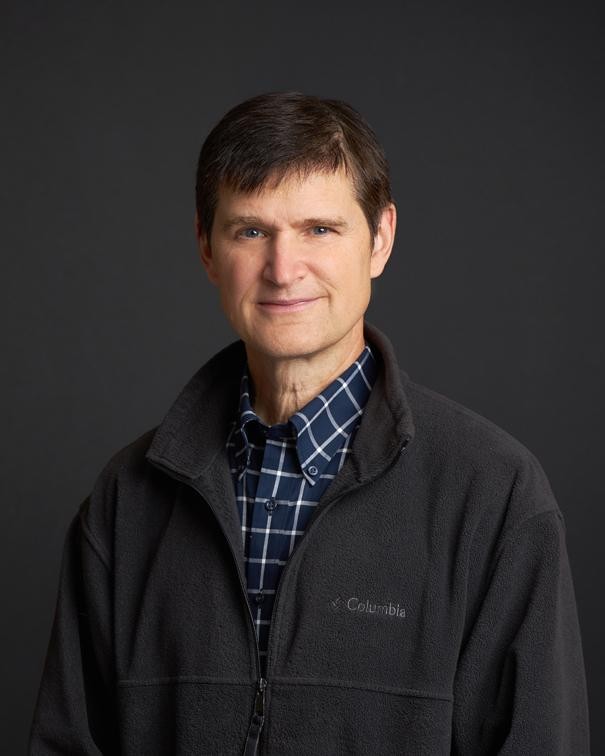 Geoffrey Barnes

Music Therapist

With three full-time registered nurses on staff, a licensed nurse practitioner and physician available for ongoing consultation, and a nutritionist, the Campus School works to maintain students' health and comfort so they can have successful, uninterrupted school days. Our nurses develop the health care policies and procedures for the school and train and supervise staff on complex health care areas such as feeding, seizure disorders, respiratory issues and other necessary health care interventions.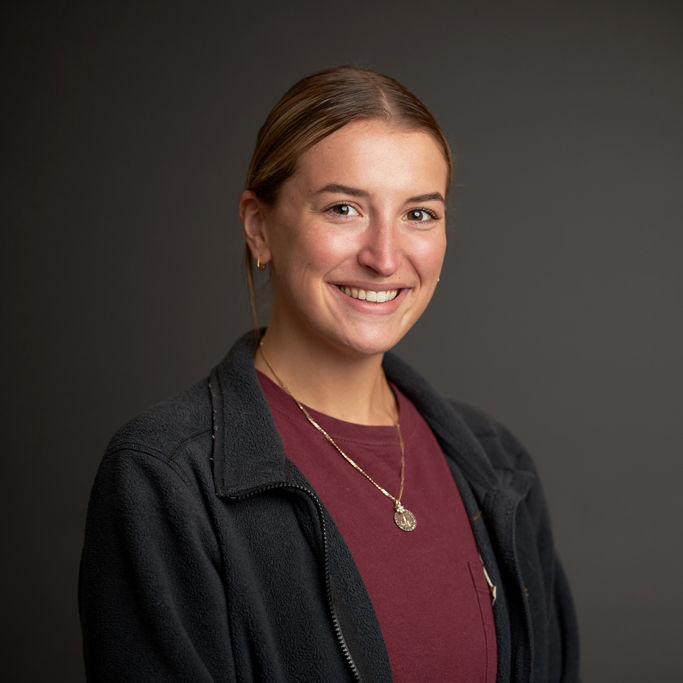 Michelle Hannon

Registered Nurse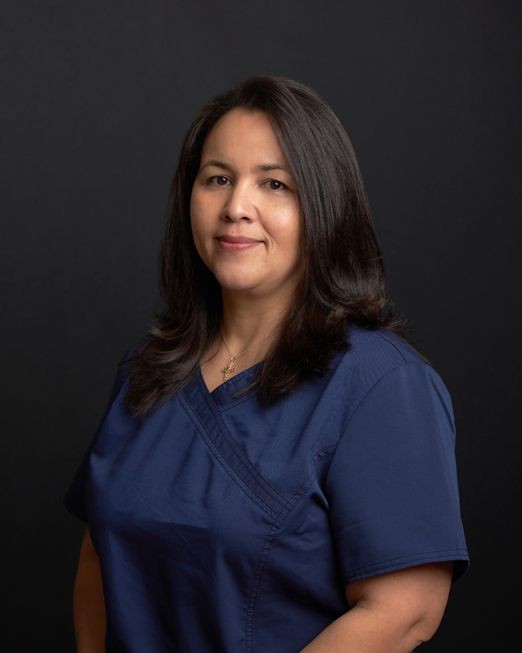 Tammy Jernigan

Registered Nurse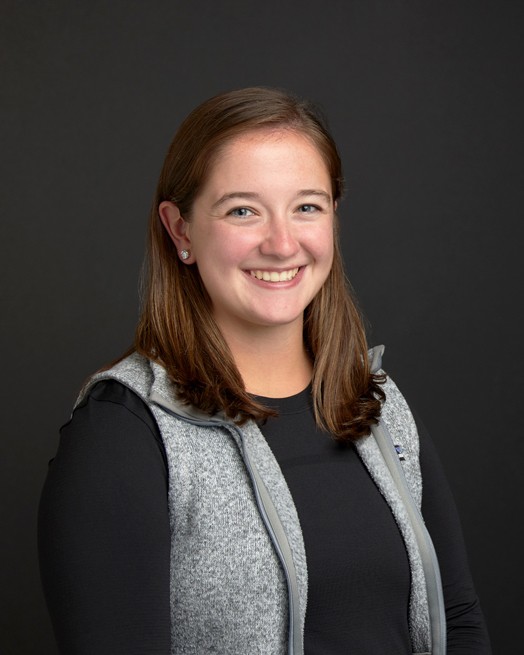 AnneMarie Morgan

Registered Nurse

Our occupational therapists work as part of a transdisciplinary team and focus on using meaningful activities to develop functioning in four key ability areas: fine-motor, visual/sensory-motor, feeding skills/oral-motor, and activities of daily living (ADLs). Our primary objective is to help each student participate in what they want and/or need to do within their individual educational program. Guided by the principles of sensory motor integration, occupational therapists train all staff and collaborate with families and outside medical and educational professionals to enhance the physical and mental health, well-being, and educational development of each student.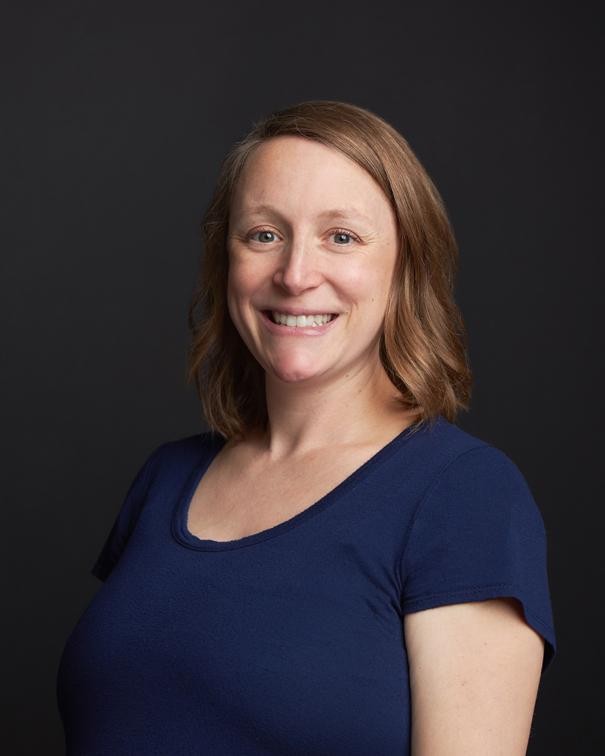 Jessica van Hoff

Occupational Therapist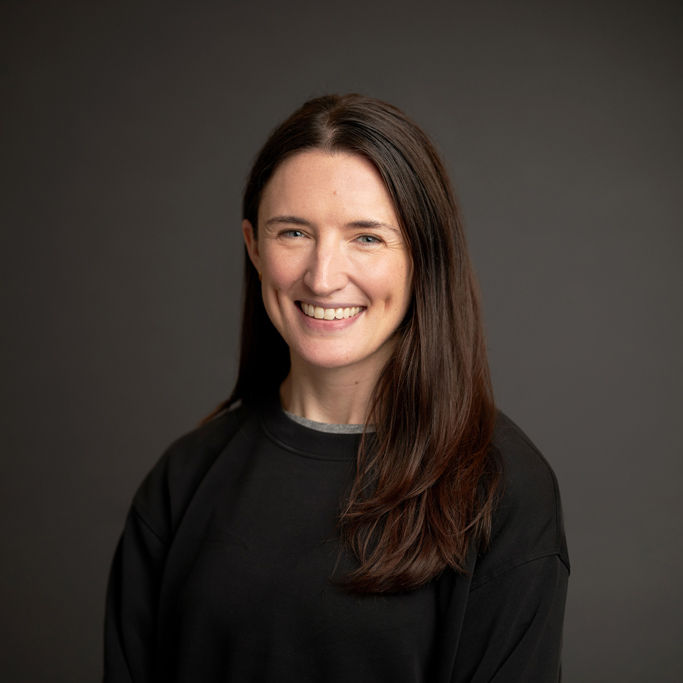 Veronica Ho

Occupational Therapist

Our physical therapists work closely with students to build a foundation of motor skills to improve their function and access in the classroom, at home, and in the community. The physical therapy team uses a variety of techniques and evidence based practice to help all the students at the Campus School attain and maintain their functional mobility. In addition to direct therapy, we also help families procure specialized equipment through a monthly wheelchair clinic and biweekly orthotics clinics. With extensive experience using alternative positioning equipment, students are able to experience their world in different ways.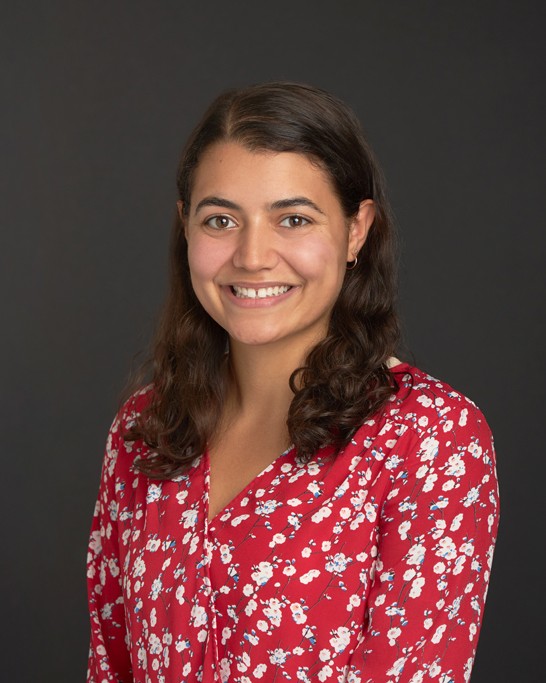 Alysha Croke

Physical Therapist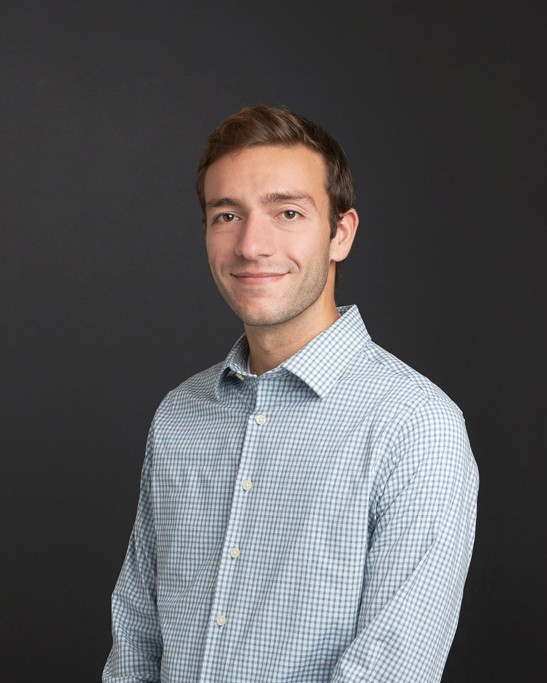 Olivia Dineen

Physical Therapist

To facilitate the full expression of each student, we employ a total communication approach which includes multiple ways to express yourself, such as vocalizations, gestures, sign language and aided forms. An individualized communication system is embedded into each student's daily routine, at school and at home, to promote communication in all aspects of their lives.Using augmentative communication tools such as picture symbols, objects, digital photographs, iPads, communication books, voice output switches and dedicated communication devices, students participate in educational and leisure activities, socialize with staff and friends, and communicate their wants and needs.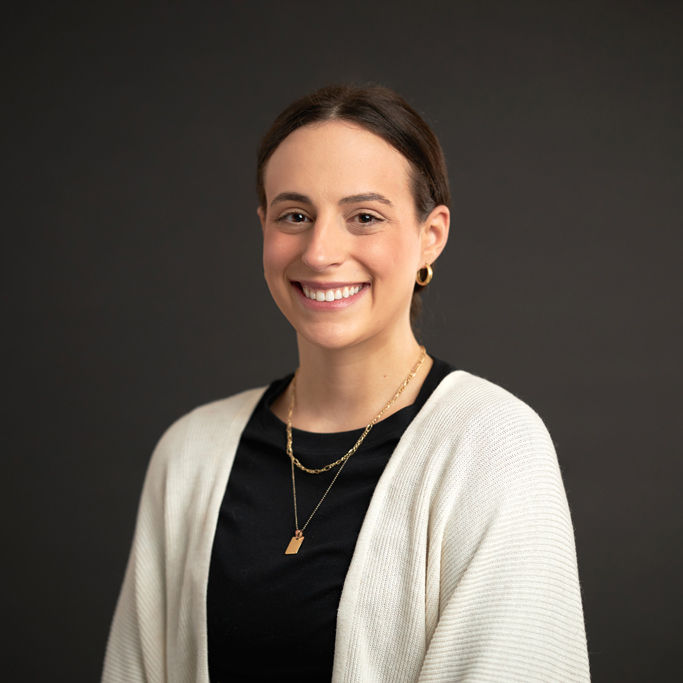 Kara Casey

Speech Language Pathologist Assistant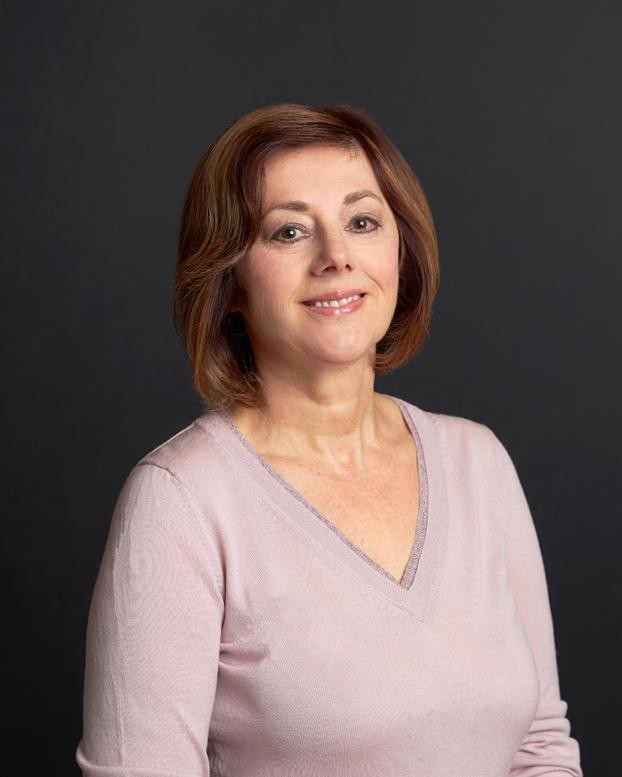 Ruzhena Sikarova

Speech Language Pathologist
Allyson Wilson

Speech Language Pathologist
Vision services provides assessment, intervention, and consultation for students at the Campus School who have a vision impairment. Attention is directed toward developing instructional strategies and accommodations which help make the learning environment and materials accessible to students with a visual impairment. The TVI (Teacher of Students with Visual Impairments) collaborates closely with the transdisciplinary team to develop effective individualized instructional programs for students with vision impairments.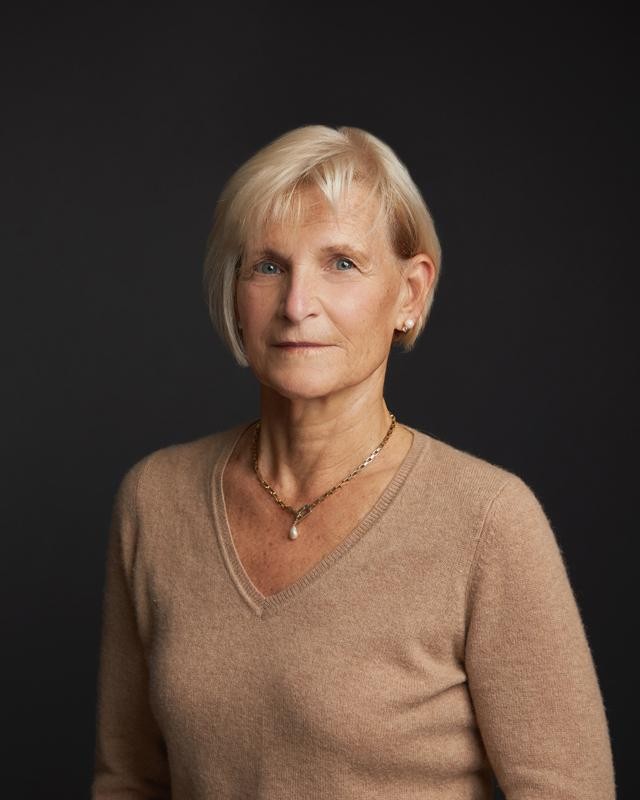 Paula Honzik

Teacher of Students with Visual Impairments

As an integral part of the Boston College Lynch School of Education and Human Development for more than 50 years, the Campus School stands at the forefront of special education, therapeutic techniques, and assistive technology. Graduate students in the Lynch School Severe Special Needs Program contribute regularly in our classrooms and produce research projects that inform our curriculum and approach. In the past, Campus School students and staff have participated in the testing and development of pioneering assistive technologies, including the eye-tracking software EagleEyes and Camera Mouse.