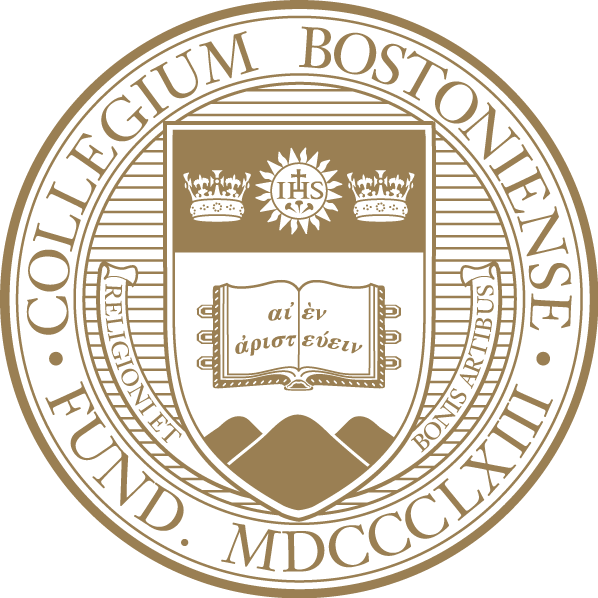 NYC Boston College Young Alumni Networking Night
WHEN: Thursday, October 5, 2023
TIME: 6:00 p.m. Registration and Reception | 6:30 p.m. Program
WHERE: 3 West Club, 3 West 51st Street, New York, NY 10019
                1 West 54th Street
                New York, New York
The Wall Street Business Leadership Council, Council for Women of Boston College, and AHANA Alumni Advisory Council cordially invites you to join them for the NYC Boston College Young Alumni Networking Night.  This is an opportunity to interact with the volunteer leaders of some of our most established councils, as well as other BC alumni, who work in industries such as consulting, financial services, investment banking, marketing, real estate and the broader business community.  We will discuss networking strategies and career development as well as host a series of roundtable discussions to interact with the group. This is an invaluable opportunity to meet established professionals in your field and make connections that might change the path of your future career.
The cost to attend is $25 which includes light food and refreshments
Questions? Please email wsc@bc.edu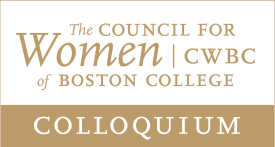 CWBC Colloquium: Mia Hamm
When: Tuesday, April 12, 6 p.m.
Where: Margot Connell Recreation Center at Boston College
Join us as we welcome Mia Hamm, Olympic Soccer Gold Medalist and Women's World Cup Winner. Established in 2015, the CWBC Colloquium hosts exceptional thought leaders to consider contemporary issues through the lens of women's leadership.
CWBC Presents: Pathway to Success! The Steps to Your Dream Internship or Job
When: Wednesday, April 6
Where: Online
An interactive conversation on how to find the best internships/jobs and how to develop the skills and communication strategies you need to excel in your interviews.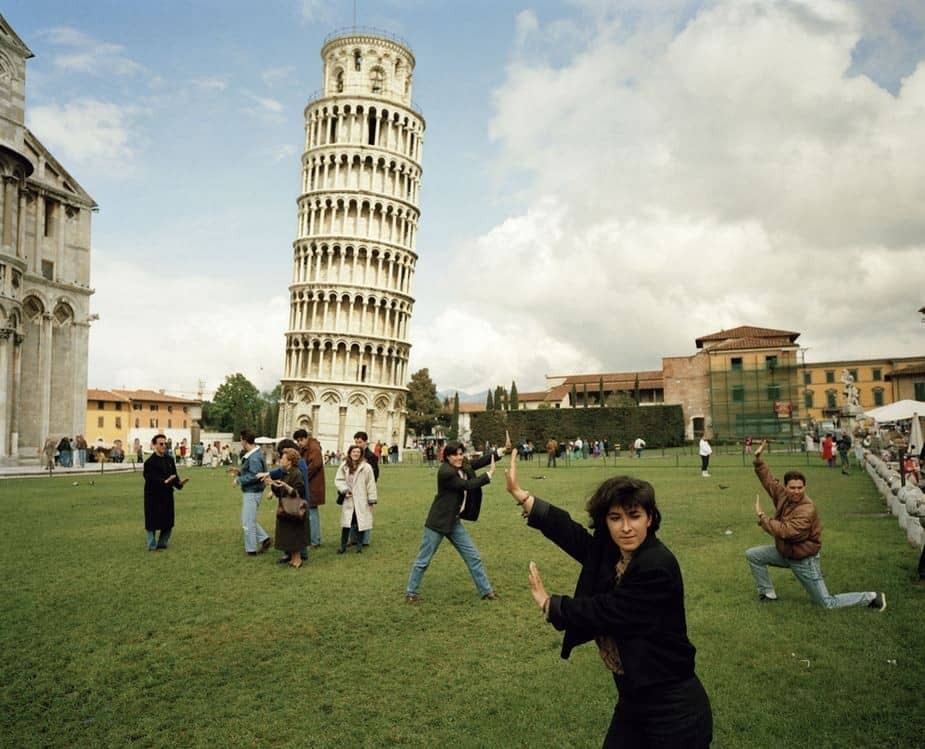 CWBC Night at the Museum
When: Tuesday, March 15, 6-8 p.m.
Where: McMullen Museum of Art
The Council for Women of Boston College hosted a private reception and viewing of the exhibition Martin Parr: Time and Place.
CWBC Presents: How to Navigate the Unspoken Rules of the Workplace 
When: Wednesday, January 19
Where: Online
During this interactive session, Wall Street Journal best-selling author Gorick Ng offered strategies on how to start your career off right and understand the unspoken rules that lead to top career success.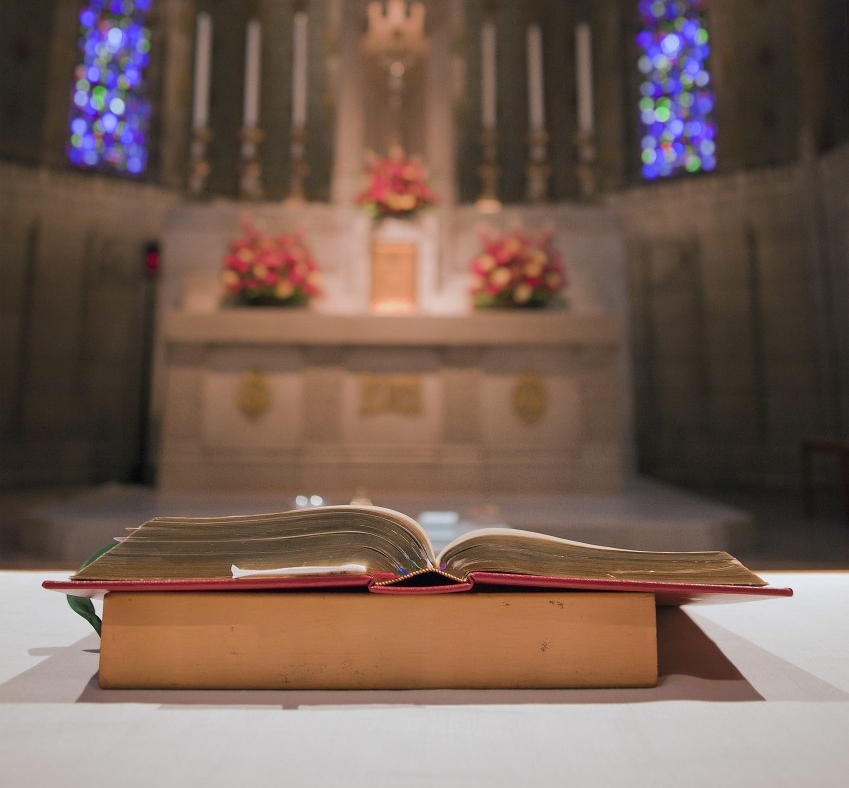 Join the CWBC in Prayer
During these days of great need for many and uncertainty for all, please join CWBC members for simultaneous prayer at 12 Noon (EDT) daily.
CSON Planning Your Career Today Event
When: Monday, April 12
Where: Online
On Monday, April 12th the CWBC partnered with the Connell School of Nursing on a panel for students about, Planning Your Career Today: What should I be doing to best position myself to get a job?
CWBC McMullen Museum Event
When: Tuesday, April 6
Where: Online
The Council for Women of Boston College hosted a private viewing of the exhibition Taking Shape: Abstraction from the Arab World, 1950s–1980s on April 6th.
CWBC Presents: ROCK THAT INTERVIEW!
When: Wednesday, February 24
Where: Online
Whether you are starting or building your career, how you present yourself matters. CWBC Presents: ROCK THAT INTERVIEW! was an interactive conversation with experts on how to develop skills and communication strategies to help you excel in interviews.
CWBC Presents: Rise to the Virtual Occasion
When: Tuesday, October 13, 2020
Where: Online
Take a break from managing your new normal, grab your favorite beverage, and join us for a participatory, engaging, and interactive conversation on how to find your voice, network effectively, build your brand, and successfully manage your overall career in a virtual work environment.
Stepping into Our Power in Uncertain Times
When: Wednesday, September 16, 2020
Where: Online
CWBC Member, Kim Meninger '97, MBA'08, hosted a webinar in partnership with BC Alumni Education.
Participants in this webinar learned to:
• clarify goals and values to identify your greatest opportunity to step into your power
• identify strategies to manage self-doubt and limiting beliefs that might otherwise derail your efforts
• connect with others who can support your success
After the presentation, attendees joined online breakout rooms to discuss key topics and questions with other alumni.
BC Connections Annual Event
When: Wednesday, September 16, 2020
Where: Online
BC Connections Mentoring Program celebration and information session for 2020 matched mentors and mentees. The event featured a moderated panel discussion for program mentors and mentees.