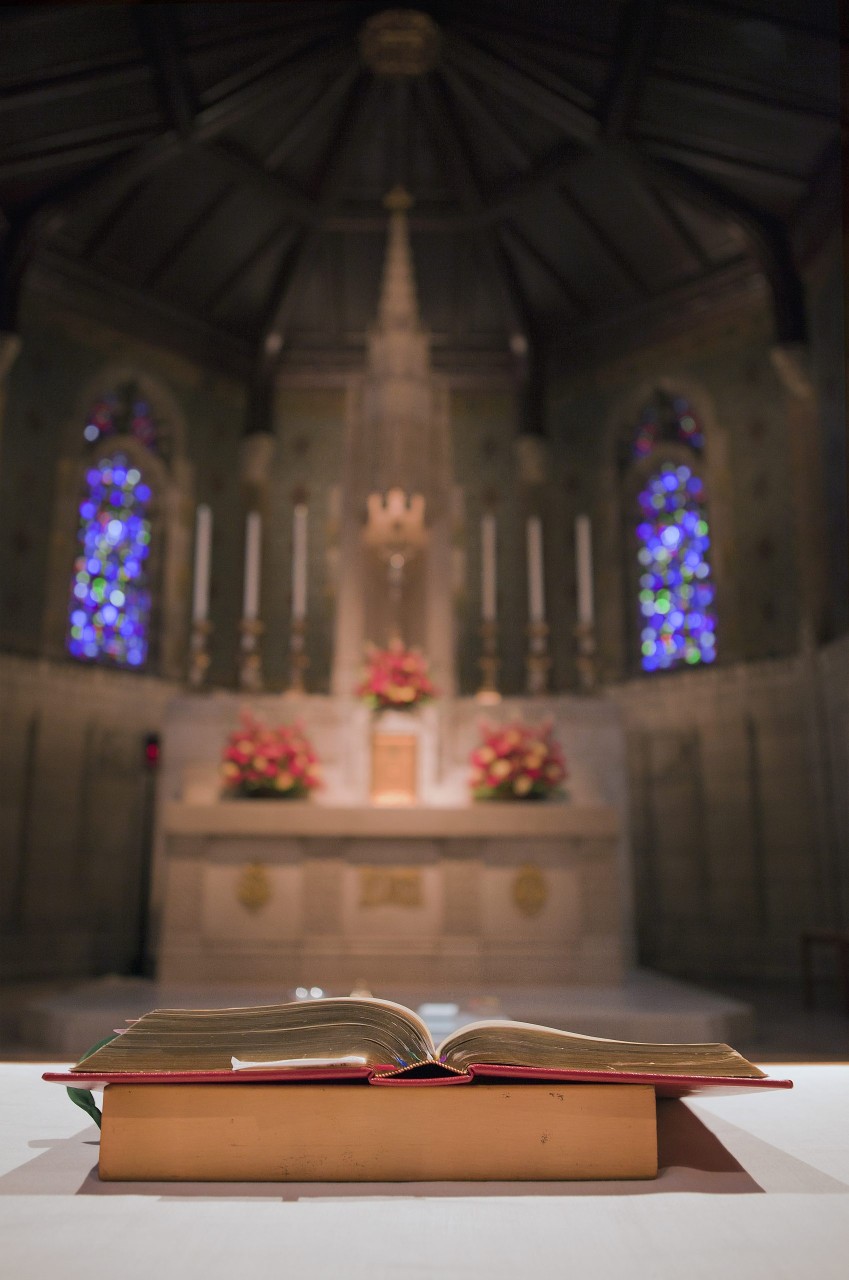 During these days of great need for many and uncertainty for all,
please join CWBC members for simultaneous prayer
at 12 Noon (EDT) daily.
This can be simply praying the Our Father or whatever is in your heart.
For inspiration and special prayers, please visit here.
Joining our voices together seeking God's help is powerful and comforting.
God's help is needed now more than ever.
I also invite you to join us virtually to share inspirational prayers and thoughts on social media. Please include #BCWomenConnect in your post. 
A special thank you to Marie Lennon '81, leader of our Prayer Group, and Cathryn Arnell '79 for this suggestion.
Kathleen McGillycuddy NC '71
Chair
CWBC
For inquiries regarding the Council for Women of Boston College, please contact: cwbc@bc.edu