Connell School of Nursing Associate Professor Danny G. Willis has been inducted into the American Academy of Nursing, a prestigious organization of nursing's most accomplished leaders in education management, practice, and research.The Academy serves the public and the nursing profession by advancing health policy and practice through the generation, synthesis, and dissemination of nursing knowledge.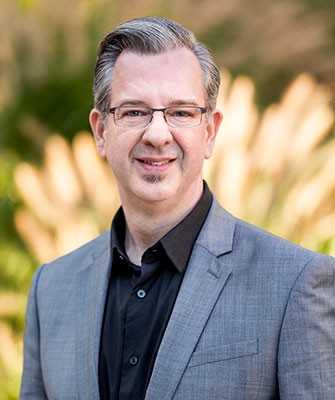 CSON Associate Professor Danny G. Willis (Caitlin Cunningham)
Willis, a leader in men's mental health, is department chair in CSON. He is ANCC board certified as a clinical specialist in adult psychiatric mental health. Willis' program of research incorporates the philosophical foundations of nursing science and synthesized knowledge from other disciplines to explicate boys' and men's health and well-being in the aftermath of traumatic and marginalizing experiences, with a focus on a central construct of the discipline of nursing -- healing. His research has been internally and externally funded, including a series of studies focused on adult hate crimes, boys' lived experiences of being bullied, child witness to violence, and adult survivors' of child maltreatment perceptions and experiences of health promotion within the context of child maltreatment survivorship.  
Willis and the other inductees were honored at AAN's annual policy conference held in Washington, DC in October.  
"I am delighted to welcome this superb cohort of talented clinicians, researchers, policy leaders, educators and executives as they join the ranks of the nation's leading nursing and health care thought leaders," said  AAN President Bobbie Berkowitz.  

AAN Fellow selection criteria include evidence of significant contributions to nursing and health care, and sponsorship by two current Academy fellows. Selection is based, in part, on the extent the nominee's nursing career has influenced health policies and the health and well-being of all.  
Invitation to the fellowship represents more than recognition of a nurse leader's accomplishments. Academy fellows are expected to contribute their time and energies to the academy and to engage with other health leaders outside the academy in transforming America's health system.
— University Communications