A series of newly released Continuing Nursing Education training modules developed by faculty from the William F. Connell School of Nursing, in partnership with Stand Up To Cancer, will prepare nurses for the unique challenges and patient symptoms that accompany the administration of emerging immunotherapies to treat cancer.

The program aims to provide nurses with the best training possible to help care for patients as they undergo new and innovative cancer treatment therapies. The three SU2C-Boston College Immunotherapy CNE modules will address the specific challenges of providing care for cancer patients receiving immunotherapy, including education on immunology and related pathophysiology, symptom management, and nursing interventions to reduce symptom distress and promote wellness.
"SU2C is at the forefront of immuno-oncology research, and nurses are an essential part of making these cutting-edge therapies effective and safe for patients," said SU2C President and CEO Sung Poblete. "We are proud to provide complimentary, online continuing education for nurses to help them better understand this rapidly expanding field."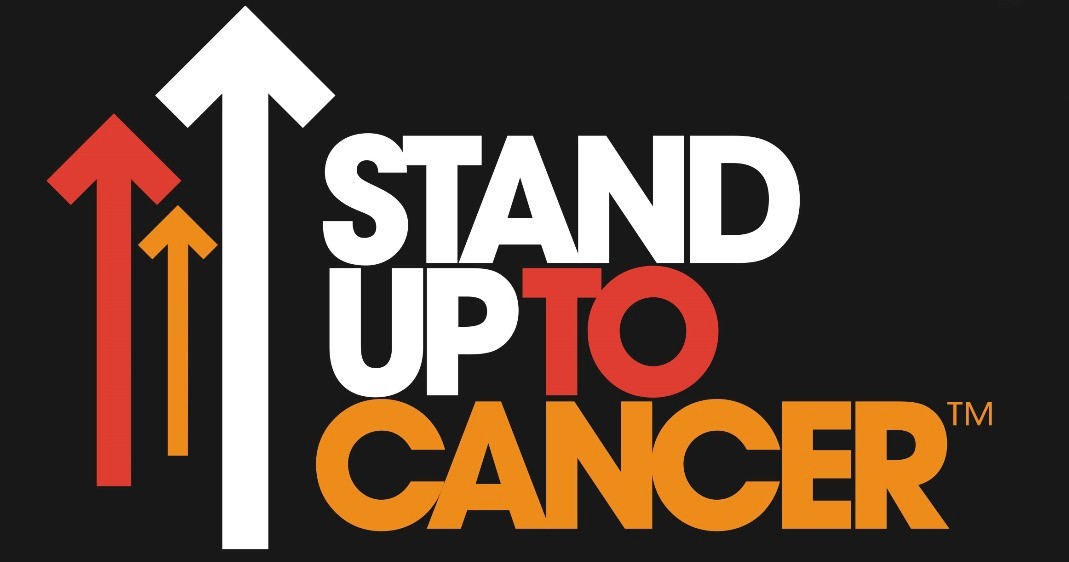 "The Connell School of Nursing is proud to partner with Stand Up to Cancer to offer this suite of complimentary online continuing education courses," said CSON Dean Susan Gennaro. "Boston College promotes life-long learning and we are committed to equipping nurses throughout their career with the skills necessary to treat all patients with the utmost care."
Cancer immunotherapy harnesses the body's own immune system to attack cancers, and represents a new frontier in cancer research and treatment. Immunotherapy drugs are promising new options in treating some of the most challenging cancers including bladder, brain, breast, cervical, colorectal, head and neck, kidney, pancreatic, prostate and stomach cancers, and lymphomas. As these therapies continue to develop, support from well-trained nurses is necessary to continue to push the research forward.
The new SU2C-Boston College Immunotherapy CNE modules meet CNE standards and each module provides 3.5 - 5 contact hours from the Connell School of Nursing. The curriculum includes:
Module I: Cancer and Immunotherapy - equips nurses with the skills and knowledge needed to care for cancer patients and presents an overview of cancer and immunotherapy.
Module II: Immunotherapies: Nursing Strategies - provides nurses with the skills and knowledge needed to care for cancer patients undergoing cancer immunotherapy and addresses patient's response to immunotherapy interventions, nursing strategies used to manage symptoms, and assessment approaches.
Module III: Case Study: Patient on Immunotherapy - presents a case report of an individual undergoing cancer immunotherapy and enables participants to integrate lessons from previous modules to implement a management plan for an immunotherapy patient.


"Immunotherapies are quickly becoming an important part of oncology care for many patients, but these therapies can be complex requiring additional patient support to help ensure appropriate use, and oncology nurses are often on the front lines of care for patients undergoing immunotherapies," said Dr. Alan Lotvin, executive vice president of CVS Specialty, the specialty pharmacy of CVS Health. "We're pleased to help support the SU2C-Boston College Immunotherapy CNE courses, which will help provide oncology nurses with practical information and tools to help them better support and care for their oncology patients."
SU2C's investment in patient and professional education is made possible by the donations of generous individual and corporate collaborators, including CVS Health, whose specialty pharmacy provides services for patients requiring treatment for rare and complex conditions, such as cancer.   
Click here to register for the SU2C-Boston College Immunotherapy CNE training modules.