The world's leading scientists in the field of space weather are gathering this week at Boston College for a global forum to develop an international policy to address space weather. The forum, titled "The United Nations/United States of America Workshop on the International Space Weather Initiative," is organized by the U.N. Office for Outer Space Affairs, NASA, and Boston College's Institute for Scientific Research. It brings together more than 150 scientists and policymakers representing 50 countries and international organizations who will discuss advances made in the knowledge of space weather phenomena near Earth and interplanetary space, as well as the economic and societal effects of extreme space weather.
Space weather refers to the variable conditions on the sun and the space environment that can influence the performance of technology used on Earth. Extreme space weather, induced by large solar flares and coronal mass ejections from the sun, can potentially cause damage to critical infrastructure, including the electric grid, communication and navigation systems.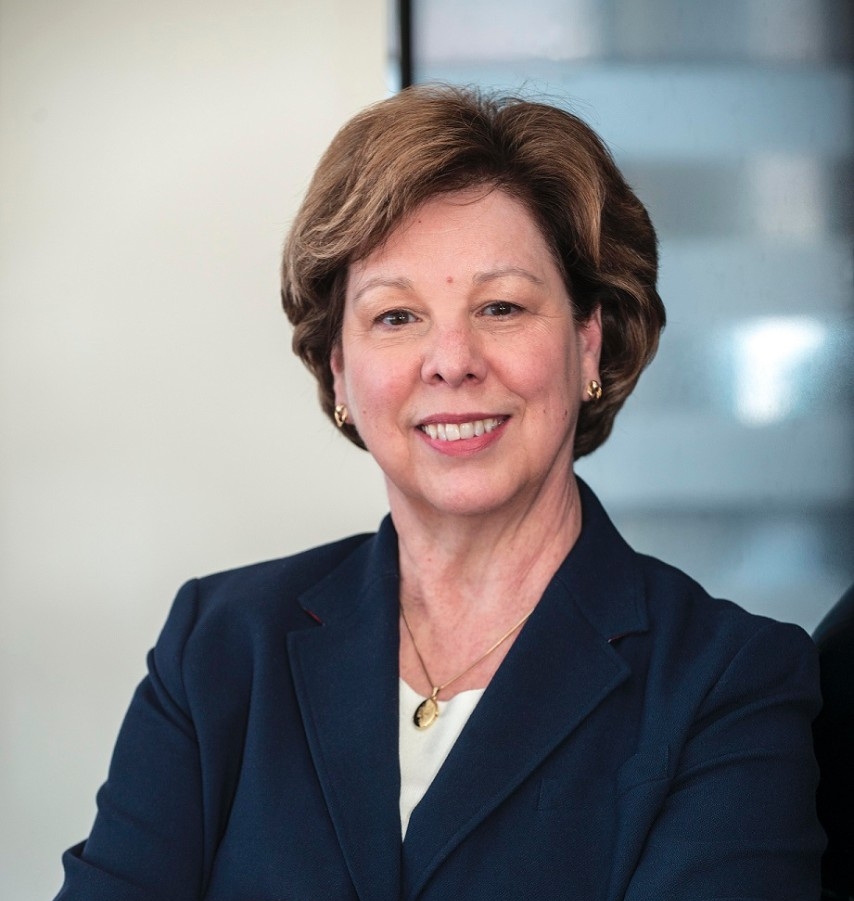 Space weather is so critical because we are more dependent on space-based technology than ever before, according to conference co-coordinator Patricia Doherty, director of BC's Institute for Scientific Research, which has conducted space research for more than 50 years.
"An extreme solar event could bring down much of our infrastructure, negatively affecting power grids, radio transmissions, telecommunications, GPS navigation. Banking, finance and transportation would all be affected," she said.
The forum starts with discussions of the global challenge of space weather and the economic and societal effects of extreme space weather, featuring experts such as NASA scientist Nat Gopalswamy; Kenneth Hodgkins, director of Space and Advanced Technology, US State Department; Simonetta Di Pippo, director of the United Nations Office for Outer Space Affairs; David Kendall, chair of the UN Committee on Peaceful Uses of Outer Space, and William Murtagh of the National Weather Service.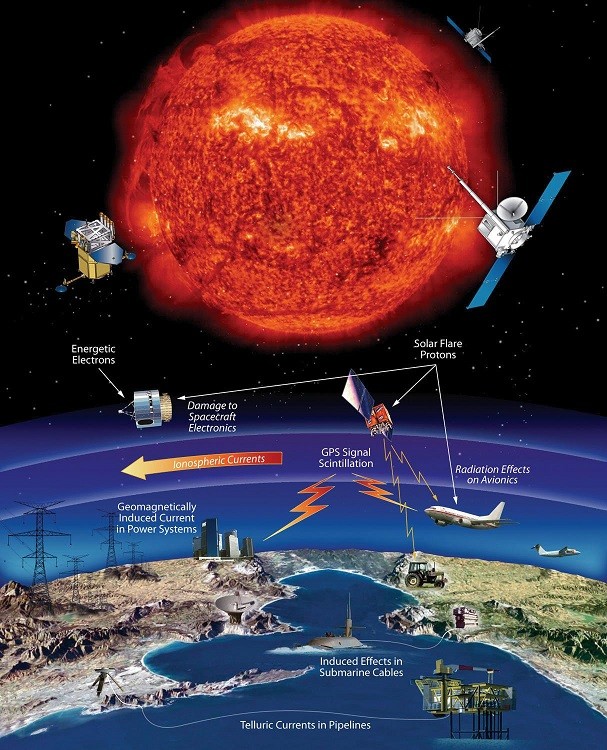 The workshop marks the 10th anniversary of the International Space Weather Initiative, a mission to advance space weather science through instrument deployment, analysis of data, and communication of results to the public. The space weather experts who gather this week, including instrument operators and data providers, will assess achievements made over the past decade in terms of the development of science, capacity building, and outreach. The scientists' goal is to forecast near-Earth space weather in order to better mitigate extreme space weather.
Doherty is a member of the workshop's Scientific Organizing Committee, an international group of space weather scientists. In addition to opening the workshop, she serves as co-chair for the International Outreach and Capacity Building session and will present on "The Boston College/Adbus Salam International Centre for Theoretical Physics Collaboration and Outreach Workshops."
Other scientists and graduate students from the ISR are participating in forum. They are: Keith Groves, Dev Joshi, Sovit Khadka, Rezy Pradipta, David Webb, and Endawoke Yizengaw.
The UN/USA Workshop on the International Space Weather Initiative is jointly funded by the Scientific Committee on Solar-Terrestrial Physics (SCOSTEP), NASA, the International Committee on Global Navigation Satellite Systems (ICG), the National Science Foundation, Boston College, and the Universities Space Research Association (USRA).
More than 50 scientists from countries such as Ecuador, Egypt, Hungary, Italy, India, Nigeria, Rwanda, Peru, Nepal and among many others, will present posters on their research.
Participants will also prepare for UNISPACE+50 in 2018, the 50th anniversary of the first UN Conference on the Exploration and Peaceful Uses of Outer Space held in Vienna in 1968, which will focus on an international framework for space weather services.
For complete conference information, visit: https://iswi2017.bc.edu/.
--Kathleen Sullivan | University Communications