Internationally recognized New Testament scholar Pheme Perkins, a faculty member in the Boston College Theology Department, is the University's inaugural Joseph Professor of Catholic Spirituality.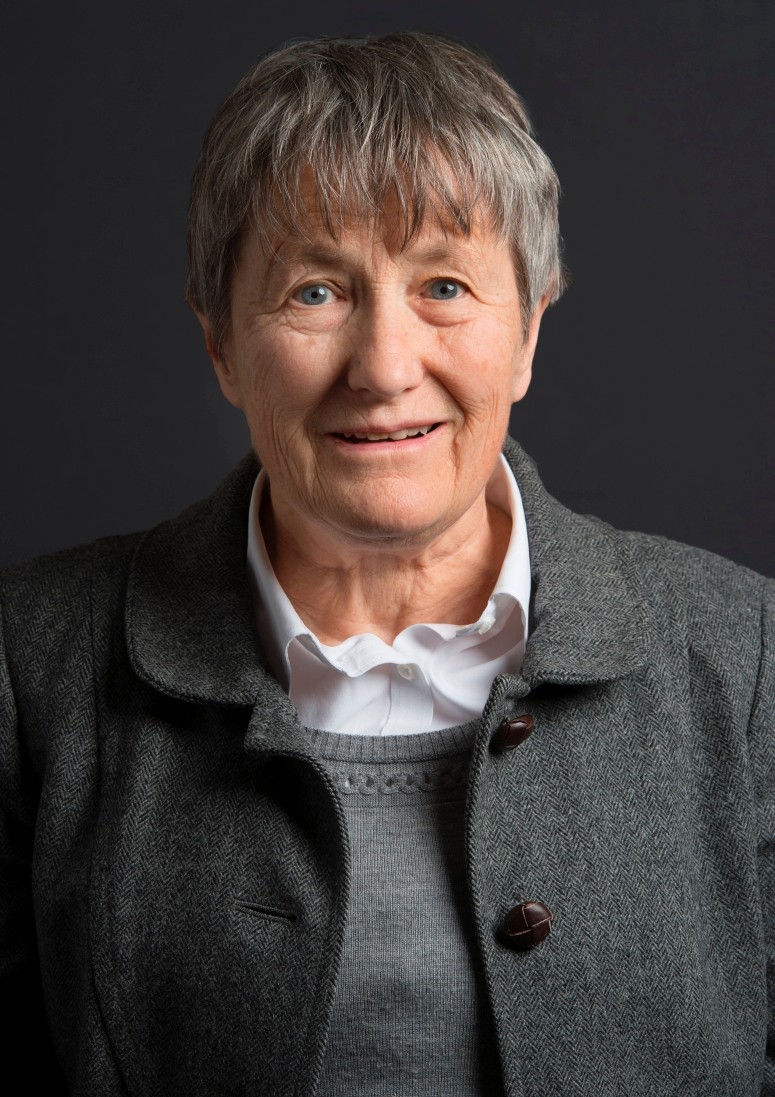 Perkins' research and teaching interests are in Pauline epistles, Johannine writings and the Greco-Roman cultural setting of early Christianity. She was the first woman to serve as president of the Catholic Biblical Association of America (1985-86) and currently is chair of its executive board. She is an associate editor of The New Oxford Annotated Bible and a member of the Society of Biblical Literature and the Studiorum Novi Testamenti Societas.
"Professor Perkins is a highly accomplished Biblical scholar whose work on the Gospel of John, the Pauline letters, and the Gnostic tradition is widely acclaimed," said Morrissey College of Arts and Sciences Dean Gregory Kalscheur, S.J. "Her prominence as a scholar of the New Testament and her distinguished service in the University and the wider world of Catholic Biblical studies make her a most appropriate selection as the inaugural holder of the Joseph Chair in Catholic Spirituality in our Department of Theology."
Established in 2012 through a gift from an anonymous donor, the Joseph Chair in Catholic Spirituality supports a Roman Catholic professor in the Theology Department.
"'How can you be so smart and believe….?' Is a question I hear at least one a week," said Perkins, who has taught at Boston College since 1972. "Jesuit mentors and friends at various times connected with BC made that possible, especially Fr. Francis X. Weiser, S.J., when I was a teenager, Fr. Bernard Lonergan, S.J., Fr. Joseph A. Fitzmyer, S.J., my Harvard thesis director, Fr. George MacRae, S.J., and fellow grad students Fr. Daniel Harrington, S.J. and Fr. Richard Clifford, S.J. of our STM."
She is the author of many books, including Gnosticism and the New Testament, The Book of Revelation, First and Second Peter, James and Jude, and the award-winning titles Reading the New Testament and Peter: Apostle for the Whole Church. Her books have been translated into Italian, Japanese, and Korean.
Kathleen Sullivan | University Communications