Boston College's combined international undergraduate and graduate student population rose from 1,606 last year to 1,751 for this academic year, eclipsing the University's previous record for most foreign enrollees.

Students from Asia dominate both the undergrad and grad subtotals, contributing 65 percent cumulatively to the record-setting figures. More than 790 Chinese students – a 24 percent increase over last year – and 160 Korean students attend BC today, representing more than half of the University's international student population.  

Regionally, Europe, at 16 percent, placed second, with the largest contingent from Spain (51).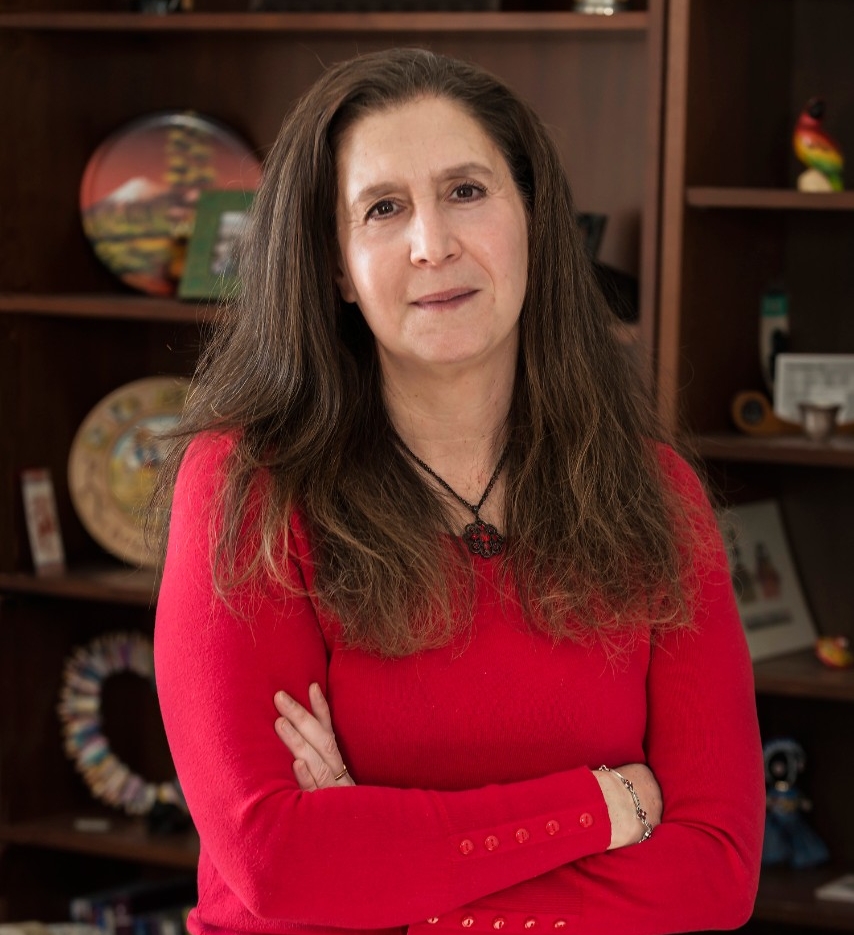 "At the undergraduate level, we continue to experience steady growth," said Adrienne Nussbaum, assistant dean and director of the Office of International Students and Scholars.  "We saw a nearly nine percent increase, which is a cumulative effect of admitting more international freshmen over the past few years, as well as welcoming more exchange students in both the fall and spring semesters."  

Within the graduate schools, the overall number of international students increased by more than nine percent, reports Nussbaum, largely due to higher enrollments in the Carroll Graduate School of Management, the Lynch Graduate School of Education, the School of Social Work, the School of Theology and Ministry, and the Woods College of Advancing Studies.

Among undergraduate international students, economics is the most popular field of study, followed by finance and mathematics.  Accounting, theology/ministry and finance are the most frequently selected fields of study among graduate international students.  

Nussbaum notes that on a national basis, there were fewer international students at US colleges during the 2016-17 academic year, attributable to an overall decrease in enrollees from Saudi Arabia and Brazil; BC does not typically attract students from those countries, however, so the negative impact was negligible.

What brings international students to BC?  

"Our numbers have doubled over the past 10 years as a result of many factors, including efforts to welcome international students to the School of Theology and Ministry and the Law School's Master of Laws (LLM) track, and the expansion of master's programs," says Nussbaum.  

"It's also due to China now offering the SAT, opening the flood gates for undergraduate Chinese students to come to the US, which was not the case just a few years ago.  The influx of Chinese students to American universities is a national phenomenon."

BC has, in fact, had some challenges attracting international students due to their misperceptions of "college" versus "university," misunderstanding its close proximity to Boston, and underappreciating the meaning of a Jesuit institution, she adds.

"Our admission offices do a much better job of explaining all of those assets," said Nussbaum.     

While BC has enrolled foreign students for many years, their importance to the University has grown, says Nussbaum.

"International students greatly contribute to the internationalization of the campus. They bring much needed different perspectives to the classroom, residential halls, and general campus life, while BC students, faculty and staff are exposed to people from around the world without leaving Chestnut Hill. Assumptions and stereotypes often break down when people of different cultures actually meet in person and have conversations," she said.

"Likewise, when our international students return to their home countries, they help eliminate negative or inaccurate American stereotypes.  This type of mutual, cultural exchange is needed more than ever in a world grown increasingly divisive based on 'fear of the other.'"
—Phil Gloudemans | University Communications