Endeavor, Boston College's annual career exploration program for sophomores and juniors with liberal arts or undecided majors, will return to an in-person format January 11-13, and feature a keynote address from Annelise Hagar Preciado '14, M.A. '15.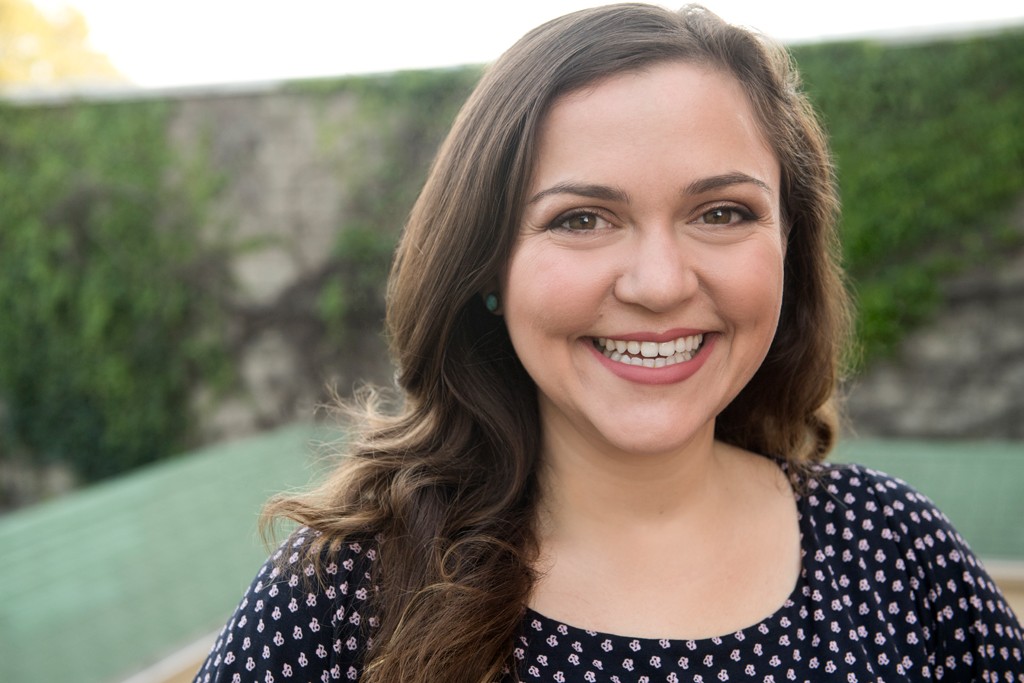 Hagar Preciado, program manager of central product management at Lyft, will discuss her Boston College experience and how her liberal arts coursework benefitted her career. Since graduating from BC with a bachelor's degree in sociology and Hispanic Studies and a master's degree in sociology, she has served with the AmeriCorps VISTA service program and worked in a variety of positions at Lyft.

In addition to Hagar Preciado, some 100 other alumni will speak and meet with the more than 250 undergraduates participating in the 2023 Endeavor program, introduced in 2016 by the Career Center to help students gain clarity about career options and learn how to connect the value of their liberal arts education to potential careers.
Over the course of three days, participants will reflect on their skills and interests during workshops, listen to panels of liberal arts alumni from diverse industries, practice networking, and take a "career trek" to an organization in the Greater Boston area such as FTI Consulting, Education First, and CCS Fundraising.

"The Endeavor program is a truly unique opportunity for students to take a step back; think about their skills, interests, and values; and learn about and experience possibilities for their future," said Julianne Smith, associate director of career education at the Career Center. "This year, we've received a record-setting number of alumni volunteer applications, illustrating the strong drive that the BC community has to support current students after a challenging few years. Our hope is that students walk away from the program feeling more confident in themselves, the vast alumni community, and the skills they are building both in and outside of the classroom."

Endeavor's mission reflects a key facet of Boston College's Strategic Plan, which calls for the University to foster an educational culture that promotes opportunities for students to integrate traditional liberal arts disciplines with professional preparation and vocational discernment.

"As a sophomore, Endeavor was my first time really thinking about what I want to do for a career, so I was really nervous going in," said Haley Carey '23, a past participant and a student leader for the 2023 program. "The Career Center staff does such a good job supporting the students; they really helped me gain a lot of confidence. After hearing about alumni experiences, I could visualize the career path that I wanted for my life a little bit better."

For more information, visit the Endeavor website.


Christine Balquist | University Communications | December 2022